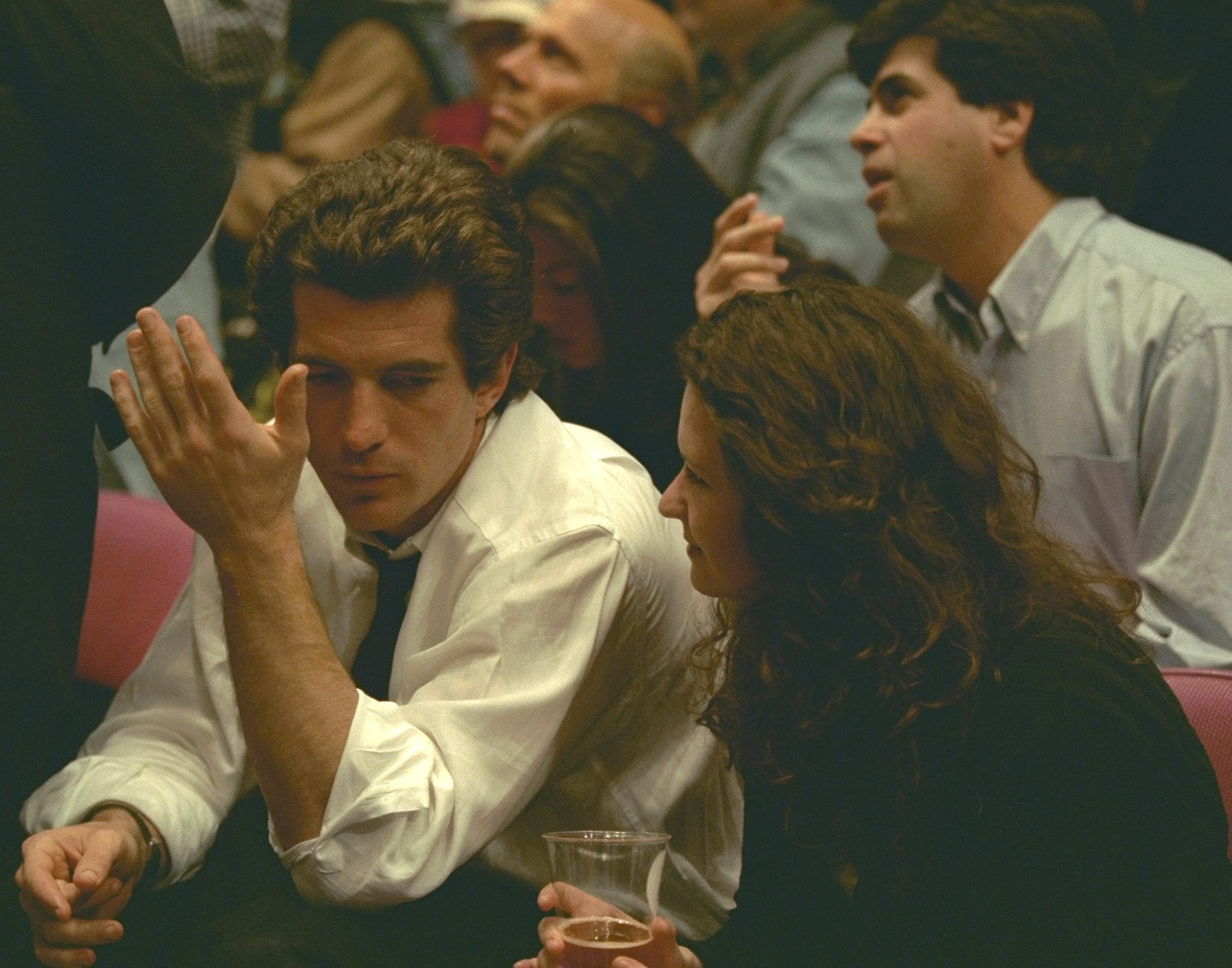 "Biography: JFK Jr., The Final Year," 9pm, Tuesday, A&E.
Critics usually warn viewers when someone leads a production about a person they're close to, or were. The result often is a love poem. Fortunately, that's not entirely the case here. JFK Jr met Steven Gillon when the latter was a teaching assistant at Brown. (This 2-hour doc includes a funny story about Gillon's first lecture. The topic of the lecture was the morals of the Kennedy Administration. JFK Jr was sitting in the front row. (Talk about pressure.) Eventually Gillon became close to the Kennedy scion, helping him edit "George," the political magazine. While it's more a nostalgic than critical look at JFK Jr's final year, Gillon's access yields good material and previously unseen footage. His access to JFK Jr pal Carole Radziwill also is a plus.
"Shangri-LA," part 1, 9pm, Friday, Showtime.
Similar to the program above, this 4-part doc about the home/recording studio of pop impresario Rick Rubin has an intimate at the helm. It's Rubin himself. So, it's not a surprise that this is an uncritical view at Rubin. On the other hand, this untraditional choice is not completely detrimental to the production. The strength of the first ep is how it shows the process of making and recording music. It's a rare treat. – Seth Arenstein