Report Predicts Increased M&A Possibilities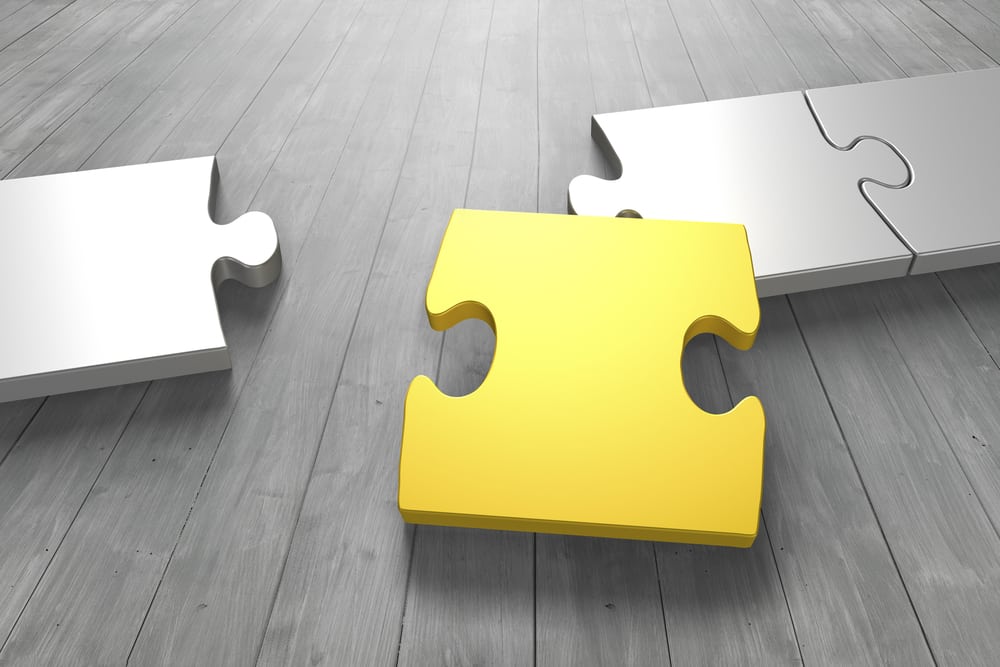 More than half (56%) of entertainment and media industry executives across the world expect to pursue acquisitions in the next 12 months, up from 46% 6 months ago, according to EY's latest Capital Confidence Barometer (CCB), a survey of senior executives from large media and entertainment companies around the world that gauges corporate confidence in the economy, identifies boardroom trends and provides insight into companies' capital agenda.
This appetite for deal-making remains well above CCB's long-term average of 45%, pointing to an upturn in M&A in the first half of 2017, according to the report. Executives also expressed a high level of confidence in key deal indicators. Some 92% of them indicated stable-to-positive confidence in the number of acquisition opportunities, 85% in the quality of acquisition opportunities and 94% in the likelihood of closing acquisitions. The M&A outlook for the sector is being driven by sector convergence and digital disruption. Sector convergence is the greatest disruptor to media and entertainment businesses, according to 31% of executives surveyed.
In response to both sector convergence and digital disruption, media and entertainment executives are seeking out cross-sector opportunities. Sector blurring—companies making increasing and deeper incursions into adjacent or unrelated industries—has become a prominent feature of the current M&A market. The strongest driver of cross-sector deals, according to 67% of executives, is access to new technologies/digitalization.  John Harrison, head of EY global media and entertainment, said "Unprecedented, unrelenting advances in technology and the swift emergence of new platforms and services are driving change in consumer behaviors, upending long-standing media ecosystems and blurring sector lines. Companies are aggressively seeking the innovation needed to position for future success and are looking to acquisitions, alliances and joint ventures to catalyze transformation."
In terms of global economy, while 73% of executives see it as stable (53%) or improving (20%), macroeconomic risks still exist. The rise of populist parties across the globe has become a rising concern for executives. About 27% of the executives regard political stability as the most important risk to their business in the next year; however, this is not causing media and entertainment companies to slow down cross-border investment. The report shows that companies are expanding geographic reach in order to gain exposure to high-growth regions and under-penetrated markets. Some 42% of executives are targeting a cross-border acquisition in the coming year. The top five destinations for 2017 will be the U.S., France, the UK, Germany and China. Last year, before Brexit, the U.K. was number one, finds the report.