Report: Facebook and Twitter Seeking Rights to Stream TV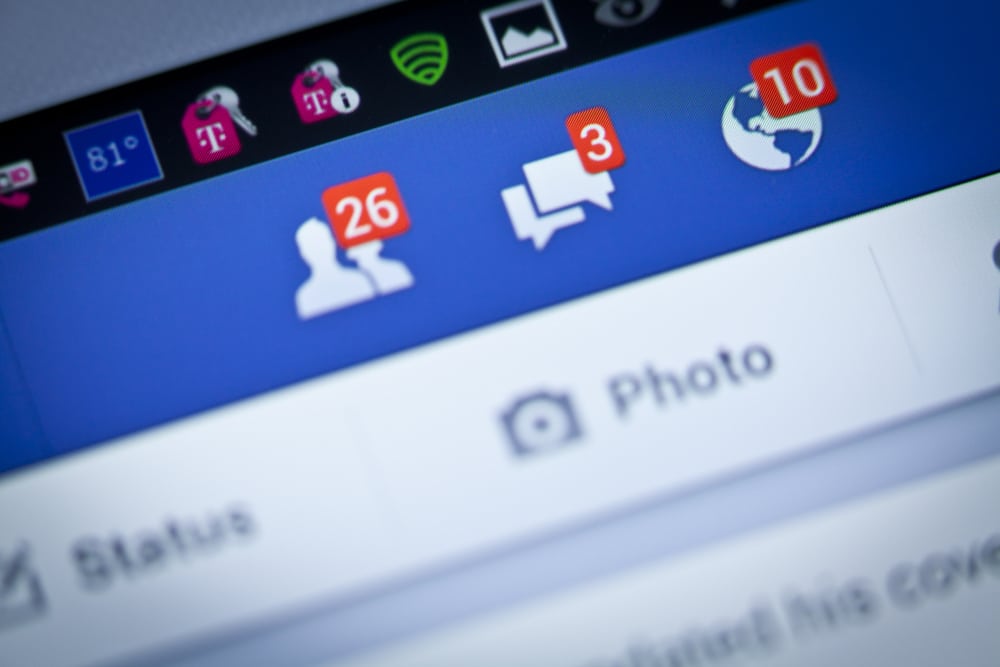 Our Take:
Skinny bundles are becoming more and more popular–and now Facebook may be getting into the game, the NY Post reports. According to sources with knowledge of the talks, both Facebook and Twitter are talking to programmers with the hope of securing the rights to live stream TV programming on their platforms. Facebook is already pitching the NFL to acquire the rights for a Thursday Night Football digital package, and late last year it launched Facebook Live. Now add to the list the possibility of a skinny bundle, according to article. But programmers are eager to hear how adding another streaming platform will make them money in the end. Moreover, programmers' satisfaction with streaming global deals a la Netflix has been mixed–so top executives are considering whether such a move would be worth it.
Facebook and Twitter are battling to win the right to stream conventional TV programming, The Post has learned. Both companies, eager to ramp up their capacity to deliver compelling live streaming video, have approached programmers about a deal for such rights, several sources familiar with the situation said.