Rentrak Unveils Analytics Platform Rubik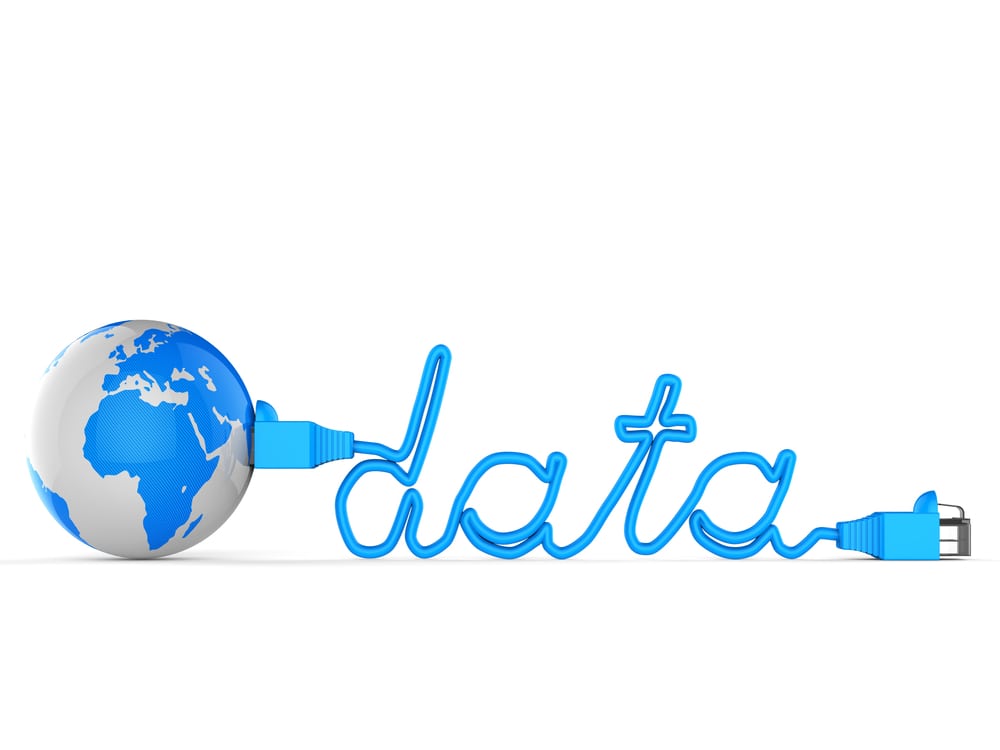 Our Take:
TV measurement company Rentrak has announced a new analytics platform dubbed "Rubik"–like the cube. It lets clients analyze customer TV viewing patterns, ad exposure and the products they purchase in order to target audiences more effectively. It's in use with 10 major national networks and a major agency holding company, Rentrak said. Why the name? Like a Rubik's Cube, it's something at once complex yet simple. Similarly, the platform's goal is to take something complex, like merging TV ratings with purchase information and preferences, and make it simple. Recent wins for Rentrak include Discovery and Tribune Broadcasting, which both use the company's measurement data.
PORTLAND, Ore., May 28, 2015 /PRNewswire/ — Rentrak (NASDAQ: RENT), the leader in precisely measuring movies and TV everywhere, has introduced Rubik ™, an analytics platform that gives clients the power to analyze viewing patterns, advertising exposure and the products viewers use and buy against Rentrak's TV audience ratings.