Raven Gives Back to NYC Schools as Principal For a Day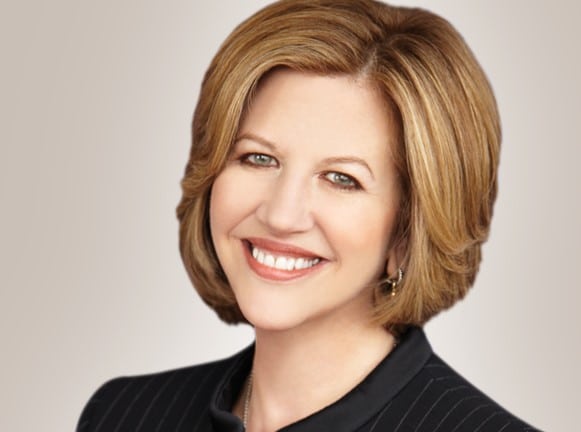 One would think Abbe Raven has enough on her plate, returning to A+E Networks as it continues to search for a successor to Nancy Dubuc. However, the interim chief found time Tuesday to take part in PENCIL's Principal For a Day program, an initiative that brings executives into NYC public schools to shadow the schools' principals, assist with classroom management and speak with the students of potential opportunities at their companies.
"The mission is to assist and expand the horizons of New York City students as they finish their education and go into the workforce," Raven said to Cablefax . "As New York City companies, we're really interested in working with the potential leaders of tomorrow."
For Raven, one of the goals is to establish partnerships with the schools that last throughout the year. Mentoring and leading wasn't something Raven left behind when she retired from her position as CEO in 2013. Raven remained in connection with A+E, participating in the mentoring of executives.
"I was very happy to return when asked to a company that I love and I believe in," Raven said in regards to her current role as acting chair.