A Ratings Win for Animal Planet's Puppy Bowl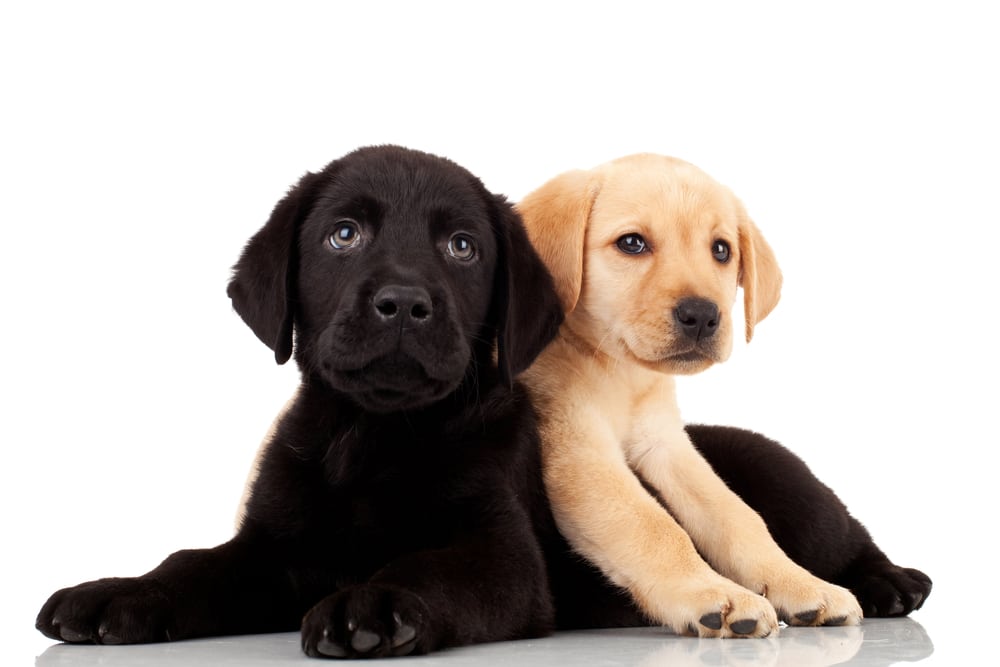 Our Take:
While many people were watching humans play football on Sunday, a whole lot of others were watching puppies. Animal Planet's Puppy Bowl XI scored 10.4 million viewers on Sunday during its 12-hour run, with the 3pm telecast scoring the top cable spot in total viewers (not including sports), according to Variety. Morever, Nielsen SocialGuide attests that it reached 17 million people on digital platforms.
In what's no surprise for one of the premiere events in the puppy sports landscape, Animal Planet's " Puppy Bowl " Sunday took the top spot in cable ratings on Sunday, with 10.4 million unique viewers across its 12-hour marathon. According to Nielsen, the premiere of "Puppy Bowl XI" at 3 p.m.