A Q&A with Media Tech Advisor Bob Zitter, Former CTO at HBO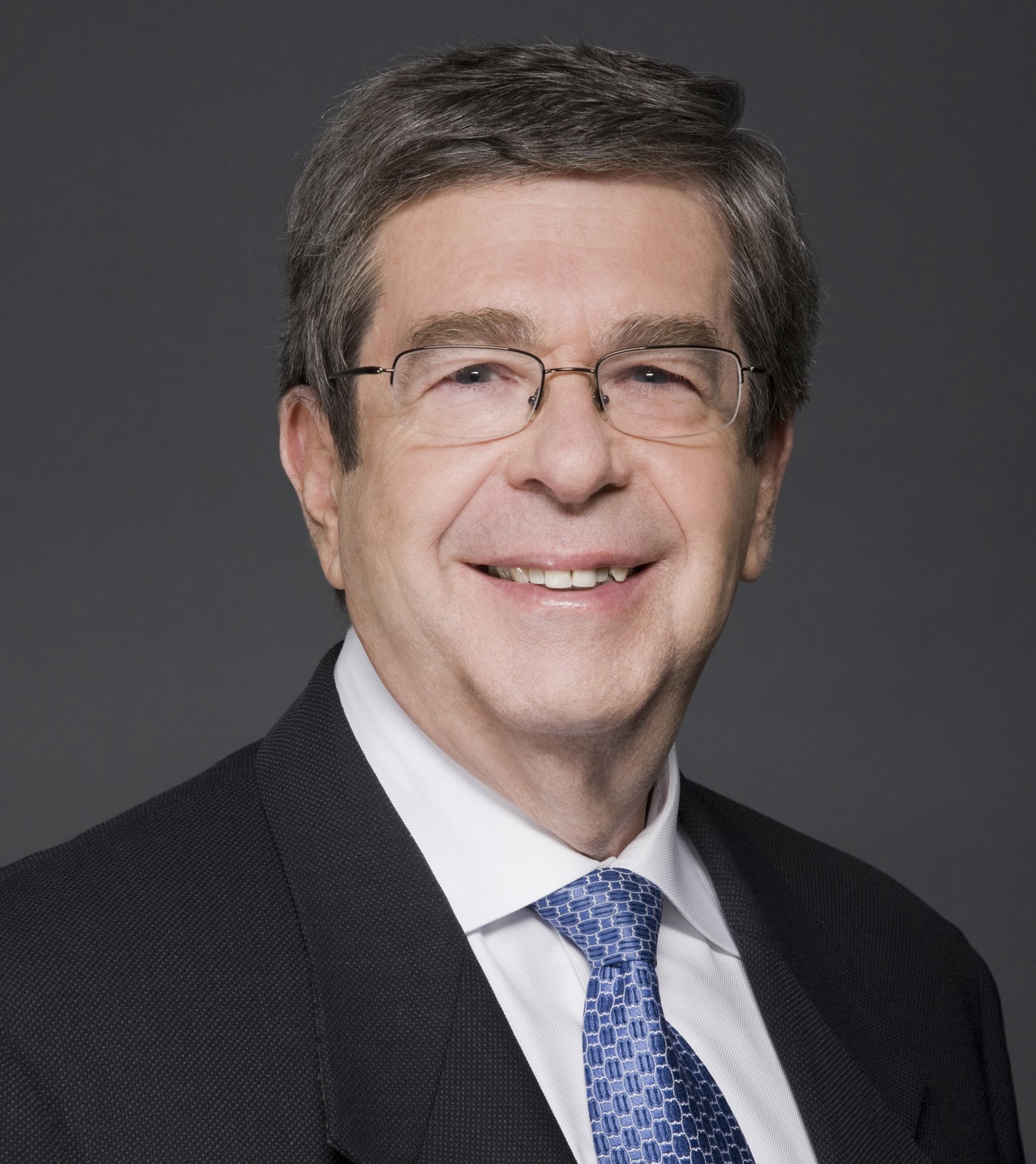 Bob Zitter has been a technology leader and innovator in cable for decades, guiding everything from HBO's pioneering use of video compression in 1992 to its much-lauded implementation of HBO Go. Through it all, this Cable Pioneer and Vanguard Award winner has become one of the most respected technology voices in the industry. With Zitter set to deliver the opening keynote at Cablefax's Digital & Tech Awards on May 21, we asked him to give us a bit of insight on where he sees technology taking cable now and in the future.
What was the biggest thing you learned about technology while at HBO—and why?
As video moved from analog to digital, I learned the critical importance of coordinating the technology from end-to-end. Technical decisions and quality in the production process are carried throughout the pipeline and directly impact the consumer. This not only relates to the picture and sound, but is particularly related to metadata. Once, we had an erroneous metadata flag set in the audio post production process that negatively affected the performance of our program on certain consumer set-top boxes.
What's the main challenge facing distributors and programmers as they try to work out deals in the multiplatform world?
Since the pace at which technology evolves is so rapid and some people are unsure of what is just around the corner, many are reluctant to make commitments for things they can't foresee. However, when the business relationships are good, creative technologists and lawyers can craft methods to preserve their mutual objectives in this rapidly changing environment.
To what degree does the emergence of over-the-top players like Netflix threaten the traditional TV ecosystem? And if it's an opportunity, how can programmers and distributors exploit it?
New distribution technologies and players have been emerging for decades and will continue. As cable began competing with broadcast, then DBS with cable, then telco with both—so will Internet based distributors and platforms enabled by future technologies. Many programmers have wisely recognized that it is best to not limit their distribution to one technology, but to use all those that are utilized by consumers. Programmers seem to be doing that in various ways and positioning themselves to be flexible as necessary as consumer taste and usage evolves.
You've talked about cable's long product cycles as a hindrance. What's the best strategy for shortening cycle times to better compete?
I believe the old ways of product development need to be changed to increase the pace. In the past we spent too much time planning and perfecting. Also, today people realize that we must work faster but not sacrifice quality. Future revisions can deal with improvements.
Other than doing TV Everywhere/authentication deals, what do content creators need to do on the tech side to keep up with the new ways people are consuming video?
Most technologists make it their business to look at capabilities that will exist several years down the road. High Dynamic Resolution of color is one that is high on my list to radically change the video viewing experience. The tech people need to work with suppliers to help perfect their products and with farsighted business people to create consumer service offerings capitalizing on technology advances. For years HBO has done just that and continues to be such a leader.
(Get more info and register for the Cablefax Digital & Tech Summit by clicking HERE).