Q&A with David Koechner of "Full Circle" on DirecTV's Audience Net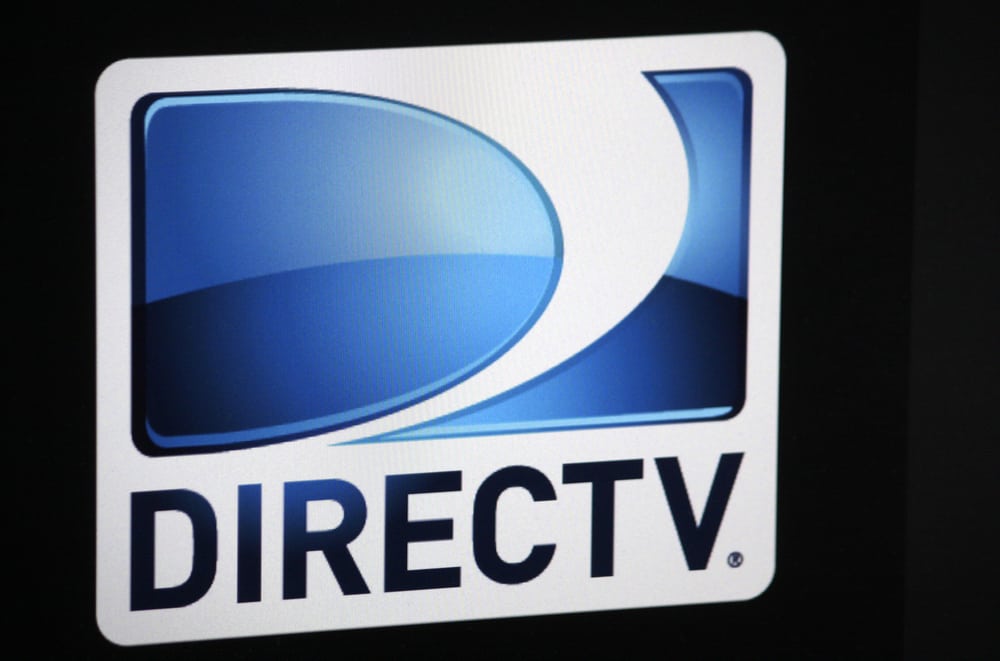 You know him as the cowboy-hat wearing buddy of Will Ferrell's Ron Burgundy in the Anchorman movies—but did you know David Koechner also does drama? His new role as a cop on DirecTV's inventive "Full Circle" (Audience Network) suggests that this comedic powerhouse is no slouch when it comes to finding his dark side. We caught up with Koechner on set to get his take on Full Circle's unique approach to dramatic structure.
You're known for your improv and comedy work, and here you are in the dark drama. What attracted you to this?
It was a project that was very interesting because I don't get to do dramas, and the fact that they asked was very flattering. The real challenge is that you're doing 22 pages in a day. It's like you're doing a play. You never, ever get a chance to do that. So that is amazing. It's an amazing challenge. And the quality of actors they brought in—for me, personally—flattering to be considered.
Everybody says comedy is hard. Is drama easier for you?
Here's the thing about comedy. With comedy, you have to put your shoulder in one way or another. Acting, you can't do anything. You have to do the job of the words. You have to let the words do the job and let your interpretation of the words become its own flower. Is that corny enough? But you know what I'm saying. Your intentions have to be clear. In comedy, the intentions are pretty obvious and how well you play them is the trick that makes them laugh. It's, "Oh, I didn't expect that person to do that or read it that way or emote that way or react that way." But in a drama, this face has to interpret for the audience. It says something all the time whether you want it to or not. So how can you have an honest display of the words and not try to show what the words mean on your face? That's the hard thing: Don't do anything. For a person like me.
So for you, despite everyone's insistence that "comedy is hard," drama is more of a challenge?
Yes, but the challenge is the fun. It's honestly so much more fun because you have so much more responsibility, really. You have to do so much more work. You can't just sit there and learn your lines and bang around. You have to know why you're saying every single line. It should be anchored to something.
So in Full Circle, characters intersect in a way that's a bit unique for television. Was that an adjustment?
This whole thing is set off by one inciting incident that affects 20 people's lives. And here's the exciting thing about this show: Two actors get to tangle for the largest portion of the show, and you get to do about 22 pages—just the two of you talking. And as I said before, you never get that opportunity. And again, it's just two people. So your job is to make sure that your true engagement here is enough to make people want to go onto the edge of their seats. That's what you really want as an actor. I want people leaning in. If I get you leaning in, then we've got you engaged. So that's our job is to get the audience to say, "Wait… What?" It's like when I was reading it. There are 10 episodes, and this thing reads like a novella, and I couldn't wait to get to the next one. I would get through three or four scripts, and then I would have to do something else in the day, and I've got them all in my car and I'm like "When can I get back? I want to finish this book." And that I hope is the experience the viewers have in watching this show. "I want to get back to my book."
(Michael Grebb is associate publisher of CableFAX. You can follow him on Twitter at @michaelgrebb).