PwC Predicts Relief From Pay-TV Subscriber Freefall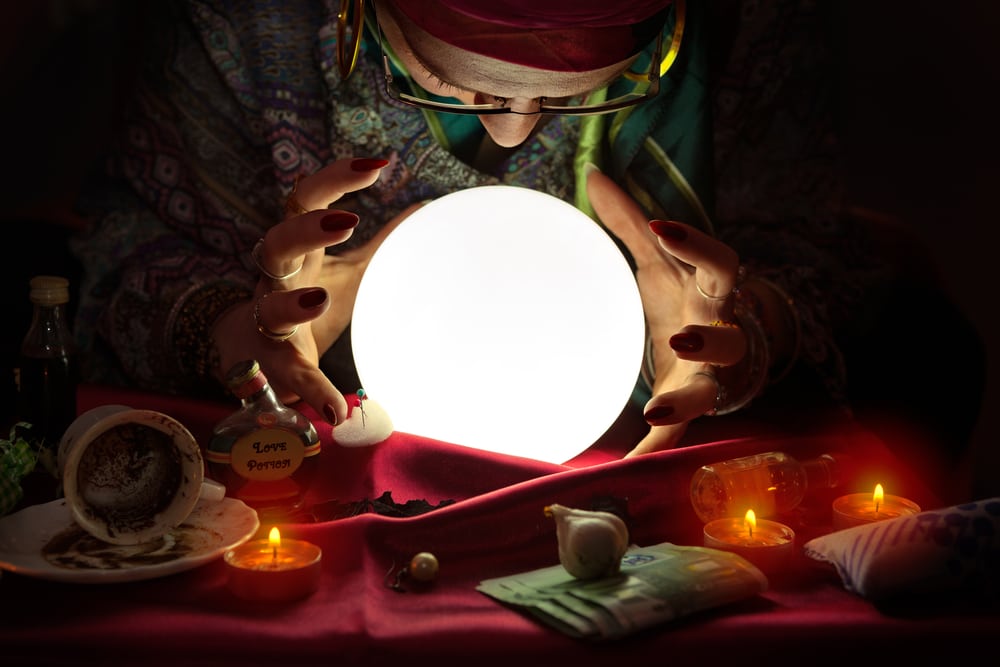 If PwC's crystal ball is providing an accurate picture of the near future, the worst pay-TV subscriber losses for cable are in the past. The professional services firm projects in its Global Entertainment and Media Outlook report predicts that the rate of decline in pay-TV penetration in the US is set to slow significantly.
Previously, the percentage of households with subs fell from more than 88% in 2012 to 83.7% in 2016. In 2021, however, PwC expects 97.1 million households, or 83.1%, will still subscribe. Given the number of sub losses in 1Q 2017 alone, it's a bit surprising that PwC foresees the number of households in 2021 will have only declined by around 390,000 from the comparative figure of 2016.
In other better-than-expected news for the industry, TV's loss of advertising revenue to online video will continue, but at a fairly gradual rate, according to PwC. Online video advertising in the US will grow at a rate of 7.4% CAGR to $5.7 billion over the next five years, but it will still represent just 7.6% of the wider TV advertising market in 2021. Online video advertising currently makes up 5.6% of the market. The report also projects that total TV ad revenue will increase from $70.6 billion in 2016 to 75.2 billion in 2021, a CAGR of 1.3%.
Traditional TV players, including both networks and MVPDs, have pointed to brand safety and measurement as shortcomings of online video advertising. During the Spectrum Reach presentation during Newfronts last month, Charter Exec VP & President of Media Sales David Kline said, "You start to see money moving back from digital to the television platform." Another issue facing digital advertising, as PwC points out, is that some of the most popular OTT platforms, including Netflix, Amazon and Hulu, carry little to no advertising.
Among traditional TV and home video products, PwC forecasts that only IPTV will gain subscribers between now and 2021. With AT&T and Verizon the main players in this space, the report calls for 0.2% CAGR to 11.5 million households in 2021, accounting for about 11.9% of the pay-TV market. That could all change, however, if AT&T decides to abandon U-verse as it focuses on DirecTV and the satellite business. That would leave Verizon's Fios as the only major IPTV player in the US.