PwC: Deal Volume Up, M&A Value Down in 2017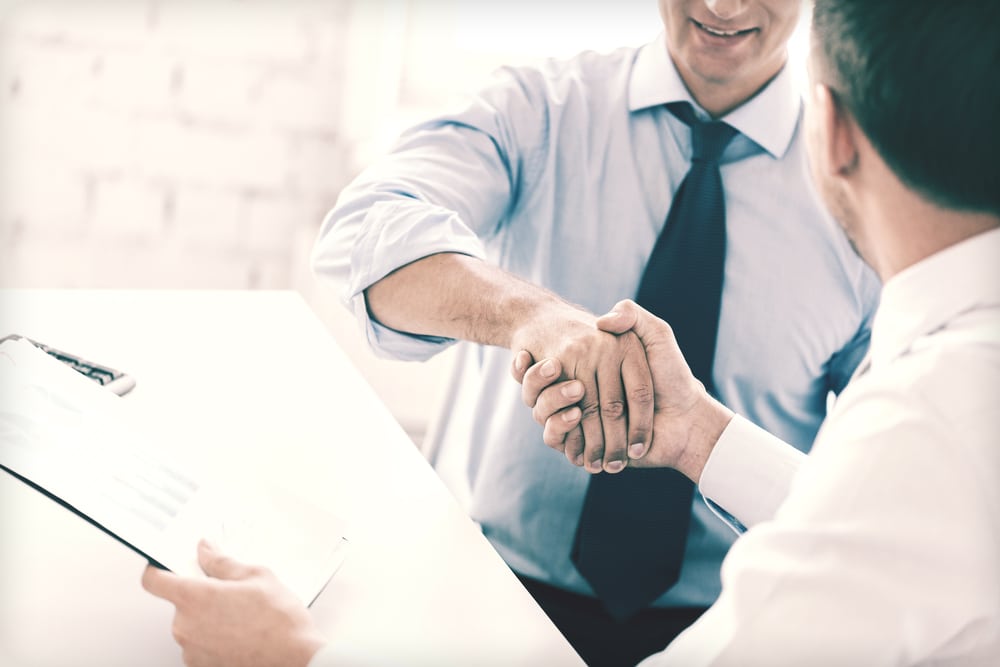 It's too soon to assess 2017's impact on the US media landscape, but if we had to hazard a guess, it seems likely the year will be defined by a handful of big-time M&A plays. In its look back at 2017, PwC determined that three major deals—Disney's $68.4bln purchase of 21st Century Fox assets, Discovery's $11.8bln acquisition of Scripps Networks and Crown Castle's $7.1bln takeover of Lightower Fiber Networks—accounted for about 63% of all M&A value in the media and telecommunications space.
On top of the three so-called "megadeals," 15 other transactions valued between $1-5bln in 2017 accounted for an additional 27% of total value.
There were 876 announced deals in the industry last year with a cumulative value of $138bln, according to the report. While deal volume was up 29% year-over-year, overall deal value actually declined 31%. Remember, 2016 also included some massive deals of its own, including AT&T's $109mln purchase of Time Warner (still pending, of course).
Advertising and marketing was the most active sub-sector in terms of volume, as its 279 deals accounted for 32% of all deals in the space. The internet and information sub-sector was also quite active with 189 deals, good for 22% of the industry total.
In terms of dollars spent, buyers spent $74.1bln on film and content assets, buoyed by the Disney-Fox agreement. Telecom and broadcasting came in at $22.6bln and $18.5bln, respectively, also anchored by the aforementioned megadeals (PwC classified Discovery-Scripps as a broadcasting deal).
PwC projected more large media and telecom deals in 2018, as companies seek to "scale, gain access to content, improve technical/operating efficiencies, or as a means to transform in the new digital age." Potential deal drivers include the need for telecom companies to upgrade their networks, the growth of video streaming and internet advertising, attempts to create a compelling user experience and the rise of AI.