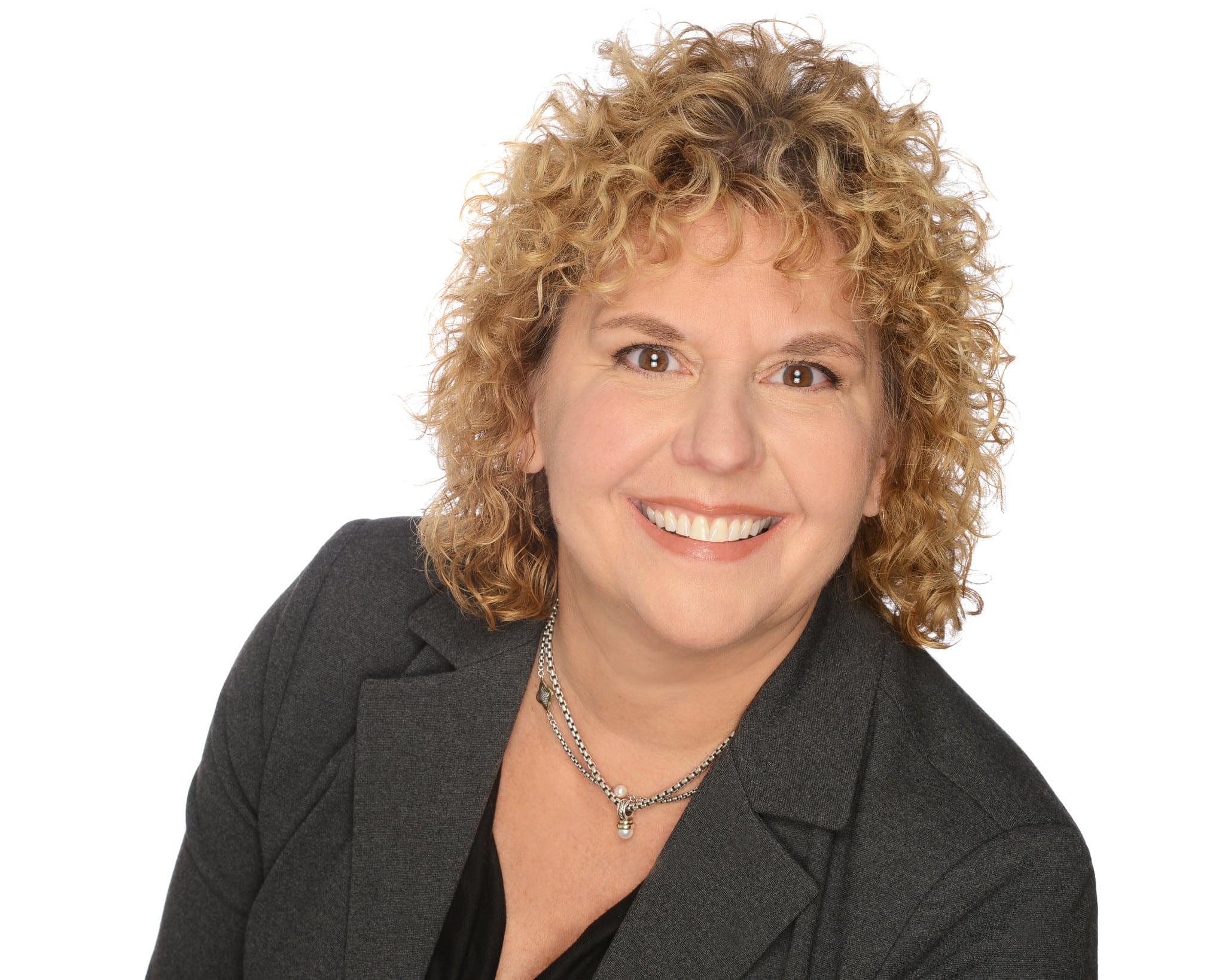 Kathy Zachem
Comcast promoted Zachem to evp, regulatory and state legislative affairs, where she oversees advocacy before federal agencies as well as state regulatory and legislative environments. She continues to report to senior evp and chief diversity officer David Cohen. Before joining Comcast in 2008, Zachem was a founding partner of Wilkinson Barker Knauer, where she practiced communications law for 23 years. She knows a thing or two about taking some heat, having spent two summers working as a United Steelworker on the coal ovens in Pittsburgh in the late '70s. That meant wearing an asbestos suit and headgear and shoveling hot coal out of the ovens to start the steel making process. It was a history making job, with Zachem working the first summer that the union and steel mills allowed women to work there.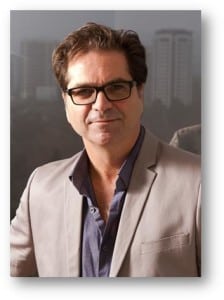 Craig Coffman
Discovery Channel upped longtime producer Craig Coffman to svp, production and development of motor content, an expansion of his responsibilities in creating the net's popular motor-related programming. "People always ask me if I am a gearhead and if I know a lot about cars, but I am neither. I drive a Volt!" Coffman tells us. "And, interestingly many of our best motor producers are not car guys either. This reveals one of our 'secrets' of Motor Monday—we look for great storytellers first. They bring a fresh eye to complex tech and lean towards entertaining our audience along with a lot of hardcore tech." He currently oversees Discovery's "Fast N' Loud," "Street Outlaws" and "Diesel Brothers." Fun fact: he's been playing finger-style blues guitar since the age of 14.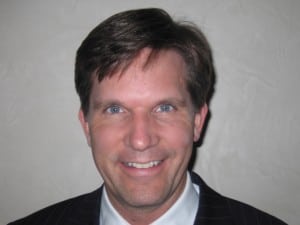 Walt Horstman
Horstman is ready to lead analytics and advertising for TiVo as svp and general manager. He's actually been a pretty big fan of the service and was an early adopter. "Several years ago, my cable provider, RCN, announced that they planned to launch the integrated TiVo RCN DVR.  I was super excited to get one and I worked my way through the call center up to the product manager to find out the first day of launch and to get my installation date," he tells us. "I believe I may have been the very first install in New York City." Horstman will be based out of NY and report to TiVo evp, COO Pete Thompson. He will oversee deliverables across the company's strategic product roadmap and manage overall business group operations. Previously, Horstman was president of programmatic TV platform AudienceXpress, which he built as an entirely new business for Visible World.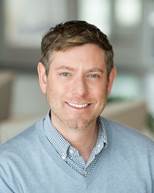 Randy Jones
As Travel Channel's new director of programming, Jones will manage development and production of series and specials for the network. He's no stranger at Scripps Networks Interactive, having supervised several shows for the company. Most recently, he worked on the "Kid Chef Nation" pilot for Food Network. He began his career on the series "Wife Swap," went on to direct "Undercover Boss" and created the format and pilot for A&E's "Bad Ink." "I am passionate about creating positive content that inspires people," Jones says. On the weekends, you'll likely find him working on his 1860s farmhouse. No word on whether he's allowed to recruit any Scripps talent to help!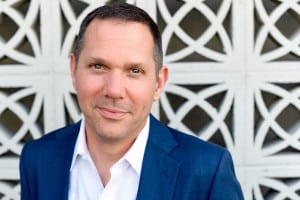 Gino Marliani
Fuse Media's newest addition will oversee all of the company's people practices. As chief people officer, Marliani will report directly to president/CEO Michael Schwimmer. He most recently served as group vp, strategy and operations for Discovery Studios and previously was a senior HR leader at Hyatt Hotels. In his earlier days, Marliani was a counselor and a teacher in both private and public education settings. Want to get him talking? He loves everything and anything about motorcycles.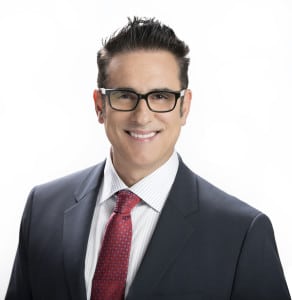 Miguel Varoni
Telemundo promoted Miguel Varoni to vp, creative director for Telemundo Studios and Telemundo International Studios, where he will work on scripted projects targeting the US Hispanic and Latin American market. He'll continue as exclusive talent, both on the acting and directing side, for Telemundo productions. The son of renowned Colombian actress Teresa Gutierrez, Varoni worked on several Telemundo productions, including directing the first and second season of "Señora Acero" and, most recently, directing and starring in the romantic comedy "La Fan." His father, who passed away when he was an infant, was Argentinian violinist Americo Bellotto. "From him, I inherited my love of music—I love to play drums and dance salsa," Varoni tells us.