FX Nets, AETN and Showtime lead PromaxDBA Marketing Awards Finalists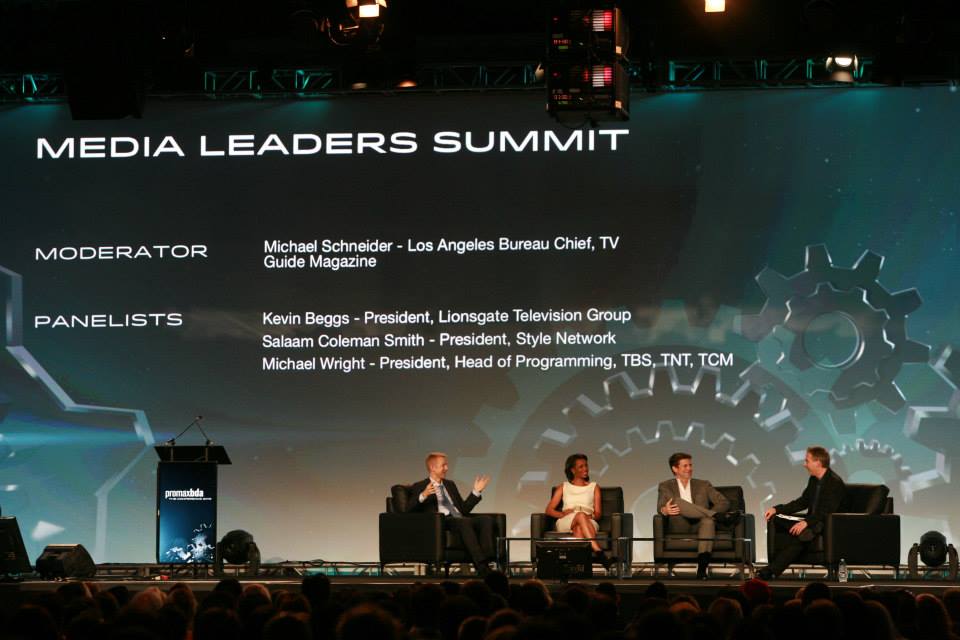 PromaxDBA, an association for marketing, promotion and design professionals in the entertainment industry, has announced the finalist for the 2014 North America Promotion, Marketing & Design Awards.
As per usual, plenty of cable companies—like FX Networks, AETN and Showtime leading the nominations—are in the running. For a list of the finalists click here.
Award categories include Agency of the Year and Marketing Team of the Year, as well as honors in content promotion, brand integration, original music, key art, sound design and more. Winners will be announced during the last night of the PromaxDBA #WTFuture Conference June 12 in NYC, which is hosted by English actor and comedian Jeff Leach.