Programming Chiefs Talk OTT Services at Investor Conference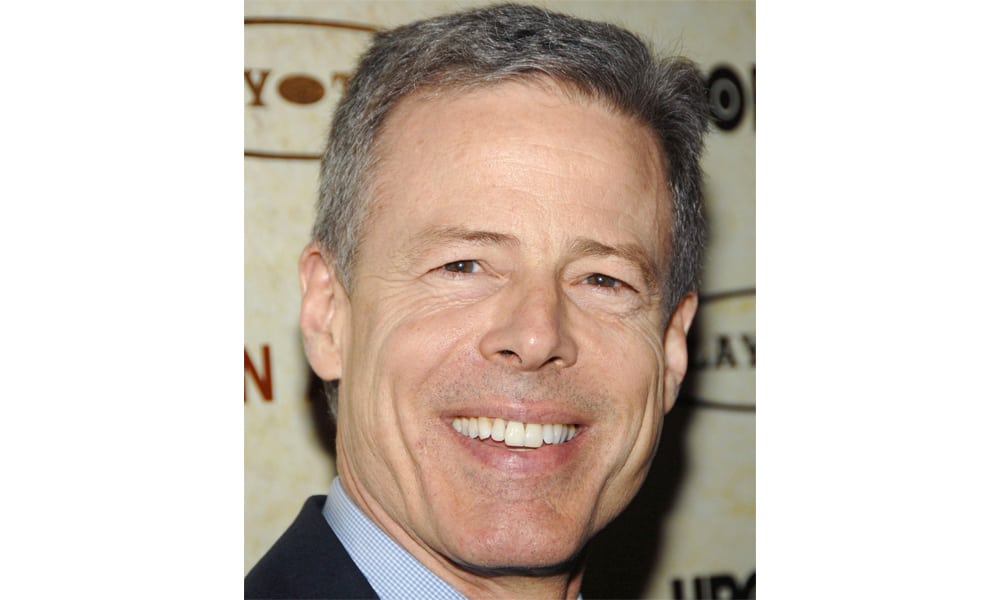 In light of Viacom's announcement of its deal with Sony's planned, cloud-based TV service Wednesday, programming chiefs at the Goldman Sachs 23rd Annual Communacopia Conference fielded questions about alternative distribution models for their video content.
Disney's senior evp and CFO Jay Rasulo stressed the company is focused on enhancing the existing MVPD ecosystem while balancing the demand for innovative technologies and moving its media and brands into new delivery systems.  Its partnership with DISH's upcoming personal subscription service will be more of a small taste specifically for consumers who wouldn't subscribe to cable otherwise, he said. "We see it as an opportunity for people to sample what" brings value to the ecosystem.
Time Warner CEO Jeff Bewkes's take on whether the company is interested in newer models: "You'd have to say yes," he said. "The Sony one with Viacom, I think it's a little early to know how that's going to shape up," but in terms of the DISH service, parameters put in place will limit the size of the package. "You're not going to see them… being of interest to most of the mainstream video subscribers" due to the limitations of the bundle, he said.
So what about an HBO direct-to-consumer product? A broadband-only HBO subscription is certainly an alternative distribution model. Bewkes suggested that it's becoming a more "viable" option. "Up until now, it looked like the best opportunity was improving the penetration, the offering, the servicing, the monetization through the existing affiliate system," he said. But "now the broadband only opportunity is getting quite a bit bigger and the ability… to deliver something robust is getting stronger," he said. The question is becoming more "interesting."
But when prodded by the moderator to list potential impediments to such a service, Bewkes admitted that a lot of things—like a good technology platform and adequate customer support—have to be right to ensure a seamless consumer experience. And there's nothing to announce quite yet. "We don't want to do anything if it's not done at a very high level," he said.