Programmer's Page: Striving Toward 'Genius'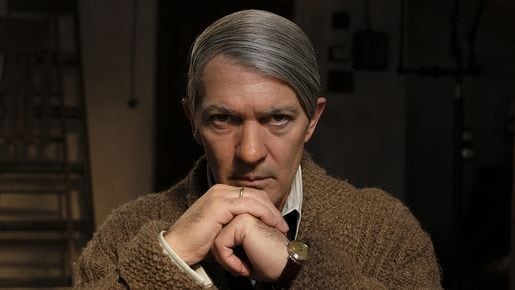 It can be hard to pinpoint genius. How do we define it? Who names the icons we revere? And what ultimately drives those strange individuals who see things so much differently than the rest of us? Nat Geo has asked that question since it launched the first iteration of its "Genius" anthology scripted series in April 2017 focused on Albert Einstein.
But while Einstein's genius credentials are unquestioned, Nat Geo's 2nd season (premieres April 24) delves into the grayer areas of art when dissecting the life of Pablo Picasso. After all, art deals with subjective values that contrast greatly from the objective certainty of the scientific method.
"They intersect in different areas, but they are progenitors of disruption in their time, and both were highly original in the way they thought and challenged different forces in the world at the time," noted executive producer Brian Grazer during Nat Geo's sessions at Winter TCA. Showrunner Ken Biller said the discussion of what constitutes genius weighs heavy on everyone involved in the Genius franchise. "We felt that what was important to us was to expand the definition of genius," he said. "We wanted to do that, and I think Nat Geo did as well, with a figure that is widely known, but not much is known about."
As Biller tells it, "because of what history has written, there are a few iconic geniuses in the world that are really undeniable."
Of course, most of that history was written by men, who often focused on male historical figures to the detriment of female contributions. "For Season 3, we're zeroing in on finding a woman that we think is also iconic and a genius herself," said Grazer. "We're looking in all these different areas to find people that are ultimately—even though their lives are complex and cinematically engaging—are aspirational." In the end, Nat Geo seems the perfect place to explore genius in all of its forms, even though most of us will never truly achieve it in this lifetime. But we can try. – Michael Grebb