Programmer's Page: Netflix Shoots for Emmy Nods with 'FYSEE' Campaign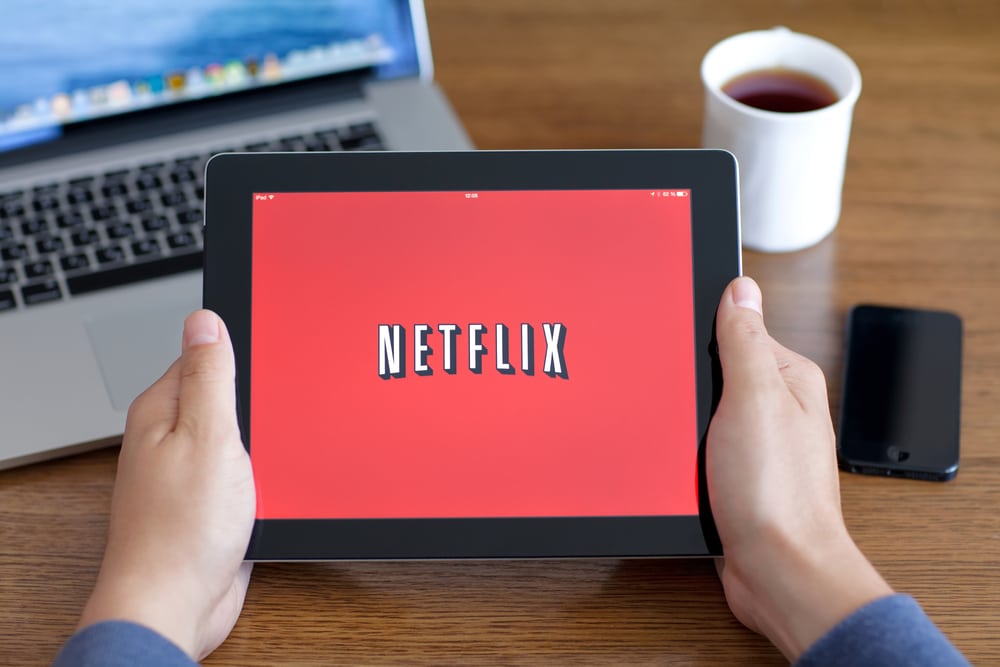 As the Emmy nominations loom, it's the most wonderful time of the year in Los Angeles: For Your Consideration Season. Such a magical occasion, with publicists frolicking across the land wining and dining TV Academy members in sometimes shameless (but mostly harmless) ways. And while most traditional TV nets hold one or two low-key events, usually at the TV Academy space in North Hollywood, Netflix has taken the process to a new level of pageantry with its cutely named "FYSEE" campaign.
For the second time in as many years, this invader from the North has built a massive pop-up museum of sorts, this time at Raleigh Studios on Melrose. Voters can view props from several Netflix shows, including the Bluth family airplane stair car from "Arrested Development," slumbering faux-human clones in cold storage from "Altered Carbon" and yes, even a car from "American Vandal" in which Academy members can draw their own versions of genitalia on the hood.
All of this is in good fun, of course, but it's more than just drinks and hors d'oeuvres on a converted soundstage. Netflix hosts special events most every day during FYSEE's 4-week run, featuring big talent and even tackling big issues. Last Saturday, Netflix invited more than 200 voters to a decadent, three-course brunch that featured female "Rebels and Rulebreakers" from various Netflix shows, including showrunners like Melissa Rosenberg ("Jessica Jones") and Marta Kauffman ("Grace & Frankie"). It was a serious discussion about female empowerment and the Times-Up reckoning, with women's advocate and lawyer Gloria Allred ("Seeing Allred") joining as well.
Other events feature David Letterman, Jodie Foster, Jerry Seinfeld and others—all for one goal: Votes. After all, an Emmy win (or even just a nomination) can make a huge difference, whether it's ratings or, in Netflix's case, subscriptions. But with Netflix planning to spend $8 billion on content this year, one thing is clear: The bar is getting higher. And more so than ever, Emmy voters are the belle of the ball.