A truTV Oasis of Peak Comedy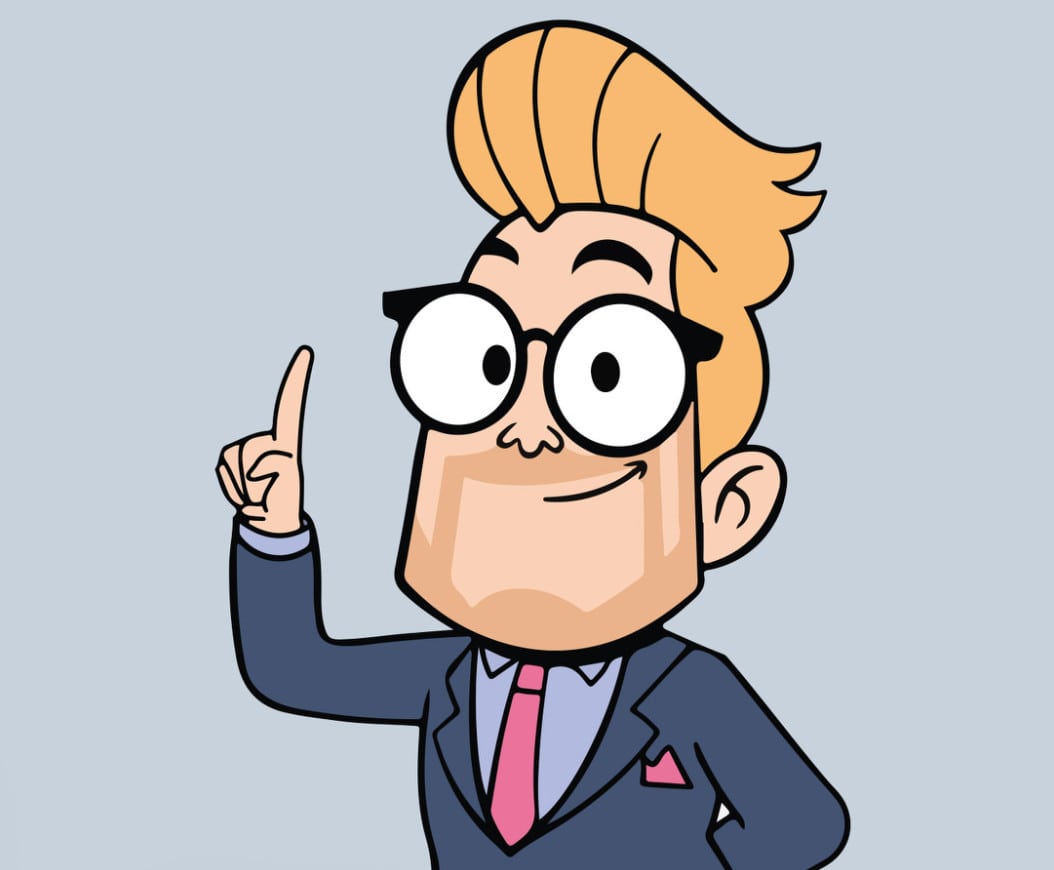 Forget about "peak TV." Perhaps we should all be talking about "peak comedy," whose explosion on linear TV, OTT platforms and even the largely user-generated world of YouTube has re-energized this highly accessible genre for both creators and fans. One net that firmly latched onto this trend in the last couple years is truTV, which started as a reality TV hub but has since gone all in on the lighter side.
"We've worked hard to develop a distinct brand of comedy," says truTV pres Chris Linn, who has overseen two solid years of ratings growth as the net carves out its own comedy niche. "We're not trying to be Comedy Central. We're not trying to be IFC. The way we've done that is by focusing on creator-driven, comedic formats from a really distinct point of view… They're all shows that start with talent at the core." If that means letting creators run a bit wild, with edgy or sometimes bizarre content, all the better—although Linn notes that the ad-supported net doesn't necessarily try to compete with no-holds-barred fare on premium or OTT nets.
"We think of ourselves as the oasis away from the dark, the heavy, the conflict-driven, politically divisive," he says. "We're trying not to be distracted by what other people are doing." Of course, comedy's highly digestible and shareable nature also easily ports from TV to mobile and beyond.
"We want to be on as many platforms as possible to touch the viewer in as many ways as we can," Linn says, noting that he sees direct-to-consumer easily co-existing with traditional linear TV.
"That's what we think the future of distribution will be—many, many touchpoints." At the same time, who knows what the future will bring? "There's no one singular strategy that is the answer because the landscape is so dynamic," he says. "Everything should be focused on viewer demand and viewer behavior."