Politics, NBA Rated Highest for 18-49s Last Week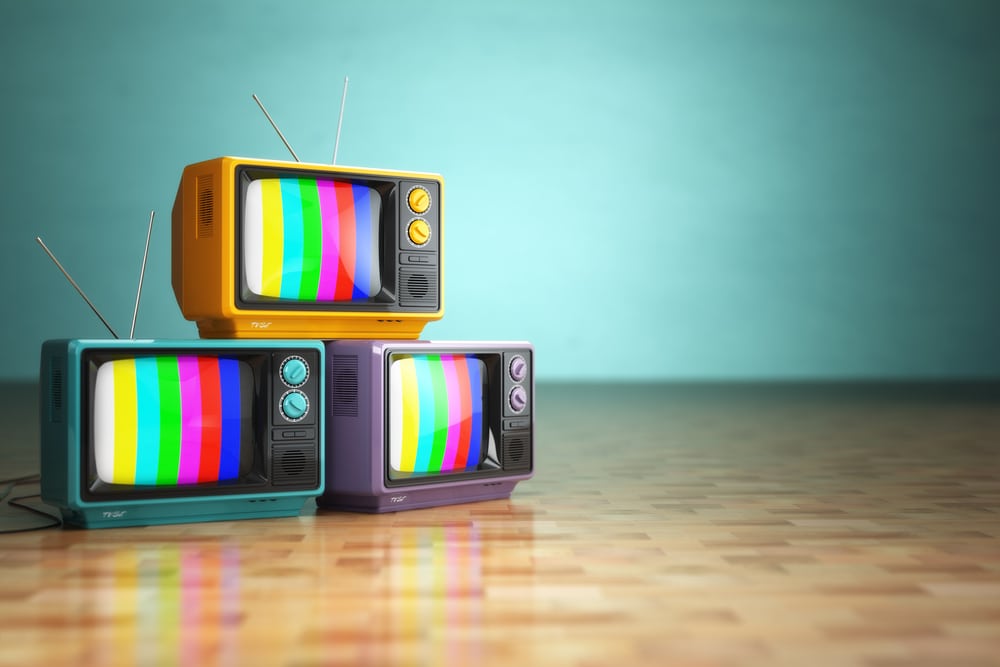 Fox News' Republican Presidential Debate last Thursday won the week of 2/29-3/6 with 18-49s watching cable, according to Nielsen, with 4.596 million average viewers Live+SD. Quite a bit behind that was the NBA game between Oklahoma City and Golden State, which aired on Turner late Thursday. The telecast raked in 2.038 million average 18-49s Live+SD. Following the debate on Fox News, "The O'Reilly Factor" episode "Best of O'Reilly" earned 1.902 million, coming in at the number three position in the top 10. Rounding out the political fare, CNN's Super Tuesday coverage was ninth with 1.584 million average 18-49s.
In terms of other types of programming, "WWE RAW" remained in the top 10 as per usual, with 1.750 million. VH1's "Love and Hip Hop," Discovery Channel's "Gold Rush" and FX's "American Crime Story" also made the top 10. For the full chart, click on the image below (source: Nielsen).