Playing eSports: Understanding this Emerging Market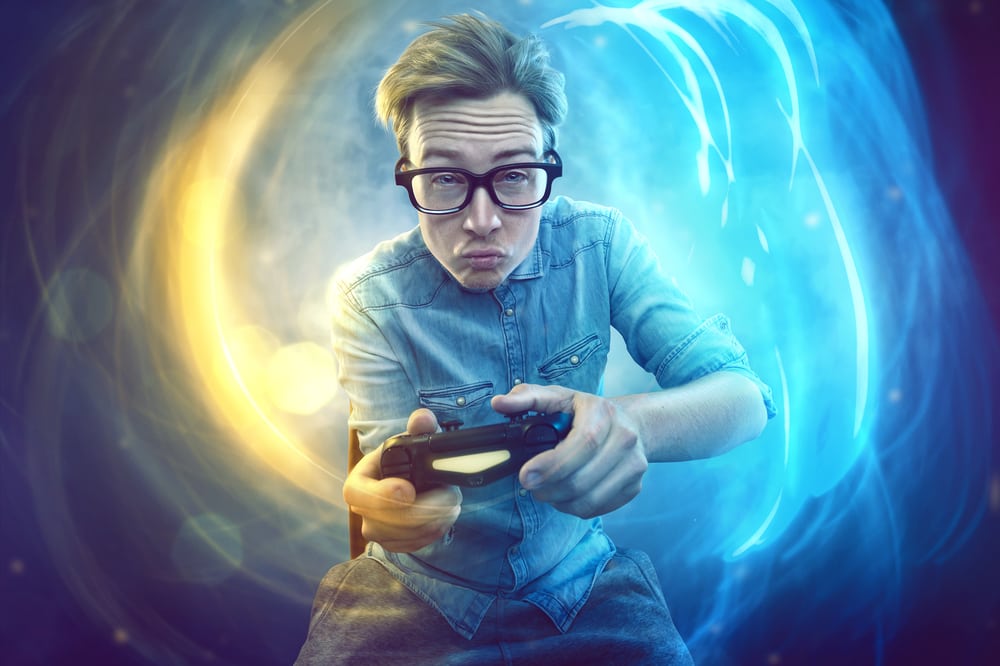 As managing director of sports consultancy rEvXP, Dan Ciccone is an evangelist of sorts for competitive video gaming, a.k.a. eSports, in which gamers play against each other in front of an audience. It's a massive market, which is why we booked Ciccone as a keynoter at Cablefax's upcoming Multiscreen Summit in NYC on March 8. We caught up with him to give us a crash course on the eSports sensation.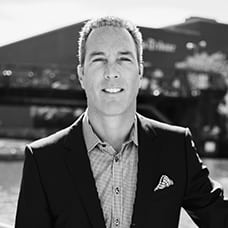 What are some of the ways that companies are monetizing eSports today, and how do you see that evolving over time?
The primary companies that are monetizing eSports are the game publishers and video distribution platforms that broadcast eSports events. Official leagues are in an evolutionary stage, and we should see more organization as time goes on. Live/arena events will continue to grow and evolve, and we should see more sophisticated merchandising efforts around the games, players and team franchises.
What are some specific ways that gaming and traditional entertainment are intersecting?
Many eSports pros and influencers offer regular entertainment through vlogs and interact with fans on a daily basis through Twitter, Instagram, Snapchat, etc. They are masters at exploiting technology to communicate with fans in real-time and offering access to their thoughts, ideas, and lives where most traditional entertainers keep their audience at arm's length.
So how might cable networks and distributors exploit the eSports phenomenon?
There is already a huge audience consuming eSports content—upwards of 200-300 million viewers and growing rapidly. However, the de-facto distribution partner is Twitch and YouTube. Having one or two distribution partners for any sport is not healthy. We have seen in TV that more distribution partners for sports has helped elevate the game(s), the technologies, the reach, the ratings, and sponsor investment. There is plenty of room for distribution and improvement for networks that want to invest in the space.
What can you tell us about the audience for eSports—and how do you see those demographics changing over time?
There is plenty of evidence illustrating that eSports' heaviest participation and consumption is amongst males 16-34; however, as many pro gamers and popular influencers wear dual hats—as pro player and entertainer—we see more and more women joining the ranks every day. eSports will likely be the first gender-agnostic sport as well. There are very little, if any, barriers for women to participate, and as more women join the space, we'll see a more even distribution between young men and women.
How big can eSports become?
eSports has hundreds of millions of participants and viewers on a global scale and is expanding rapidly. eSports is already mainstream amongst its audience and just like the UFC 10+ years ago, or NASCAR 40 years ago, eSports is just getting noticed by mainstream media. Additionally, eSports already exceeds "traditional" sports in many aspects, but as a few games have a major global following, it is likely that certain eSports events will eclipse most traditional pro sports within the next few years.