Pitching the Outdoor Adventurists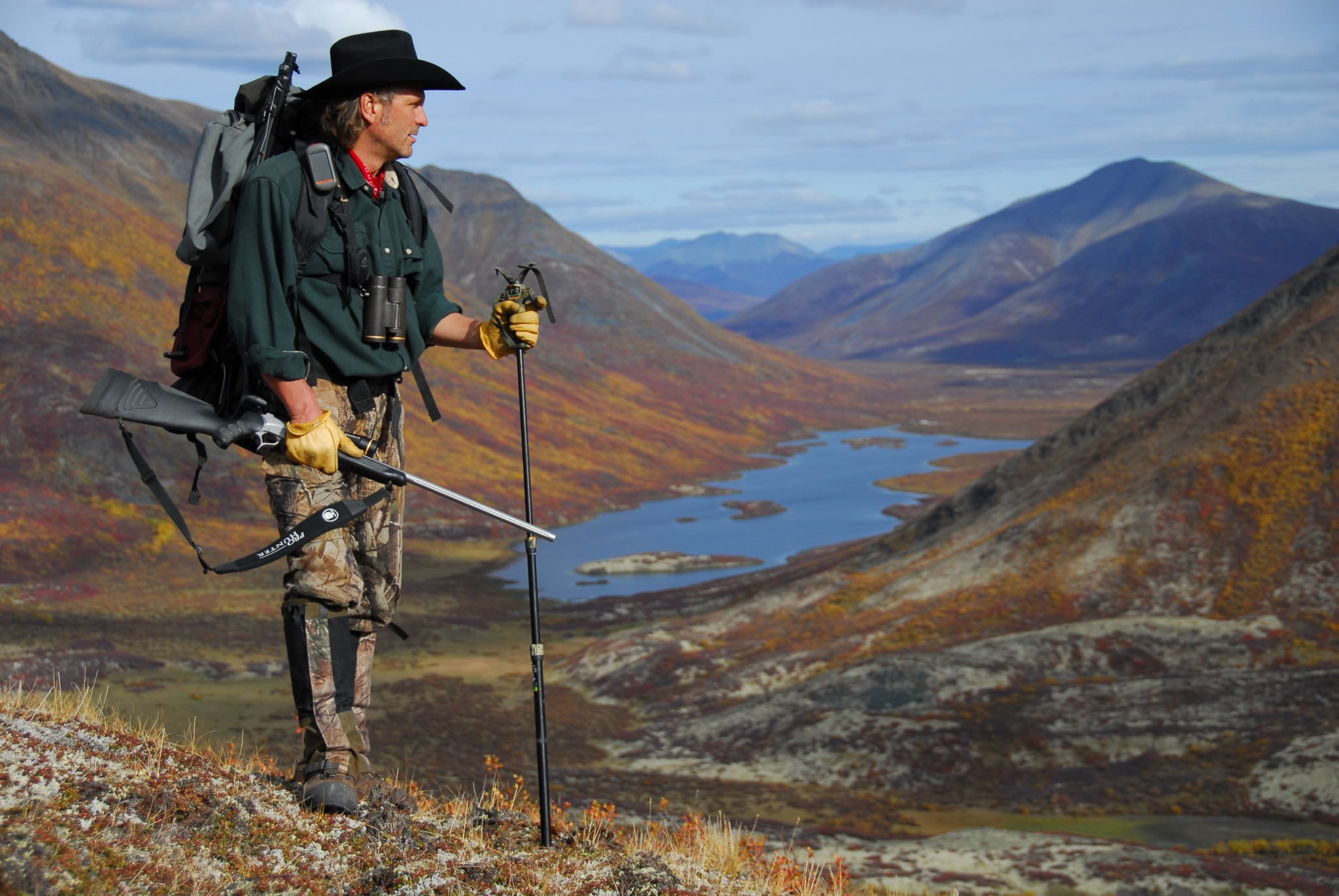 It's been about a year since cable nets Outdoor Channel, Sportsman Channel and World Fishing Network were integrated under one parent company, Kroenke Sports & Entertainment (KSE). Tonight, the unified media company, known as Outdoor Sportsman Group, will host its 2016/17 upfront in NYC.
According to network research, there are 134 million "outdoor enthusiasts and armchair adventurers" in the U.S., which OSG can target with its 3 networks, 15 outdoor publications and 19 websites. So an important part of the pitch tonight is the company's broad array of media assets. "We're really the only group that can provide true cross-platform," said ad sales evp Jason Brist. "We can bring television and digital and a new app to the marketplace." The app launches in this summer and will enhance the mobile and tablet side of the business, Brist said, with all video content in one place. "That's a first step for us."
In the past year OSG has also worked to differentiate the three cable nets. Outdoor Channel is the largest, with more than 40 million homes. The network's identity will evolve around the "masculine adventure theme," said Brist, and connotes outdoor adventure, conservation, family and community. The acquisition of "Duck Dynasty," airing on Monday nights, has helped to anchor other programming, he said. "We think it's a safe haven for non endemic advertisers."
Sportsman Channel will exist as the company's core hunting and shooting network, showcasing programs from outdoor experts like Jim Shockey, Steven Rinella and Brian "Pigman" Quaca. And World Fishing Network will obviously focus on that sport. OSG will try to migrate all fishing shows there.
To implement the strategy, OSG has reorganized its sales teams. Tom Lawrence, svp, ad sales, is responsible for bringing cross-platform opportunities to all national clients and agencies with a "small, targeted team." And David Plante, as vp of digital ad sales, will lead with a national focus as well. That's one reason the event is taking place in NYC tonight rather than in, say, a more "outdoorsy" setting (though smaller events and meeting will take place across the country). "New York is not traditionally considered the epicenter for the outdoors, but we do know that outdoor adventure, family, survival and community are important," Brist said. "There is an interest both among buyers and consumers."