PHOTOS: Nat Geo Channel Execs During the '90s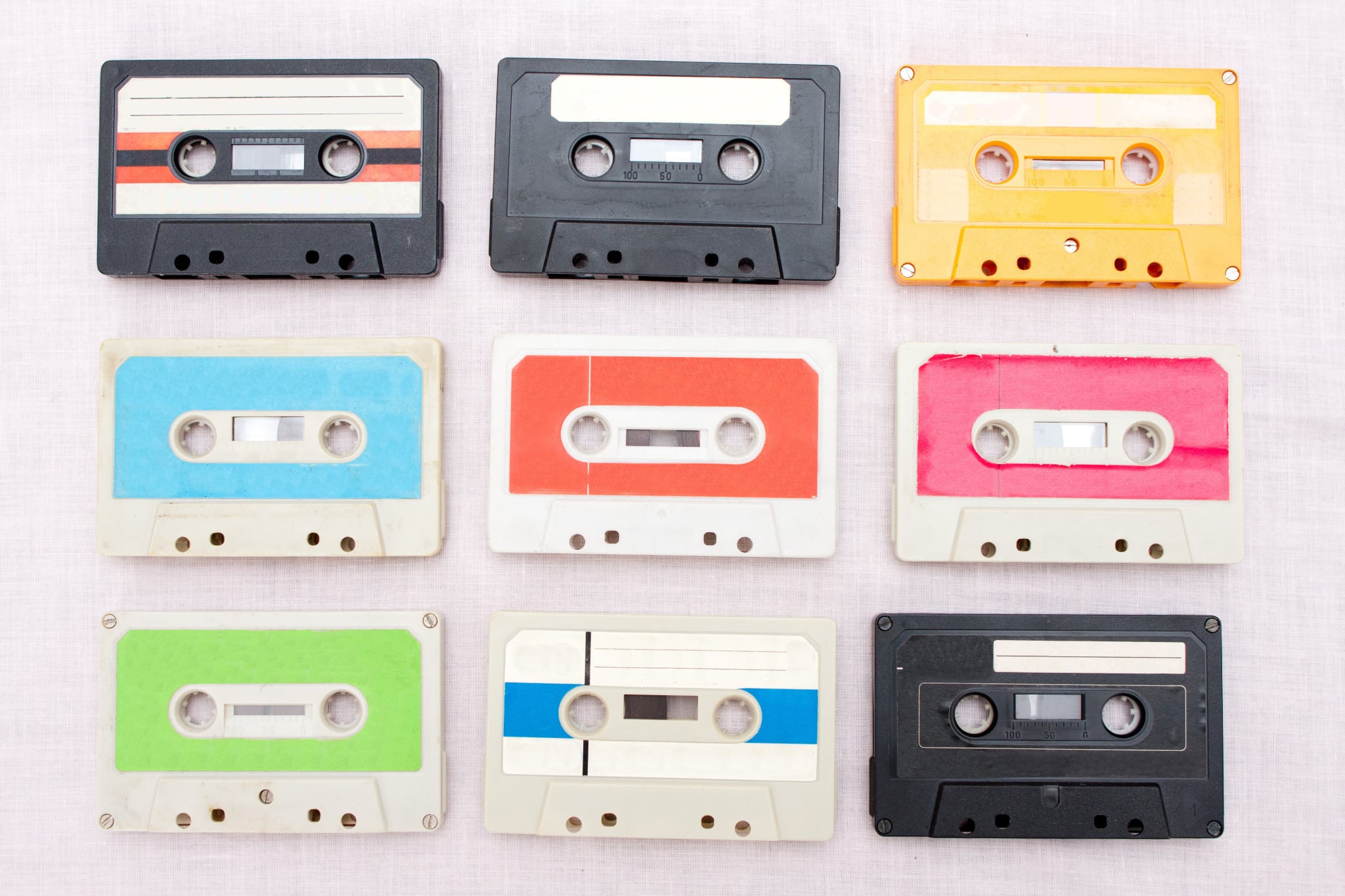 Last year we brought you Nat Geo Channel execs in all their '80s glory. Now it's on to the denim and pegged pants of the '90s. In anticipation of the channel's three-night miniseries "The '90s: The Last Great Decade?" starting this Sunday, July 6 at 9pm ET, we present them as they appeared in that glorious decade. We admire their bravery.
New talent to speak on the show was just announced as well, including Jason Alexander, Roseanne Barr, Shannen Doherty, Courtney Love, Matthew Perry, Martin Sheen and James Van Der Beek.
Rock on!