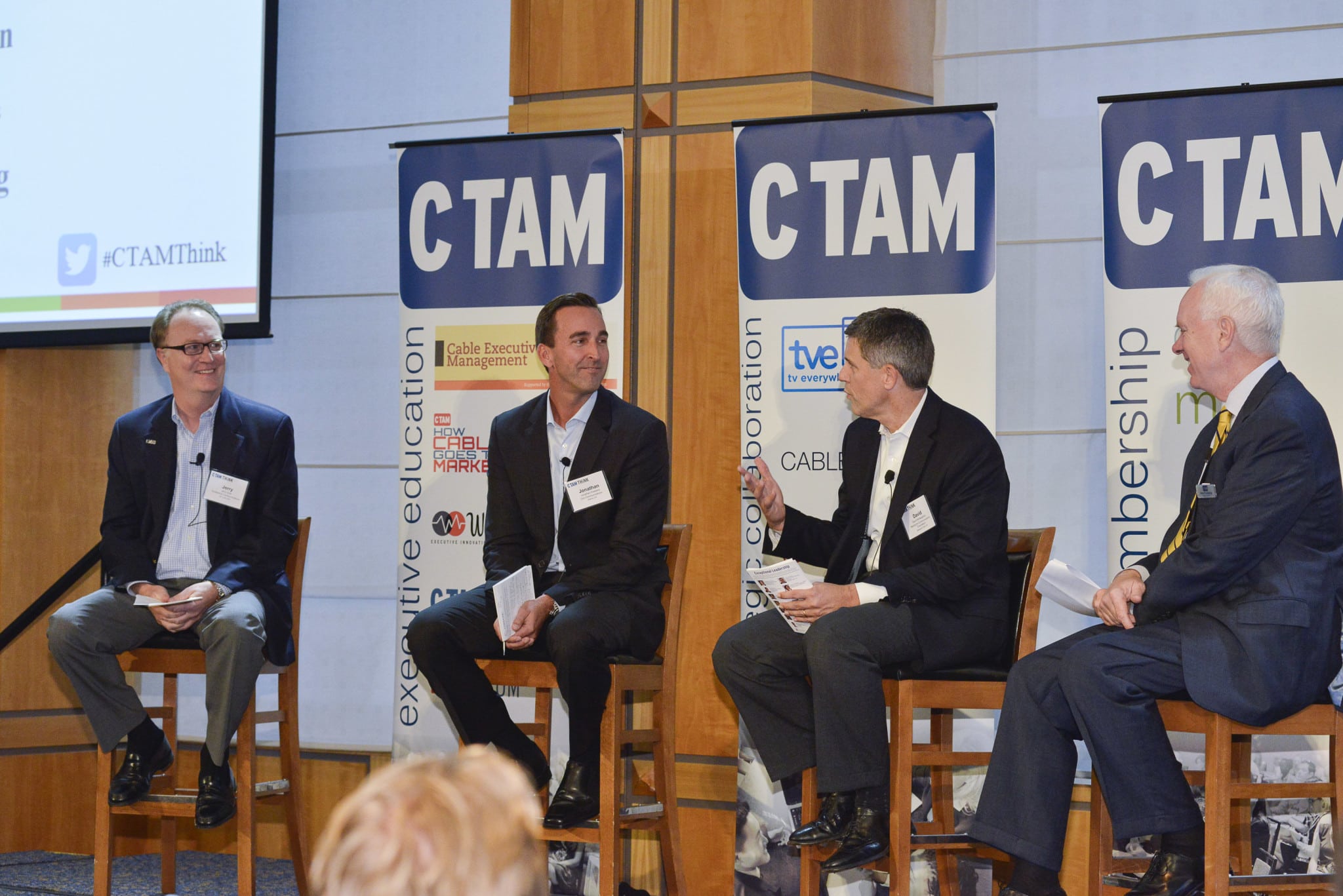 Did you catch CTAM Think on October 15 in New York City? Check out these photos of CTAM executives and some of the event's top-notch speakers. At CTAM's unscripted executive panel (shown above), the session gave a look ahead through a unique lens of executive reactions to the day's insights and lessons for our business. Participants included:  Jerry Dow, Chief Marketing & Sales Officer, Suddenlink Communications; Jonathan Freeland, VP, Product Marketing, Cox Communications; and David McNaughton, SVP Marketing, Mediacom Communications.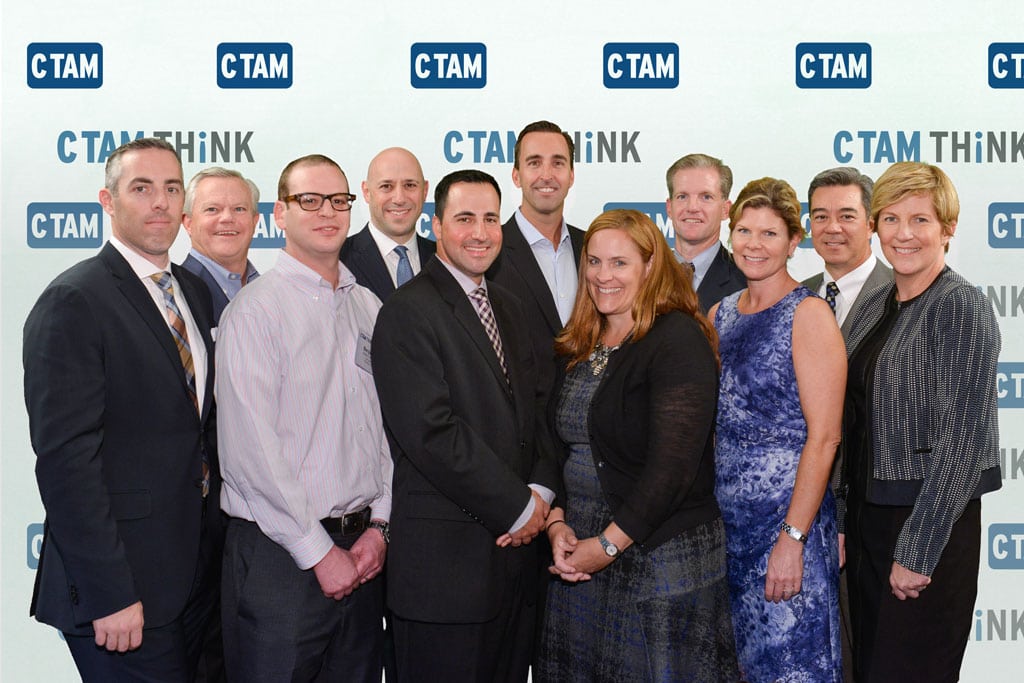 TAMI recipients (recognized for their efforts towards the growth of the organization) from Suddenlink Communications, Comcast, Cox, HBO, Fox, Viacom, A&E, Turner and more.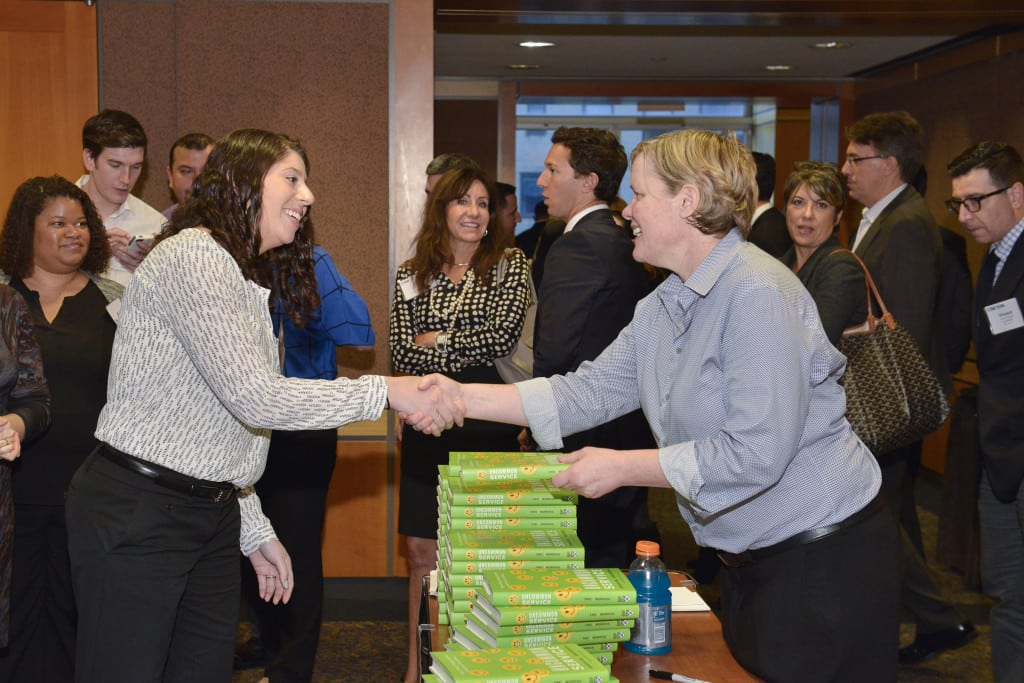 Professor Frances Frei, Senior Associate Dean & UPS Foundation Professor of Service Management, Harvard Business School (Think speaker) and attendees.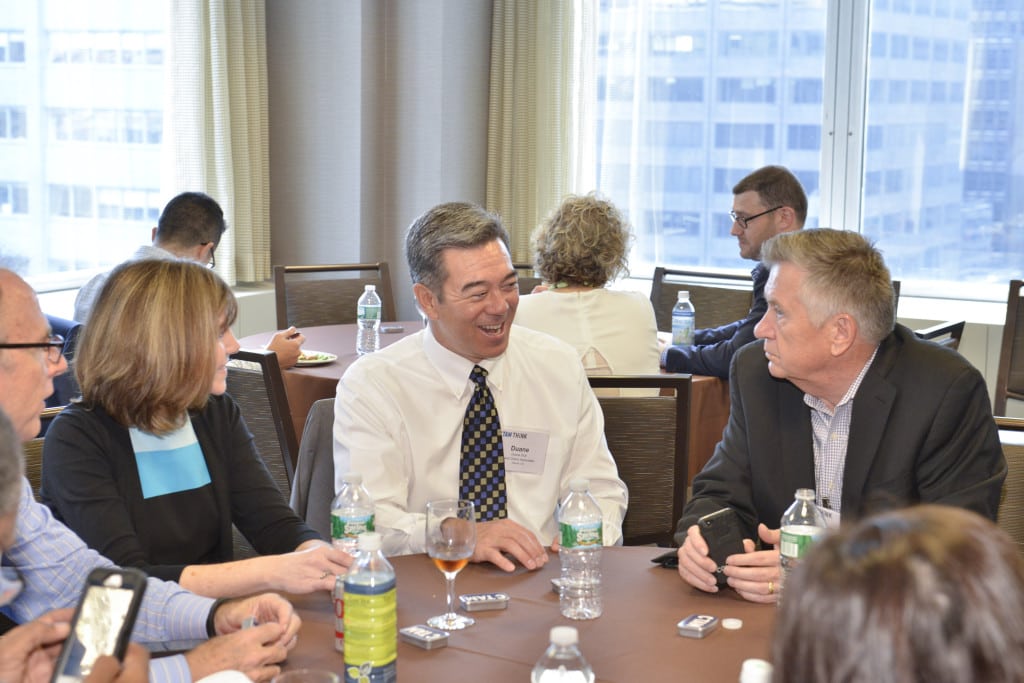 The event's opening lunch was a prime networking opportunity.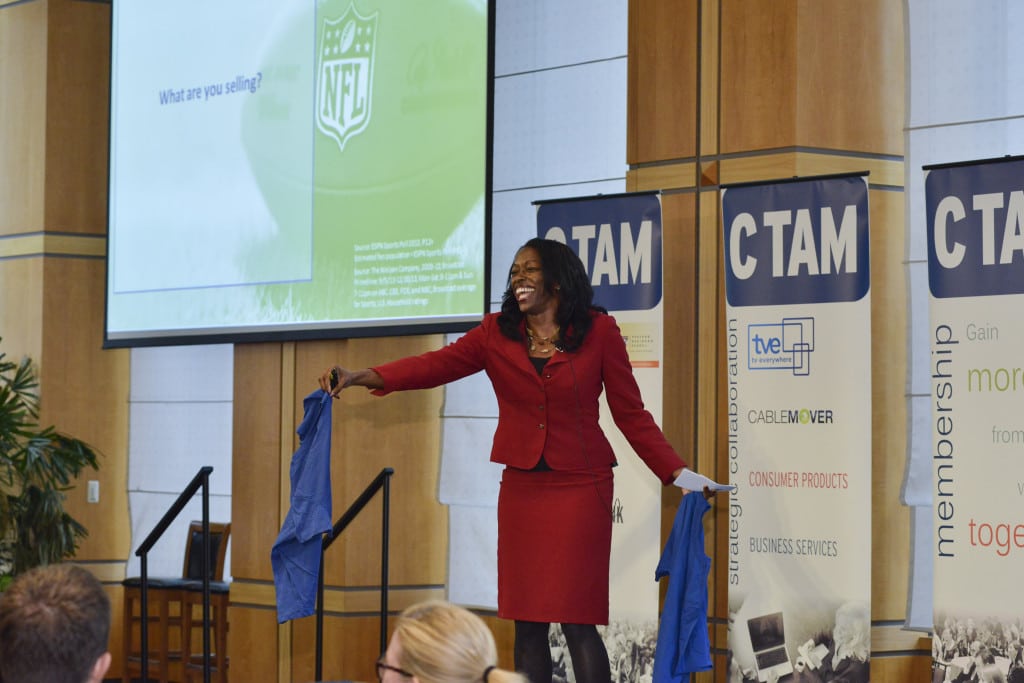 Natara Holloway, Vice President, Consumer Products, National Football League, cultivating fan passion for the NFL with creative consumer experiences, sustainable retail partnerships and moving the business along trend lines that drive growth.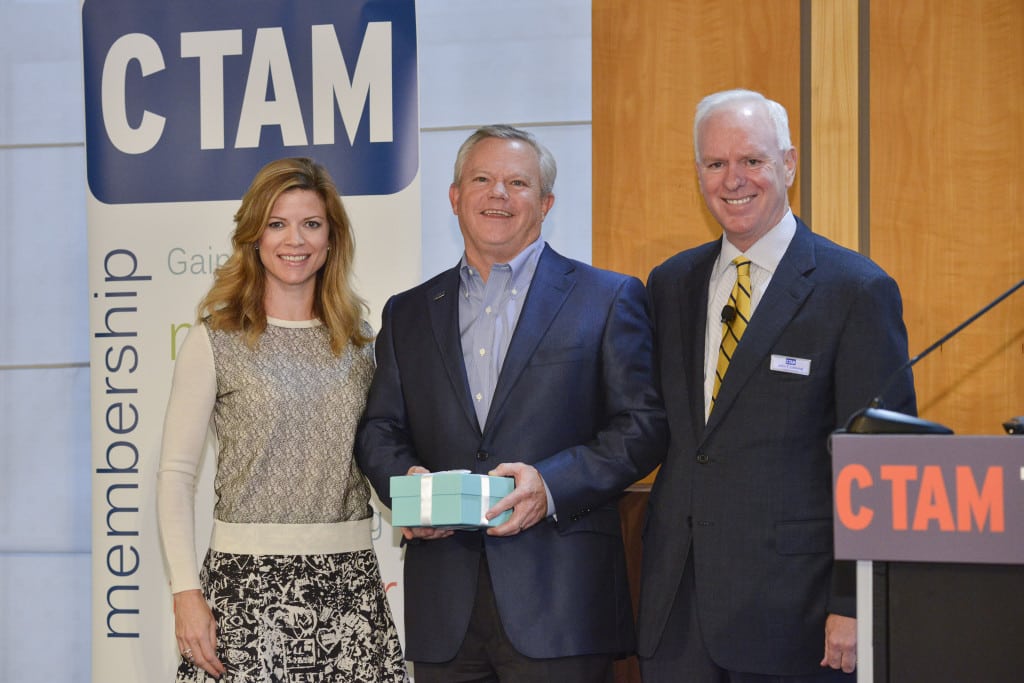 Tom McMillin, EVP & COO, Suddenlink Communications (TAMI recipient), Jamia Bigalow, SVP, Distribution Marketing, Fox Networks & CTAM Board Member, and John Lansing, President & CEO, CTAM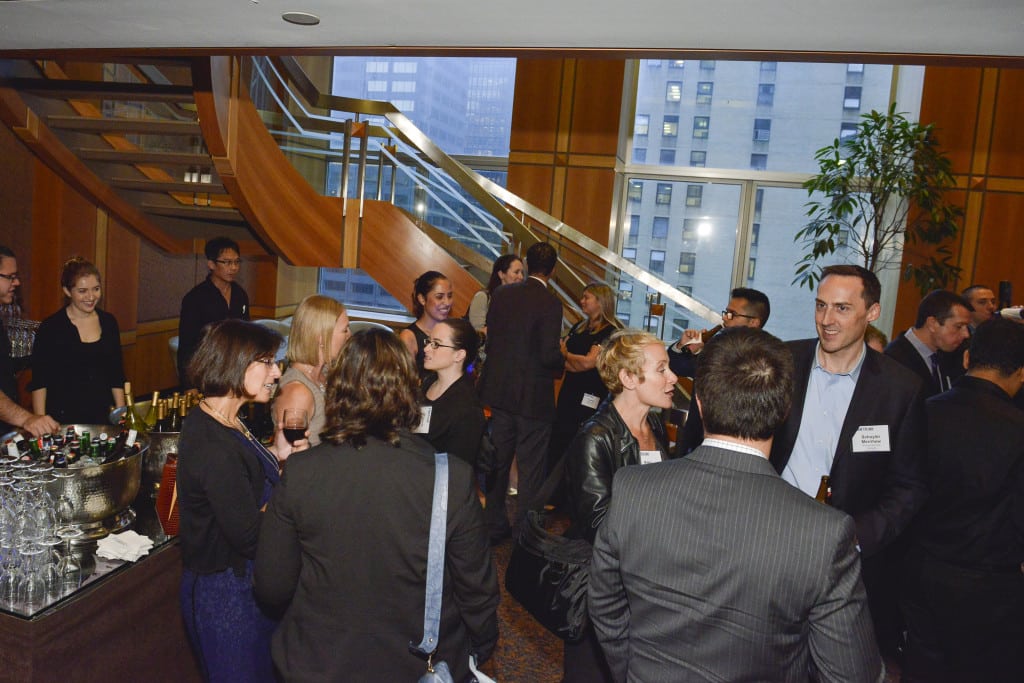 The event closed with a networking reception for attendees, speakers and executives.