Philly's Comcast Network to Launch Sports Talk Show 'Breakfast on Broad'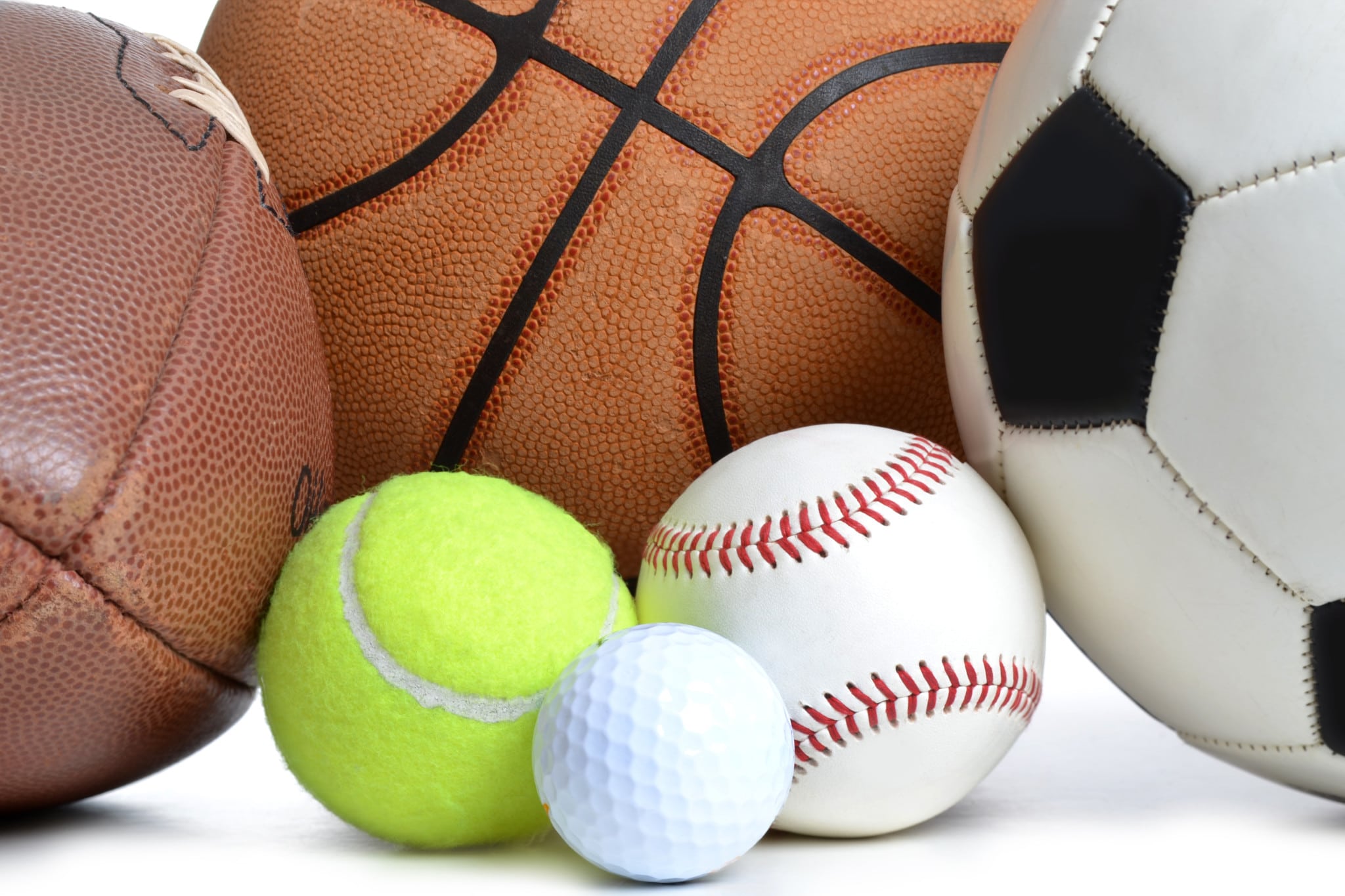 Our Take:
Philadelphia's Comcast Network is launching a morning talk show about sports on April 6, and it's calling it "Breakfast on Broad." The new show will complement the existing sports talk show "SportsNet Central" on Comcast SportsNet, but rather than taking a straight news angle it will have a more conversational tone, according to an article in the Philadelphia Inquirer. It's a new direction in original programming for Comcast, and the MSO may to do more if this is a success.
Posted: Wednesday, March 11, 2015, 10:30 AM The Comcast Network is preparing to launch something new for local television starting on : a sports talk morning show, called Breakfast on Broad. The show is set to have a conversational tone and will include morning news staples like traffic and weather.