Pay-TV Reveals at New York Comic Con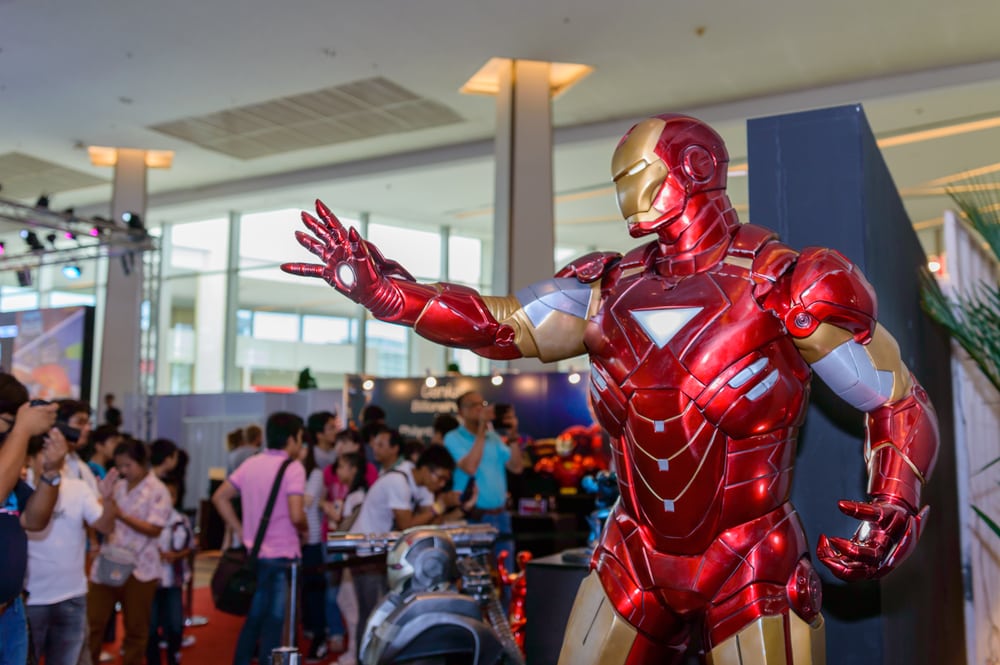 Our Take:
Cable networks have increased their presence at NY Comic-Con in the last few years, which is evident from this Tech Insider article ranking the top 10 reveals to occur at the massive fandom event, which kicked off on Thursday. There's plenty to reveal about AMC's "The Walking Dead," including a season 6 fan premiere on Friday at Madison Square Garden. "Game of Thrones" on HBO, "Outcast" from Robert Kirkman on Cinemax and Starz's "Ash vs Evil Dead" all make the cut. CW and Fox also get a shout out. Cable's role at events like Comic-Con and SWSX is likely to increase as networks attempt to woo younger audiences who are drawn to streaming services like Netflix and Hulu.
Gene Page/AMC This year marks the 10th anniversary of New York Comic Con! From October 8-11, television, movie, and comic fans will descend on the Javits Center in NYC for the four-day event, hosted by ReedPop. Last year, an estimated 151,000 turned out and the number keeps growing as the event gets bigger ever year.