Participant to Shut Down Pivot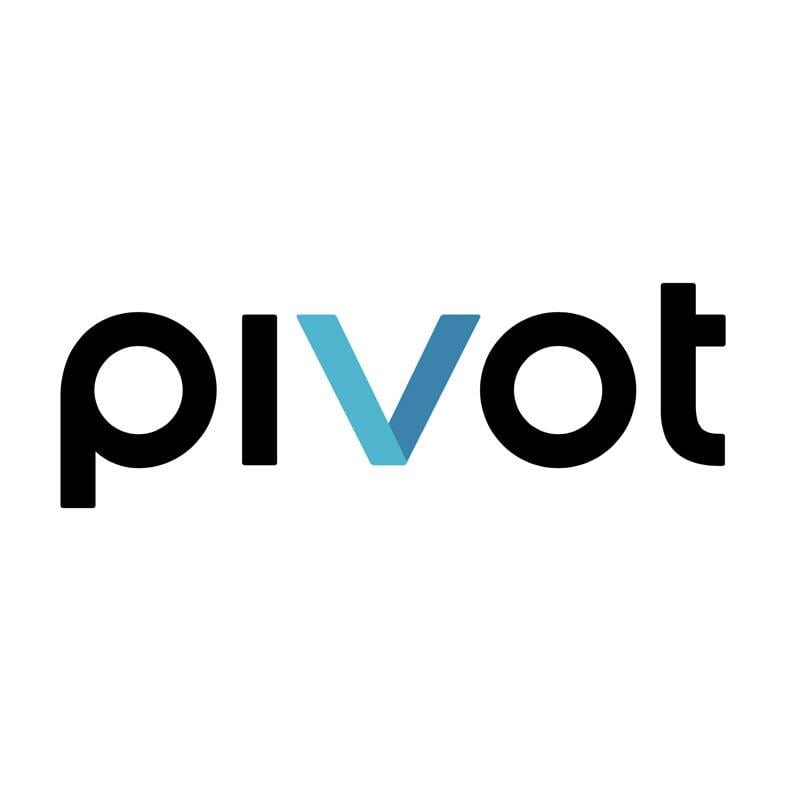 Participant Media announced Wednesday that it's shutting down cable network Pivot, saying the landscape for standalone, independent cable nets has grown more challenging since its inception in 2013.
As with Al Jazeera America, shuttered earlier this year, there is no word of a buyer. The millennial-focused net has about 50 million subs. Participant will wind down operations by the end of the year.
"As the media landscape changes, we have been evaluating how we fulfill our mission to entertain and inspire social action around the world's most pressing issues. That process has led us to the decision to move away from owning and operating a cable network," Participant Media CEO David Linde said in a statement. "While this conclusion was not an easy one, it is ultimately in the best interest of all our stakeholders, and allows us to allocate more resources toward the production of compelling content across all platforms."
On the other hand, Linde said there's never been a better time to be a creator of quality content given the high demand by consumers. That's where Participant will focus going forward.
Developing