Ovation Puts 'Marvels,' Daniel Radcliffe on Display at TCA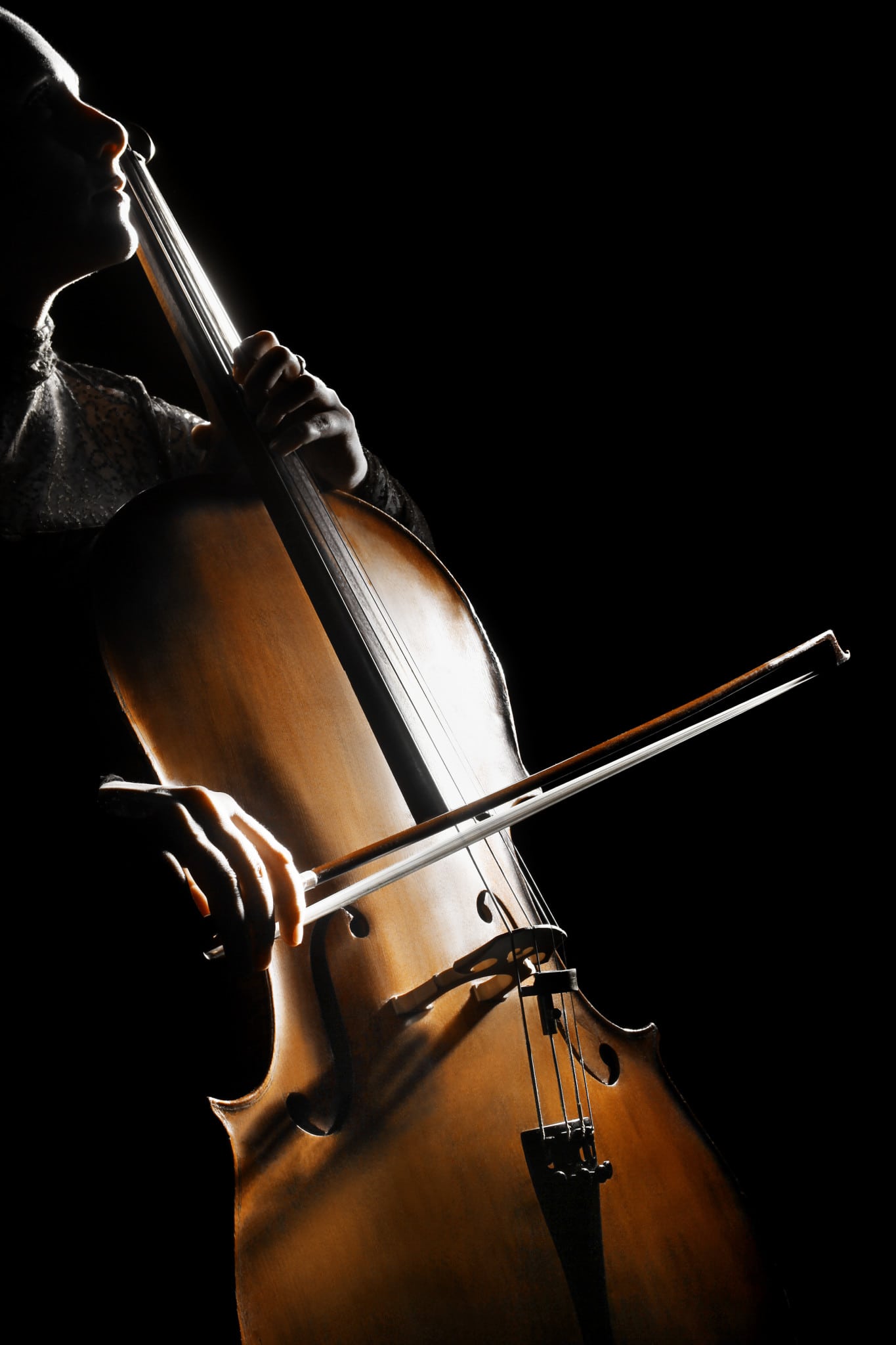 The arts network Ovation made a good move, highlighting its stock in trade and art to kick off the TCA summer press tour in Los Angeles. Opening the TCA panels for the day, it decided to let two of its "Young Marvels" (July 16 premiere) display their talent. First was 12-year-old Maya, who did a Jim Nabors, speaking in a high-pitched voice–normal for a girl her age, but singing soulfully in a voice so deep it seemed dubbed (it wasn't). "I realize I sound like a grown woman when I sing," Maya told critics.
Then Charlie, also 12, whizzed through a particularly virtuosic excerpt from Edouard Lalo's cello concerto in D minor, noting casually, "I played this at Lincoln Center a few months ago." The usually stoic TV critics were so impressed they actually applauded lightly after the performances, eschewing one of the TCA critics' unwritten rules: Thou shalt not applaud. Marvels will be a docu-series following these and other young talents in dance, voice and music, as well as the parents who birthed and nurture the talented tikes.
Fortunately, both kids seem grounded, as do their mothers, both of whom expressed surprise that their kids are so talented. Maya wanted voice lessons at age 7, but her mother resisted. "She was already taking piano lessons…but then I overheard her singing one day and I realized she had talent." Voice lessons started immediately after. In Charlie's case, cello was chosen for him by his dad. Charlie realized he had talent at age 7, when "my emotions came out when I played." His mother tells us he doesn't practice for as long as his teacher suggests; he plays about 90 minutes daily, more when preparing for a concert. His mother is O.K. with that. "I want [Charlie] to be rounded, not just a music nerd," she said after the panel. Indeed, he listens to classical music on his iPod, but also likes rap and pop, she said.
Daniel Radcliffe had critics scrambling to check the spelling of erudite as he was extremely well-spoken pitching season II of "Young Doctor's Notebook" (Aug 17 premiere), based on stories by Mikhail Bulgakov. He couldn't have been kinder speaking of co-star Jon Hamm, who requested Radcliffe for the show. Radcliffe said Hamm choreographed a fight scene in season I, filling in for a missing stunt coordinator, and did a great job. "He's a technically fine actor," due to his experience in front of and behind the camera on "Mad Men," Radcliffe said.
Radcliffe also displayed a good understanding of television when commenting on U.S. remakes of British hits. "I like the American version of "The Office" more than the British version," he said, noting he wouldn't have believed he'd ever say that since he grew up in England watching the Ricky Gervais series. Adaptations work best in the U.S. when they remember to downplay "the British-ness" of the originals and concentrate on being full-blown shows with compelling stories, Radcliffe said. Well said.