OTT Insomnia: What will Keep Industry Executives Awake in 2016?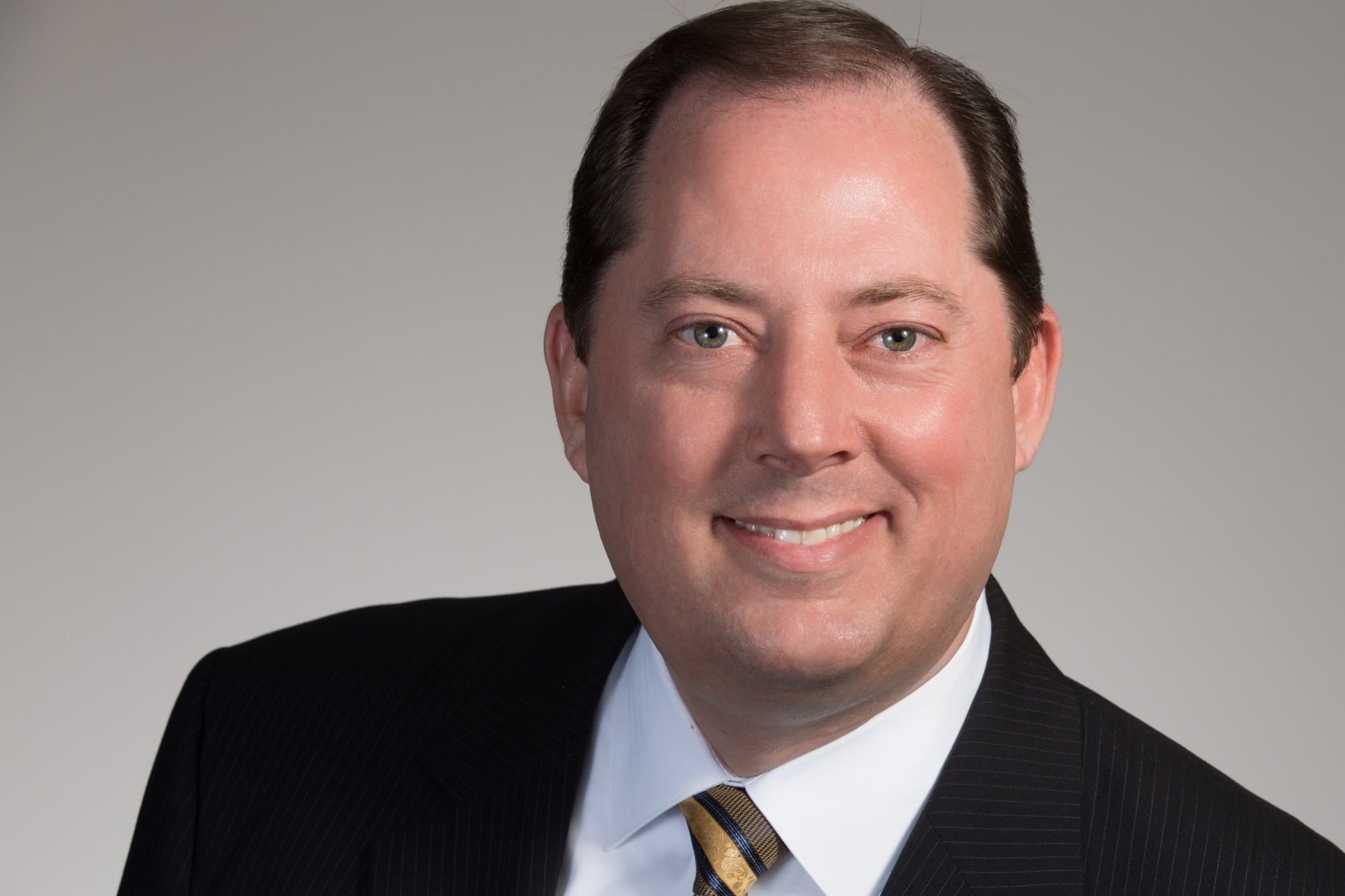 As the clock counts down and closes out 2015, executives throughout the television and film industries will snuggle down in their beds thinking of the fast-paced year that has just passed. Just before they drift off into a peaceful slumber, unsettling thoughts will cross their minds–the "What Ifs" of 2016.
With a new set of risks, opportunities, competitors, and regulatory issues, life is not easy as a video industry executive. Here are a few key areas that will continue to keep them up at night in 2016.
Accelerated cord-cutting
In 2014, industry executives acknowledged that the specter of cord cutting was real but likely manageable. A small, but relevant, fraction of consumers were leaving pay TV, but the figures suggested a slow erosion rather than a gushing loss of subscribers. Initial data in 2015 was encouraging, but as the year pushed onward, anxieties grew. New, young households were not adopting pay TV at the same rates as previous generations. In 2016, the fears will continue to grow, with an increasing number of OTT options, improvements in user experience and discovery, and the increased adoption of streaming media players driving anxiety.
Entry into the OTT market by big, traditional players
In late 2014 and throughout 2015, a few notable names launched OTT video services in the U.S. market, including CBS (CBS All-Access and Showtime), DISH Network (Sling TV), HBO (HBO Now), Verizon (Go90), Viacom (Noggin), NBCUniversal (SeeSo), and Univision (Univision Now). The stage is set for market entry by several additional market giants. Pay-TV providers including AT&T, Cox, and CenturyLink have hinted at or trialed options for their own services. Several content producers, broadcasters, and cable network groups are doing the same. No one wants to be left behind as the OTT market heats up, and several big players hope to grab market share while they are able.
Entry into the OTT market by non-traditional players
Several non-traditional players in video service subscriptions are beginning to stake their claim in the emerging OTT video services market, a trend that will become more prominent in 2016. Magazine and news publishers have moved major portions of their publications online and to a video-based format. These companies have recognized brands, professional production, strong creative teams, and roots in both subscription models and advertising. All of these factors position them well for OTT services. E-sports, weather services, and others will also jump into OTT in 2016.
OTT video service stacking
The number of OTT services that will be able to survive in the market will depend upon the number of OTT services that individuals or a household will use or subscribe to at the same time. Today, Netflix dominates subscriptions, with consumers churning through other services throughout the year. In 2016, will consumers settle into a set of top services, leaving scraps for the remainder? Or will consumers continue to try a variety of services, allowing multiple services to gain a foothold? The trends for service-stacking habits will become increasingly clear in the New Year as OTT video services mature.
4K / UltraHD
When is 4K coming? When will 4K TVs be mass market, and when will content arrive? These have been key questions for the past two years. 2016 will be an important year for 4K / UltraHD in the global marketplace. Many will look to the 2015 and 2016 holiday seasons and the 2016 Olympics as major events that can drive new TV purchases. New disc formats (and now new disc players) will allow 4K physical media to reach consumers. However, 4K content will be the big factor. If December 2016 arrives without a notable increase in content, it would indicate that 4K will be a long-term play rather than a short-term hit.
Video delivery platforms and services
Competition in video delivery is more intense than ever. AWS, Microsoft, and others big players are adding video delivery capabilities, pushing some services ever more to commoditization. Differentiation among players remains a challenge, with many OVPs, solution vendors, and video PaaS providers seeming to offer slightly different variations of the same thing. 2016 will prove pivotal for these players. The influx of new services could keep several marginal players kicking. However, the significant number of players will keep competition high. Will this be a year of plenty or a year of consolidation? We will find out over the next 12 months.
(As a director of research at Parks Associates, Brett Sappington leads Parks Associates services research team, including access and entertainment services, digital media, OTT, cloud media, video gaming, and technical support services.)