OTT Experimentation Reaping Rewards With Originals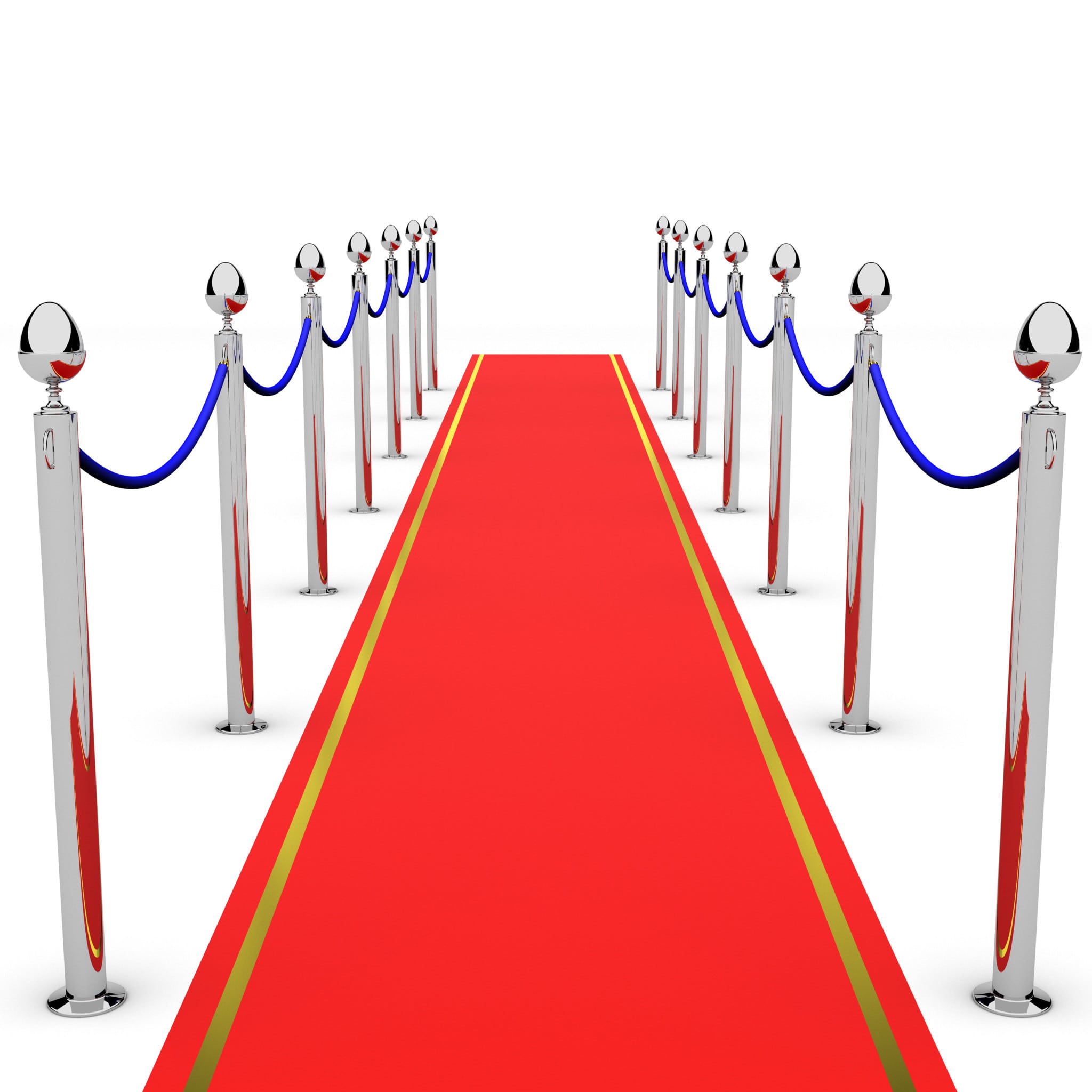 We've heard from programmers and operators alike that web-based platforms are a place for experimentation because there's less risk involved. But as Netflix and Amazon pile on the award accolades with the Golden Globes and now the Screen Actors Guild, we're seeing the fruits of OTT labor—and the results are looking less like an experiment and more like a safe bet.
With "House of Cards" and "Orange is the New Black," Netflix clinched 3 out of 8 SAG television awards Sunday night (ensemble comedy cast, female actor in a comedy and male actor in a drama). And it's got to be said that Amazon's on a role. After landing a Golden Globe for "Transparent," the first time it was even nominated, the company announced it will be the home of Woody Allen's first-ever TV series. A full season of half-hour episodes, each written and directed by Allen, will be distributed on Amazon Prime. It's also getting into the original movie business. A new Amazon Original Movies division will be led by producer Ted Hope and create up to a dozen movies a year for the big screen, followed by a release on Amazon Prime 1-2 months after the theatrical debut.
These platforms' success has stemmed is in no small part from the ability to attract the right talent. A recurrent theme at this winter's just-wrapped Television Critics Association press tour in Los Angeles was that digital outlets have allowed artists to maintain a large degree of creative freedom.
Speaking about "Community's" move online to Yahoo from NBC, creator Dan Harmon likened not living under the "weird religion" of Nielsen numbers to a loosening of a corset. "As agreeable as NBC was to the content…they still wear that shell of, like, we're going to be on TV on this appointment viewable slot," he said. "That was the worst part is that in a world a .8 could mean the best day of your life and a .7 meant no donuts."
Similarly, writer/director Fred Wolf, behind Crackle's distribution of "Joe Dirt 2" starring David Spade, praised the Sony-owned streaming service for its hands-off approach. "Crackle gave us a lot of freedom to do what we wanted to do here," he said. "If it turns out half-way okay as a movie, it's going to be a lot due to the fact that Crackle was very generous with the idea that we might know what we're doing, after we've done six movies together," he said. According to Spade, the duo has been approached on numerous occasions to work on the sequel but chose Crackle in the end. "We never would have done it if we didn't think we could do it right," Spade said.
And then there's Tina Fey, creator and executive producer of Netflix comedy series "Unbreakable Kimmy Schmidt," who described her experience as allowing for a kind of "structural" freedom, since episodes are not wedded to a set number of minutes. For instance, during the editing process the team was able to go back in and insert jokes that had been cut for timing reasons. "It immediately felt freeing," she said. "And then as we edited those last six or seven episodes, we were able to let them play longer, and let moments breathe in a way that was very new to us."