ONE World Gains Carriage on AT&T-DirecTV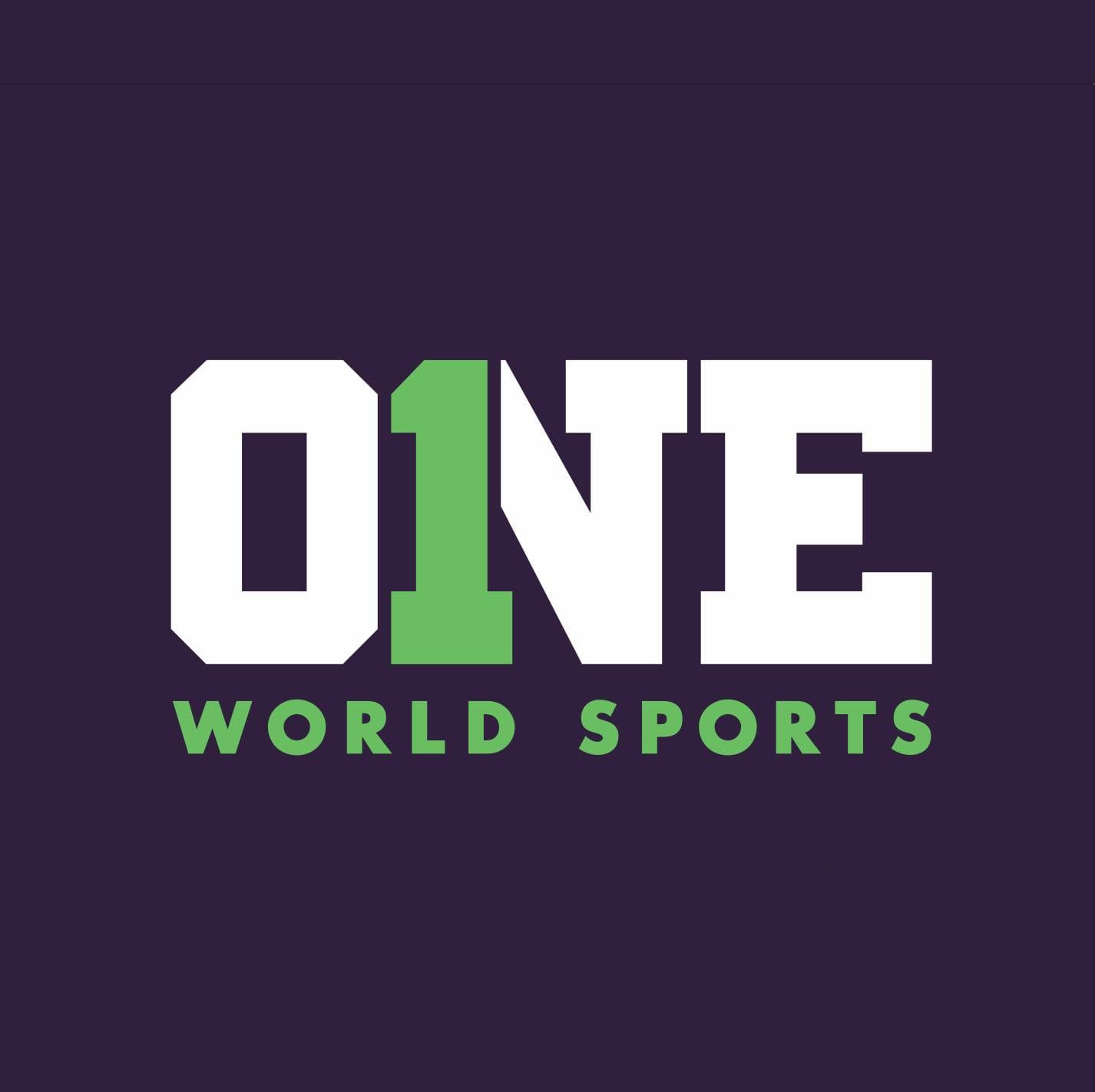 Days after losing carriage on DISH, ONE World Sports snagged a bigger fish, with AT&T and DirecTV launching the channel Monday. The launch makes ONE World now available to 43 million homes nationwide. Under the deal, AT&T has the rights to include the network in the upcoming OTT service DirecTV Now.
And unlike with DISH, the channel has carriage on a sports tier and in HD with DirecTV and AT&T. That was a sticking point in the net's negotiations with DISH, with ONE World opting not to renew based on carriage on an ethnic package and issues with a most-favored nations provision.
"The media landscape is evolving rapidly, but this transaction underscores that live sports, with its mix of excitement, immediacy and fan loyalty, continues to attract and retain subscribers," said ONE World pres/CEO Sandy Brown said in a statement.
"ONE World Sports offers an alternative for viewers who are passionate about sporting events that don't often receive wide coverage in the U.S. like rugby and cricket," said Rob Thun, SVP, content and programming, for AT&T.  "We anticipate ONE World Sports will be a popular addition to our Sports Pack for all kinds of fans."