October Brings Terror to TV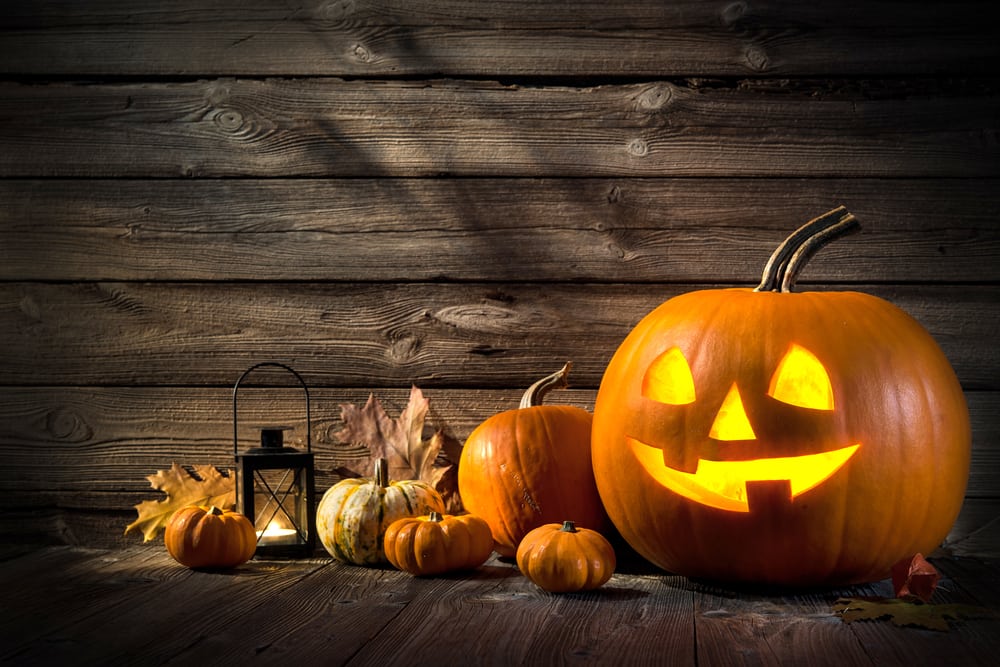 October means a variety of Halloween themed events: bobbing for apples, haunted houses and scary movies on TV. Networks this year continue to bring Halloween and horror to the big screen with special programming.
AMC's 20th anniversary brings the most comprehensive FearFest to date. AMC's FearFest will take place over 19 days, starting October 13, and will feature the highly-anticipated return of "The Walking Dead." FearFest will feature a complete marathon of previous seasons, a new 2-hour special looking back at the show, as well as the season 7 premiere of The Walking Dead on October 23 at 10 pm. In addition, AMC will play 11 top horror franchises such as "Friday the 13th," and "A Nightmare on Elm Street." AMC has added 5 more days of terror to its line-up compared to 2015, when the marathon lasted only 14 days. Programming has increased 30 percent from last year's FearFest.
Freeform is bringing back its 13 Nights of Halloween starting October 19, with family-friendly spooky movies, like "Hocus Pocus," and culminating in all-day scary films on October 31. SyFy has its own 31 Days of Halloween, during which it premiered SyFy's original anthology series "Channel Zero: Candle Cove" on October 11. Disney Channel's "Monstober" stunt will be taking place all month long, offering Halloween-themed episodes of Disney Channel shows as well as children's scary movie classics like "Halloweentown" and "My Babysitter's a Vampire." TCM will also feature horror film classics throughout the month, paying special attention to "Frankenstein" films, 1920s Horror and Universal Studios horror classics.
If that's not enough, horror fans can also watch the horror-only network Chiller, as well as the VOD service from AMC, Shudder. Chiller, a division of NBCUniversal, offers scary movie buffs 24-hour access to thriller and horror TV shows and movies, including original content such as the show "The Slasher." Shudder, an online subscription service, offers similar content in a different format. Horror fanatics can pay $4.99 a month or $49.99 a year for total access to the service. Viewers catch their favorite horror flicks from the internet and on apps for iOS, Android, Roku, Chromecast and Apple TV.
Not all networks have Halloween specific programming; however, many networks are showing horror shows this fall, in what seems to be an increasingly popular genre. "The Rocky Horror Picture Show: Let's Do the Time Warp Again" is a new special from Fox, premiering October 20 at 8 pm, and the hilarious horror show "Scream Queens" airs on Fox at 9 pm on Tuesdays. Season 3 of "Black Mirror" premieres on Netflix October 21. "The Exorcist", a TV remake of the classic movie, airs Fridays at 9 pm on Fox. "Ash and the Evil Dead" airs Sundays at 8 pm on Starz. Another movie turned remake, "Wolf Creek", hits Pop on October 14 at 10 pm. FX's "American Horror Story: Roanoke," an anthology series now in its 6th season, airs Wednesdays at 10 pm. IFC is also releasing a horror-comedy; "Stan Against Evil" premieres November 2, but will be available to watch on October 31 at 11 pm. And just after Halloween, WGN America's "Salem," premieres season 3 on November 2.