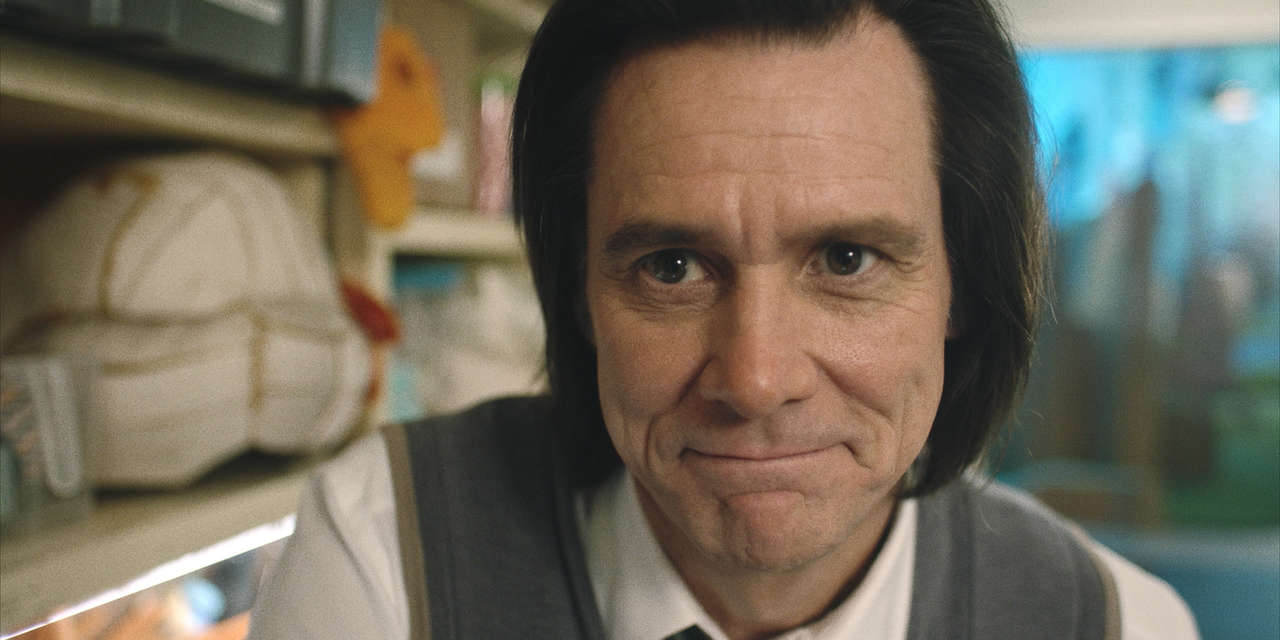 With 2018 marking the 50th anniversary for "Mister Rogers' Neighborhood," it's hard not to think of iconic children's TV host Fred Rogers when watching Showtime's new series "Kidding" (premieres Sunday, 9pm). After all, it's about squeaky clean children's host Jeff Pickles (Jim Carrey), who drinks milk and avoids curse words.
But Mr Pickles is no Mr Rogers, in my opinion. He lacks his awareness and sensitivity. Mr Rogers got the jokes at his expense, but it doesn't feel like Pickles does. When Pickles' family begins falling apart, he handles it by talking to everyone as though they are four years old. That earns him eye rolls and condemnation. "I think that there's just a real concern for his stability," show creator David Holstein ("Weeds") said during the summer TCA tour when critics questioned why Pickles doesn't earn Rogers-like respect from those around him. The other characters are looking at "this creepy weirdo at the center of it that believes in all these naive, optimistic things, and it's very easy to look down on that person and not empathize with them."
The premiere ep, which Showtime made available early to non subscribers for sampling through YouTube, Facebook, SHO.com, gives you an uneasy feeling even though it's unclear which direction Pickles is headed in. "What happens [to him] is so challenging that I would think that everyone would assume that there will be a nervous breakdown," Carrey said during Showtime's TCA presentation. "And it might not even be that. It might be them who is having a nervous breakdown. That's the wonderful thing about this show. I think we're going to be on a journey to find out that everyone is going through the same change and they're being forced to by circumstances."
In the end, this odyssey about an iconic kids TV host feels more real than make-believe and that's to the show's credit.