Nielsen Will Add Facebook to Social Ratings System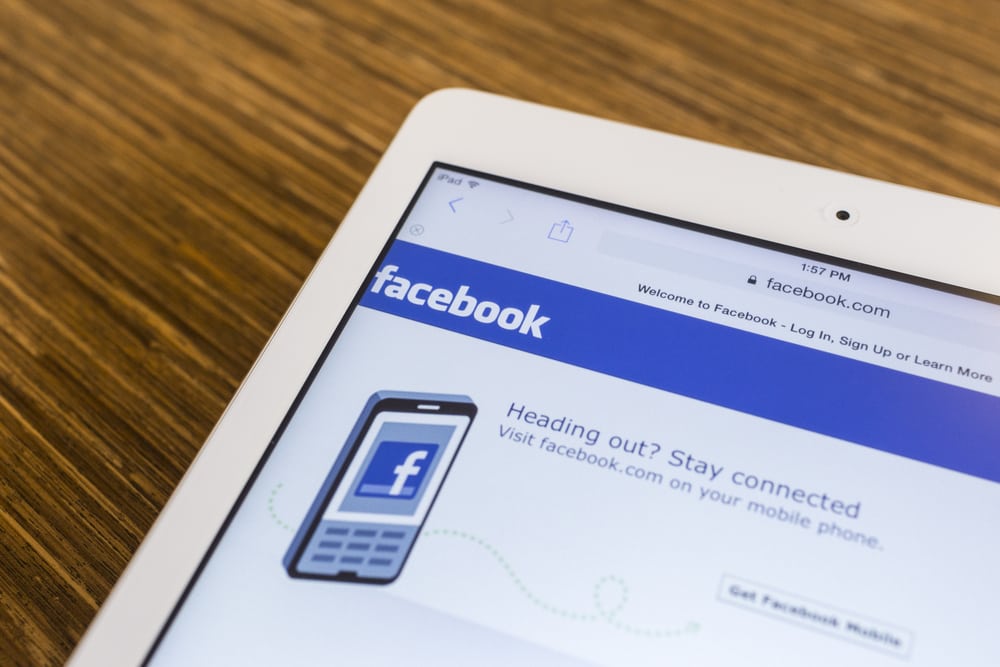 Our Take:
Nielsen is working with Facebook and Twitter to include "Social Content Ratings" in its measurement system, according to the NY Times. Nielsen says it will factor in social conversation on the social platforms about both traditional TV shows and those that are streamed–and not just chatter when the shows air. Re/code says that Facebook social chatter about TV will be integrated into its current social measurement system (which looks at Twitter only) later this year. Next up is Instagram. 
Nielsen is getting more social. The media research firm plans to announce on Wednesday that it is working with Facebook to include conversations about TV programs on the social network in its measurement system. Now called "Social Content Ratings," the metric will also include TV-related chatter on Twitter.