NFL's Revamped On-Demand Game Pass Coming to Apple TV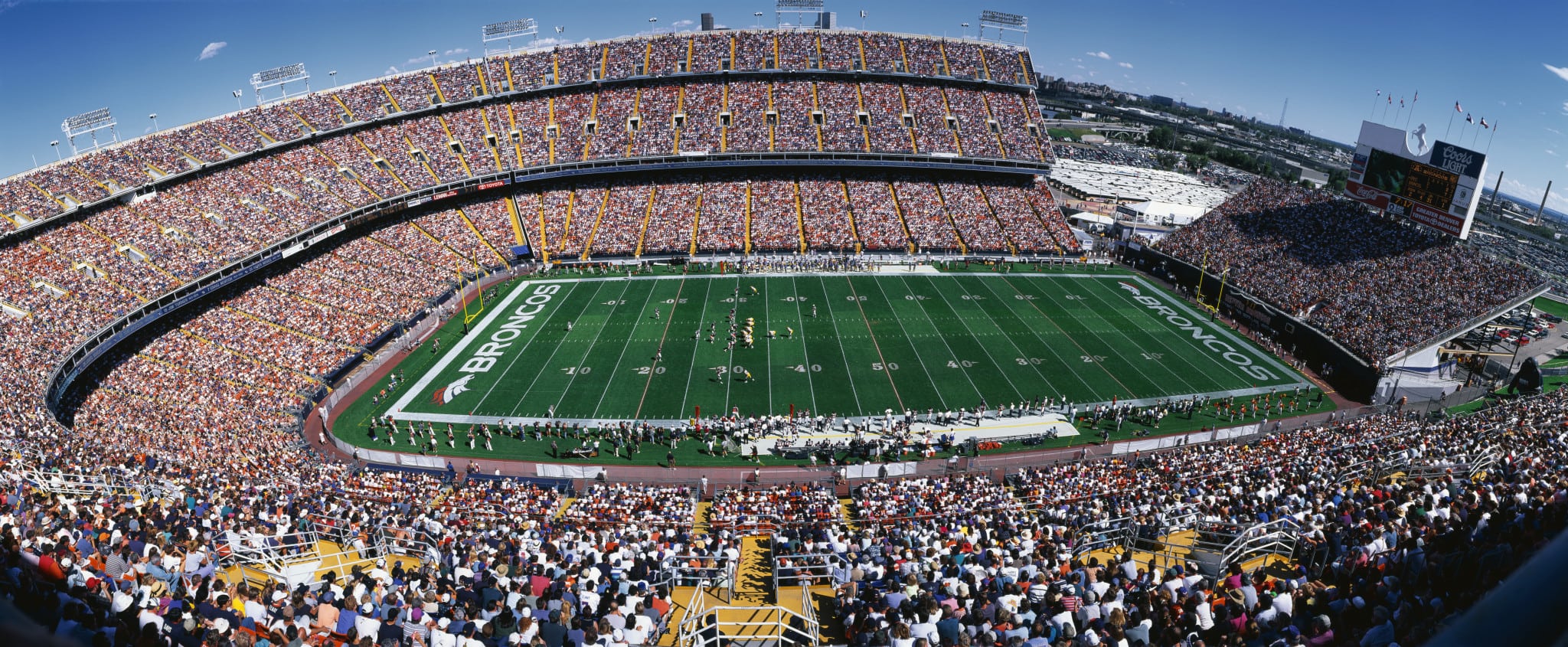 Our Take:
NFL is offering a new on demand service on a broader selection of devices, including Apple TV. Its current on demand service Game Rewind will be discontinued July 31. The updates to the service include additional devices, like Xbox One and Xbox 360, Android devices and Windows Phone. What's unique about this? Apple TV will get full games, for the first time, notes this TechCrunch article. Some games will be available live, mainly preseason, but others will have to air on linear TV first. Currently, the NFL Now app on Apple TV offers only news, commentary and highlights. But Game Pass isn't an ideal alternative for cord cutters looking to watch all games live, the article notes; it's rather a catch-up service for subscribers.
The NFL is preparing to launch a new version of its Games Pass service, which will now include the ability to watch games on a wider selection of devices, including the Apple TV.