NFL Highlights Land on YouTube, Google Search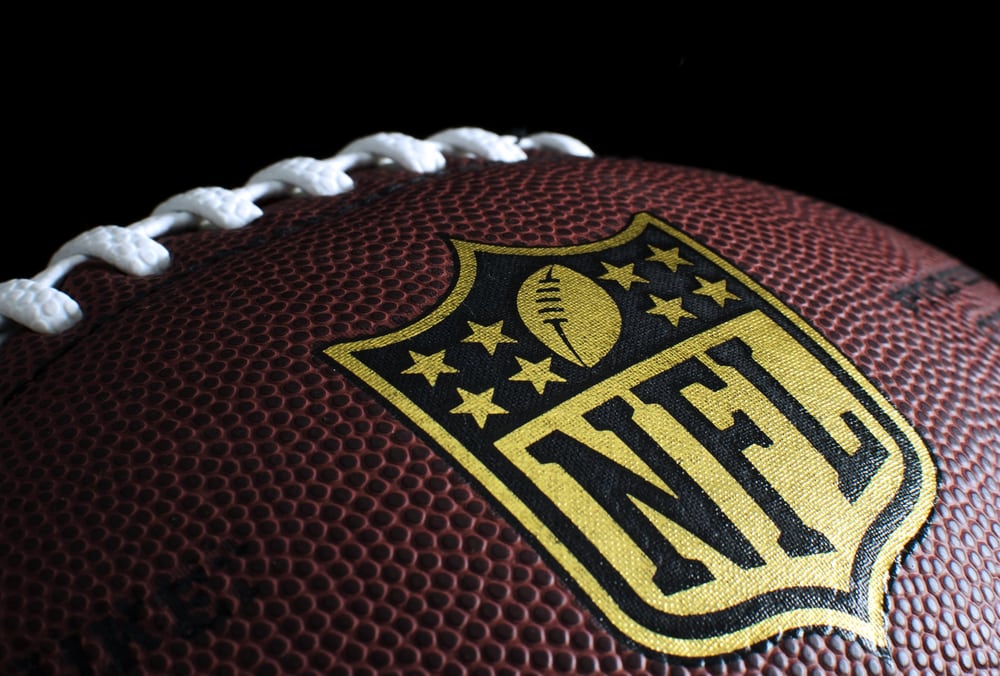 The National Football League has created a YouTube channel that will air in-game highlights, previews, post-game analysis, fantasy football info and other content from NFL Network and NFL.com. Additional content, including videos, kickoff time and broadcast information, will be will be available through Google Search. And there will be plenty of content leading up to Super Bowl XLIX, of course, such as top clips from the 2014 season and previews of Sunday's matchup.
"Partnering with YouTube and Google provides the NFL unique access to millions of highly engaged fans through the global leader in video and search," said Hans Schroeder, Senior Vice President, Media Strategy, Business Development, & Sales for the National Football League in a statement. "We continue to see an insatiable appetite for digital video content, and this partnership further expands fans' ability to discover and access NFL content throughout the year."
No full games will be shown on the channel due to rights limitations, but this embrace of online video shows that the league is now willing to play with—rather than against—powerful OTT players.