NFL and College Football Dominate Cable Ratings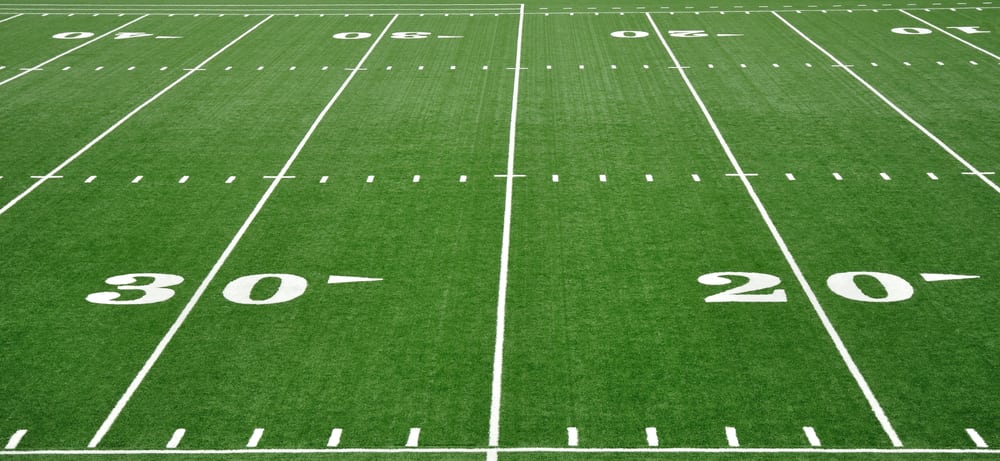 ESPN's NFL regular season game between Kansas City and Green Bay Monday night topped the ratings charts in Nielsens' P18-49 rankings of cable programs last week (September 28-October 4), with 6.5 million average viewers live + SD. AMC's "Fear the Walking Dead" was up there, too, earning 4.27 million average viewers on Sunday night. Overall, both NFL and college football programs dominated cable ratings for the week, with the college game between Ole Miss and Florida on ESPN Saturday night getting 1.736 million viewers and ranking fifth.
There were, however, a few people watching something other than football this past week. VH1's "Love and Hip Hop Hollywood" kept its momentum with 1.734 million average viewers, live + SD, on Monday night. And "WWE Raw," the "Talking Dead" special and "Black Ink Crew" all made the top 10. See below for the full chart.