NFL and Post-Game Shows Rate High for 18-49s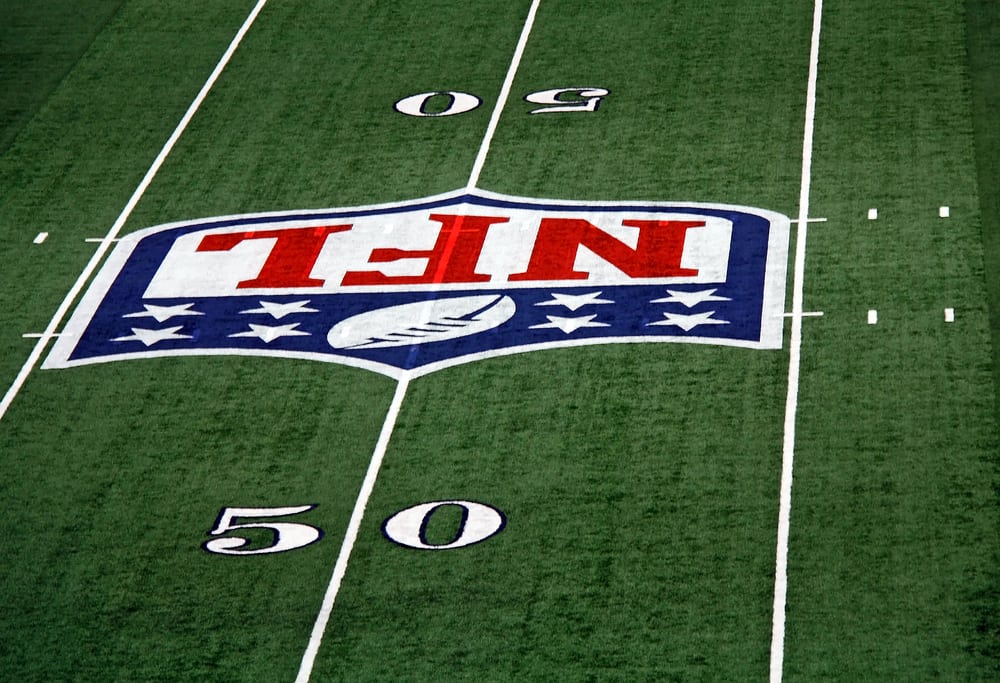 With "The Walking Dead" still on its mid-season hiatus (until February 14), the NFL tops the ratings for 18-49s for the week of December 7-13, according to Nielsen. On top was the NFL regular season game between Dallas and Washington on ESPN Monday night, with 6.1 million average viewers Live+SD. In second place was the Thursday night's game on NFL Network between the Minnesota Vikings and the Arizona Cardinals, which had 3.717 million average viewers Live+SD. ESPN's SportsCenter took third, on Monday night following the top-rated NFL game, with 2.328 million average viewers, while the Thursday's post-game talk on NFL Network raked in 1.561 million viewers.
When looking at non-sports programming, other nets made the top 10 this week—though with modest numbers. Bravo's "Real Housewives of Atlanta" got 1.764 million average viewers with 18-49s; Discovery Channel's "Street Outlaws" saw 1.596 million; ABC Family's Saturday night movie "Elf" had 1.556 million; and Comedy Central's "South Park" took in 1.418 million. See the full chart below.

Source: Nielsen