Number of Presenters for NewFronts 2015 Up 50% YOY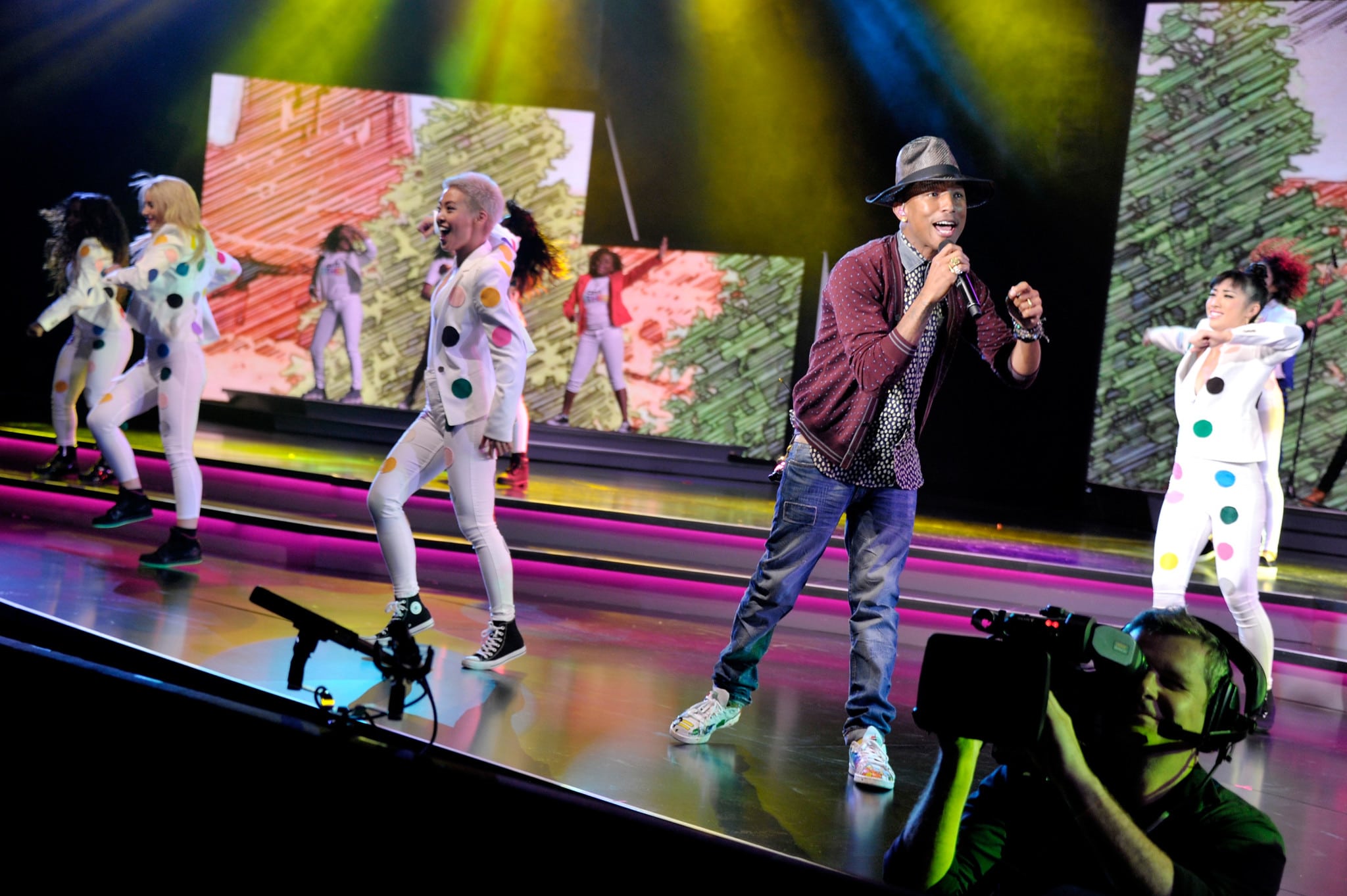 Our Take:
If you didn't think the NewFront schedule was packed to the brim with online video companies last year, you're likely to think otherwise in 2015. IAB just announced that the number of presenters during this year's April 27-May 7 run has increased by 50% and the company even added an additional day since announcing a preliminary schedule in November. The new digital distributors added since then include Beatport, Bloomberg Media, Collective Digital Studio, DailyMail.com/Elite Daily, DEFY Media, Endemol Beyond, Lin Digital, StyleHaul, TheStreet.com & Whistle Sports Network.
According to IAB's svp of mobile and video Anna Bager, several companies have said that the NewFronts are the platform they're choosing "to roll out their programming agenda and to make very significant announcements about their digital video plans…Digital video programming is a driving force for growth in the industry. There is a tremendous amount of innovation and creativity in the space, and you need a platform to leverage and sell all of those assets," she said. The criteria: "presenters must produce and distribute original digital video content at scale." And that includes traditional media companies like Discovery and Time Warner Cable along with digital start-ups.
Tuesday, February 10, 2015 NewFronts 2015 Extends Schedule by Additional Day to Accommodate Robust Demand From Blue-Chip Media Brands & Digital Upstarts Number of Presenters Increases By 50% From Last Year, With the Additions of Beatport, Bloomberg Media, Collective Digital Studio, DailyMail.com/Elite Daily, DEFY Media, Endemol Beyond, Lin Digital, StyleHaul,