Network Rebrand: TVGN Goes POP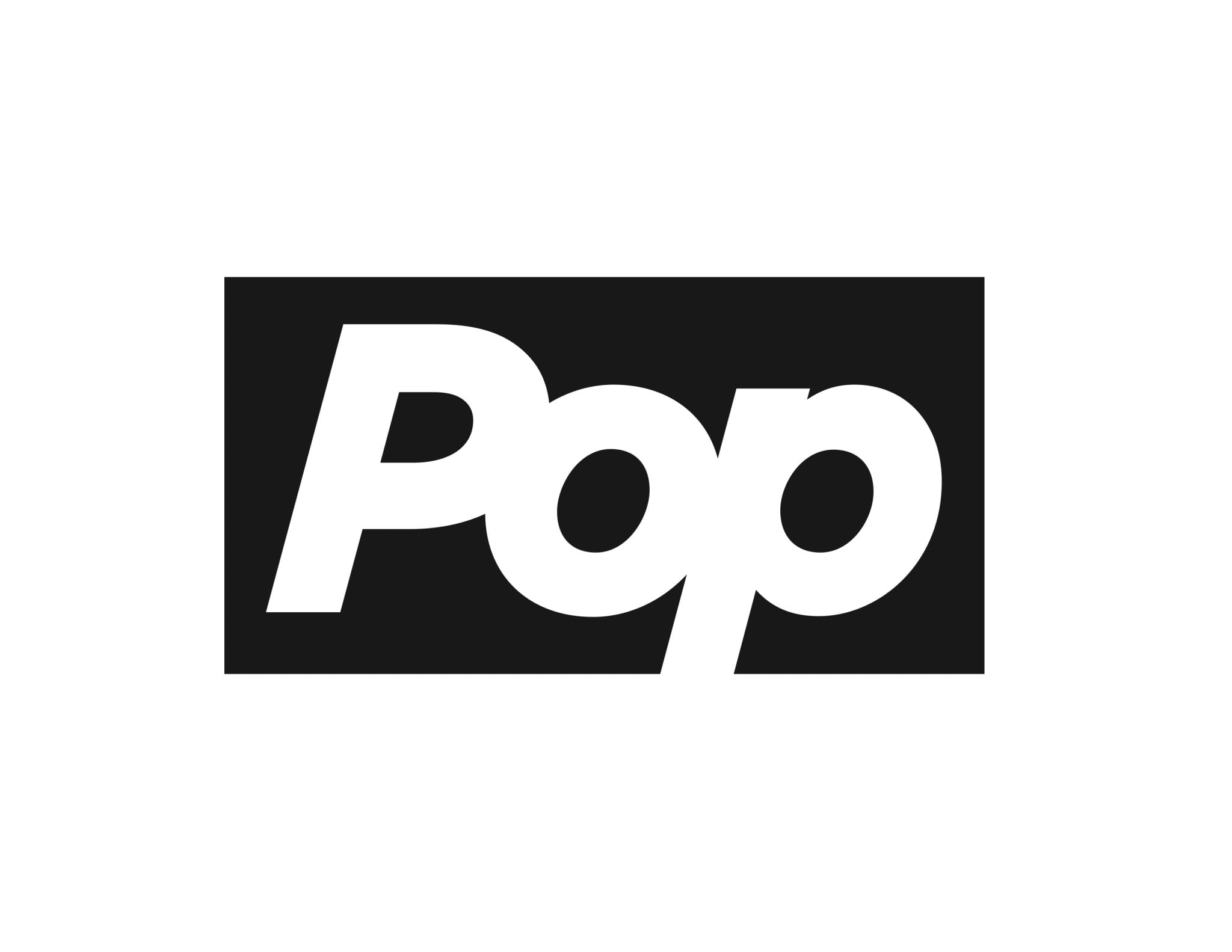 With ties to TV Guide's magazine and website long since severed, CBS and Lionsgate-owned TVGN is getting around to changing its name, opting to rebrand as POP in first quarter of 2015.
Rather than a complete revolution of the brand, the net is fine tuning it, said Brad Schwartz, TVGN's president, entertainment and media. "What kept popping up for us is that this is an amazing time to be a fan. Fandom is exploding—ComicCon has never been bigger. We're seeing it with musical festivals like Coachella getting so big they have to go to two weekends. We're seeing it with TV shows. If you're a fan of 'Scandal,' you're a Gladiator. We noticed this really optimistic spirit with fandom," he explained. "We thought if we could look at the world through the eyes of a fan, if we could be a channel that celebrates the fan, that it would be a very unique media personality."
Why POP?
"When something is so good, it pops," Schwartz said. "It's far bigger than trending, it's popping. 'Pop culture' is almost a nice kind of happy accident for us. For us, pop is that unique personality, that thing that stands above the rest."
Once a TV listing service, TVGN has been scroll-free for more than a year. It already has its foot in the fan space, with shows like "Popsugar" and "Big Brother After Dark," its 2nd highest-rated program. But Schwartz is quick to clarify that POP, available in more than 80 million homes, won't become the home of the "after show."  "This brand positioning is broad enough to be a lot of things," he said. New programs are on the way, including "Rock the Boat," which takes place on a New Kids on the Block fan cruise (FYI, NKOTB fans are called Blockheads), and the net will partner with CBS-owned "Entertainment Tonight" on red carpet and other coverage.
"POP is an exciting new chapter for a cable network that has made great progress and generated significant ratings momentum over the past year. Our new brand not only positions the channel for continued growth but reflects its identity, focus and fan base," CBS president/CEO Les Moonves and Lionsgate CEO Jon Feltheimer said in a statement.
POP will be a multiplatform brand, especially key given how social media has built these fandom groups. Some 400 hours of original programming are planned, including  "The Story Behind,"a series that goes behind-the-scenes of TV's greatest hits and most iconic shows. Look for more programming details in about two weeks. "We even have a scripted comedy early in 2015 that certainly plays in this pop culture space," Schwartz teased.
Who is POP's core audience?
"We have found a target audience that we're calling a 'modern grownup,' someone in their late 30s, and I think we've created a brand that that audience will want to spend time with. It's a nice emotional attachment," Schwartz said. "I think it's a huge open opportunity."