Netflix Top Stock Share Price Winner Last Week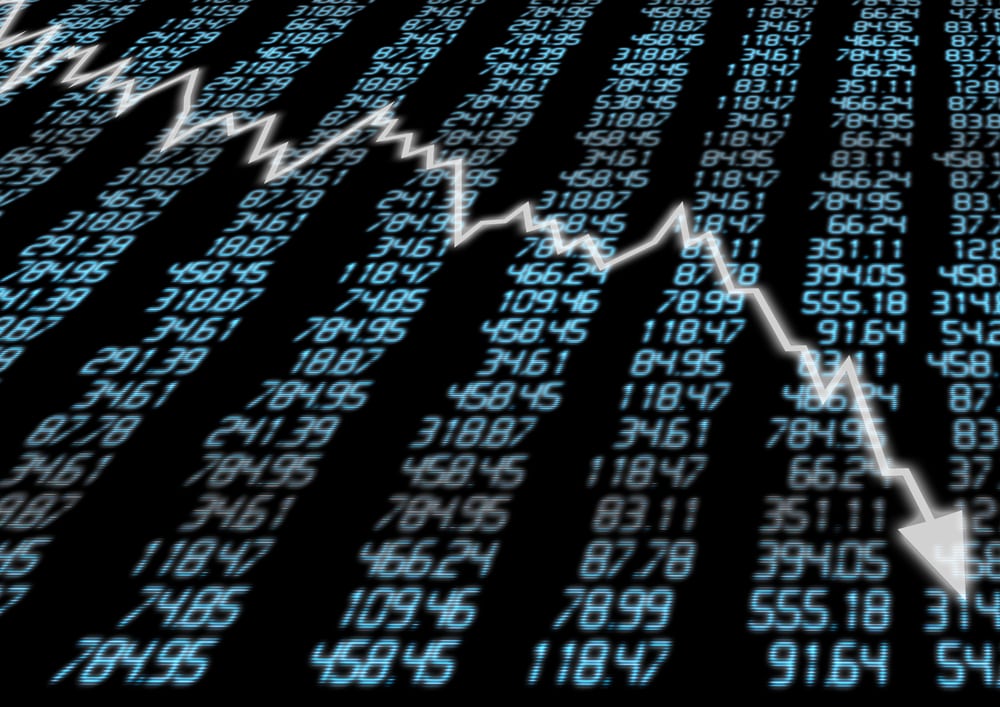 The clear stock share price winner last week was Netflix, according to Cablefax's week in review of media and telecom stocks. The stock surged on Friday after an RBC Capital Markets report said that 51% of survey respondents stream movies and TV on Netflix—an all time high for the company—beating out YouTube and Amazon. It closed at $123.84 a share, a 19.48% increase. Another winner in the top five last week was Intel, which raised 7.94% to $34.66 a share after analysts at JMP Securities upgraded the it from market perform to market outperform on the heels of an investor event detailing the company's outlook.
On the loser side, Sprint's share price fell 8.37% to $3.83 a share. The company announced a deal to raise approximately $1.1 billion in cash through lease-back sales from a company created by SoftBank Group Corp., which led to a lowering of its EBITDA outlook to $6.8-$7.1 billion from $7.2-$7.6 billion. Here's a look at the complete chart of winners and losers for the week of November 23.
1. NETFLIX:……………………………………………………………123.84……… 19.48%
2. UNIVERSAL ELEC:……………………………………………….51.01……….. 9.70%
3. ARRIS GROUP:…………………………………………………….30.39……….. 9.16%
4. TEGNA:………………………………………………………………..28.13……….. 8.15%
5. INTEL:………………………………………………………………….34.66……….. 7.94%
1. BLNDER TONGUE:…………………………………………………0.41…….(14.58%)
2. SPRINT NEXTEL:……………………………………………………3.83………(8.37%)
3. LIONSGATE:…………………………………………………………35.02………(7.45%)
4. CABLE ONE:………………………………………………………440.64………(6.04%)
5. LIBERTY GLOBAL:………………………………………………..42.79………(5.64%)