Netflix Talks AT&T-DirecTV, Plans Programming Boost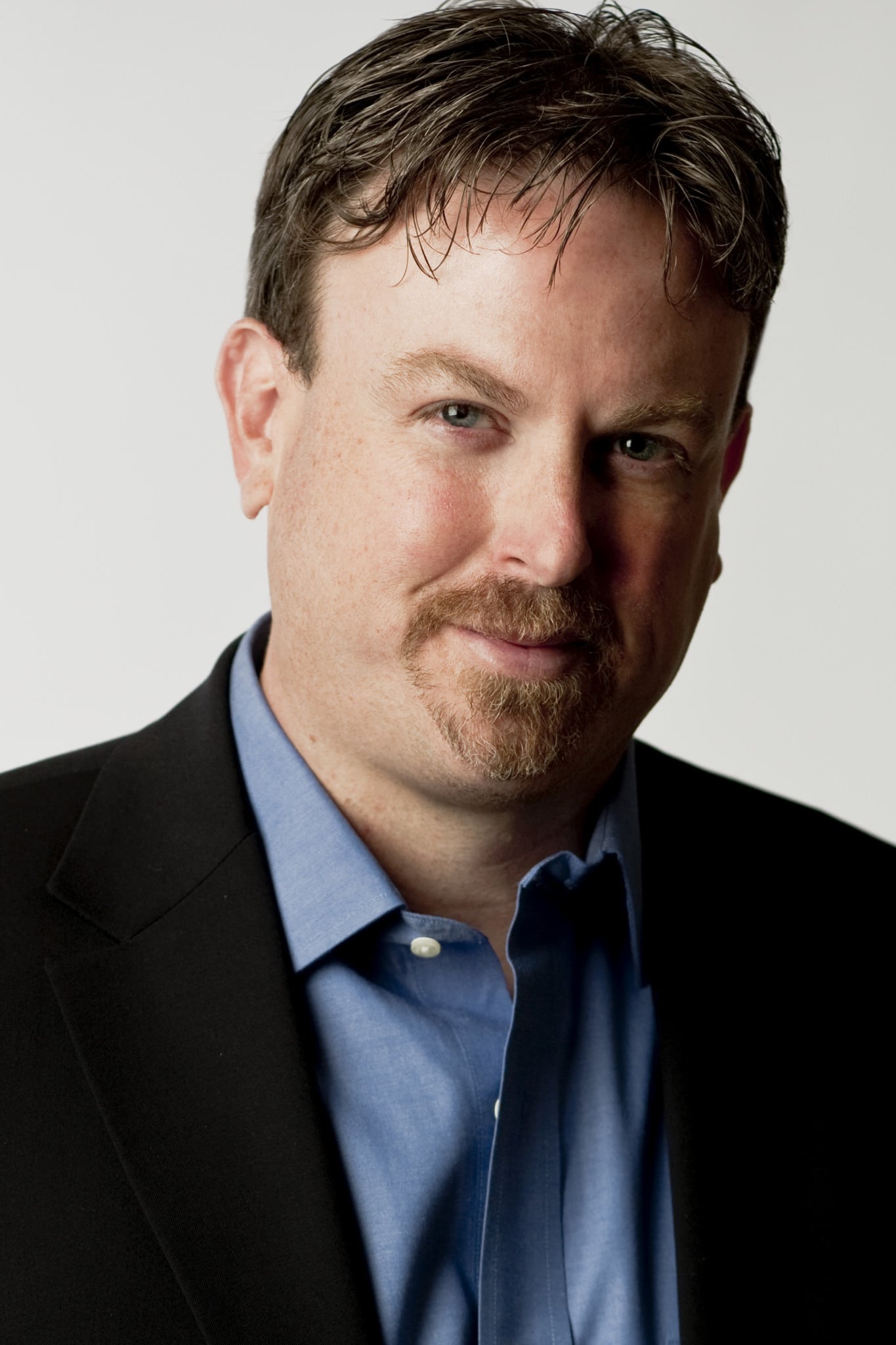 Yes, Netflix is concerned about the Comcast-Time Warner Cable merger. But the other mega deal, between AT&T-DirecTV? Not so much, according to CFO David Wells, speaking at the JP Morgan Tech, Media and Telecom Conference Tuesday.
Netflix is mostly looking at the impact of consolidation on the broadband side and not necessarily on the video side, Wells said. He noted the AT&T-DirecTV deal is expected to allow the combined company to reach additional 15 million broadband households. "That would be a plus for Netflix, I think," said Wells. On the Comcast-Time Warner Cable deal, "we're mostly concerned with the fact that cable modem is a dominant technology in the provision of Internet services and it's not equivalent competition for DSL and other things," Wells said. "So, when you combine that dominance in the technology with the perspective to have 60 million broadband households… you get concerned about concentration of market power there," he said. On Open Internet, Netflix's interest is in a definition of net neutrality that includes everything that affects delivery of service to consumers, he said.
The company has set a long-term goal of reaching 60 million to 90 million U.S. subscribers and more than 100 million internationally. "We still think 60 million to 90 million is the right addressable market for us. We think that defines the set of folks in the U.S. that would be interested and able to pay for our service," Wells said. To get there, a key strategy is continuing to improve original and exclusive content. "Our intent is to continue to expand the content library meaningfully," said Wells. The company expects to invest $3.2 billion globally on content, with the content selections moving toward higher-rated and exclusive titles, the exec said. In addition, Netflix will focus on increasing the number of hours users spend on the service. Regarding reports that Netflix bid on HBO content, Wells said "to my knowledge, (HBO) didn't shop it." The network reached a multi-year content deal with Amazon last month. The deal is good for HBO as it enables the network to reach more viewers, Wells said.