Netflix Secrecy – Ignorance Is Bliss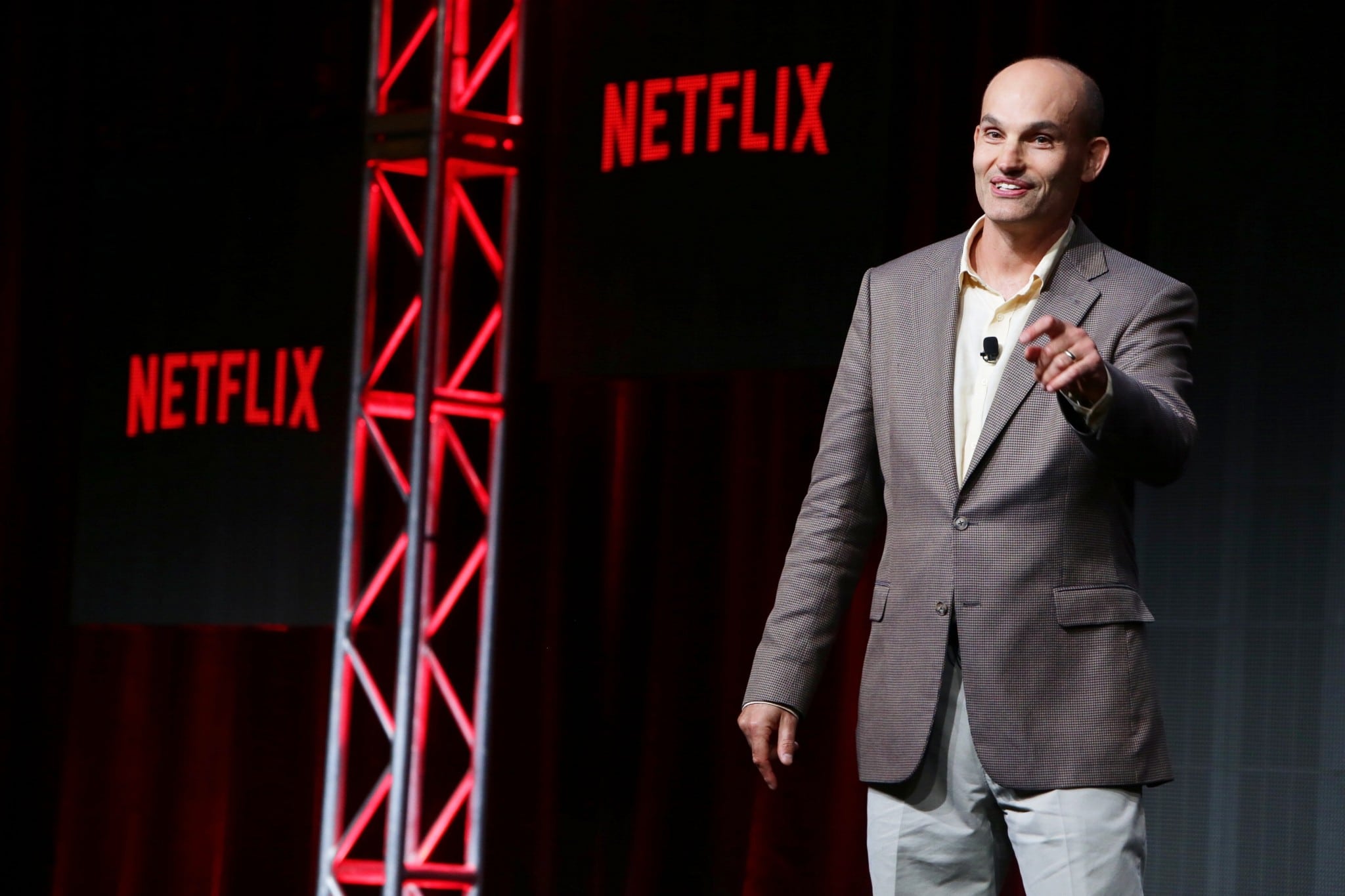 Netflix is famously secretive about its series' viewership numbers, a fact that continuously frustrates those who write about ratings for a living. Mainly, members of the Television Critics Association. Adding insult to injury, critics had the numbers man in front of them, vp of product innovation Todd Yellin, this week at the association's summer press tour. But he wouldn't budge.
"I do know how many people watch this stuff," he said, with the look of one who's got the map for buried treasure. "You'd have to put me on a stretch rack, and it would get really ugly to get that information out of me because we don't want people to get distracted with the numbers," he said. The idea is to keep Netflix creators happy and creating—and not thinking about the numbers.
This was evident from the full day of panels of Netflix originals. Every showrunner behaved as though Netflix was a Godsend for creative people because the notes given (if any) actually steer you closer—rather than further from—an artist's vision. It's a joy and a welcomed pause from the ratings-induced prison of network television, was the message. They don't have the numbers—nor do they care.
When it comes to the Netflix consumer experience, there's also a desire to keep viewers shielded from the back-end of things. Like the creators themselves, "we don't want our members to constantly think about all of the complexity and the mathematics underneath the Netflix experience," Yellin said. "We want them just to lean back, see something they are curious to watch."
He touched on the company's algorithms a bit, without revealing much. "We have machine-learned algorithms that are balancing off how important is it if you watched something yesterday versus if you watched it last week? How much should we weigh the fact if you binged on a show and you watched the whole thing in a week versus you took your time and you watched it over many weeks?"
What's the balance? That's for Netflix to know, and for you not to find out. "We are very proprietary about the secret sauce, about how we weigh different things in the algorithm because that's been a lot of sweat and a lot of labor to get there," Yellin said. It's a process that's continually evolving, "session by session."
Sound like spying? That was the view of one critic. After a chuckle: "Spying would be this nefarious thing that we are trying to do something against you," Yellin assured the room. "We are using the data on your behavior only to make your experience better."
What Netflix does to devise a better customer experience is mainly watching people's behavior, Yellin explained. "We come up with hypotheses, ideas about what we think will make the experience better, and, then, we test it with hundreds of thousands of our members." They found that giving people too much control adds more complexity to the user interface, and then people tend to watch less and retain less. "And we want people to stick with the service to make it easy."
He likened the Netflix experience to your fingerprint. "Everyone is different, sometimes very subtly different, sometimes extremely different [and that changes] what we are going to show you." Yet conveniently, we have little idea how that fingerprint—our own—was created, and showrunners don't know the numbers. Perhaps ignorance is bliss.