Nerd's The Word: Syfy Plans July "Reboot"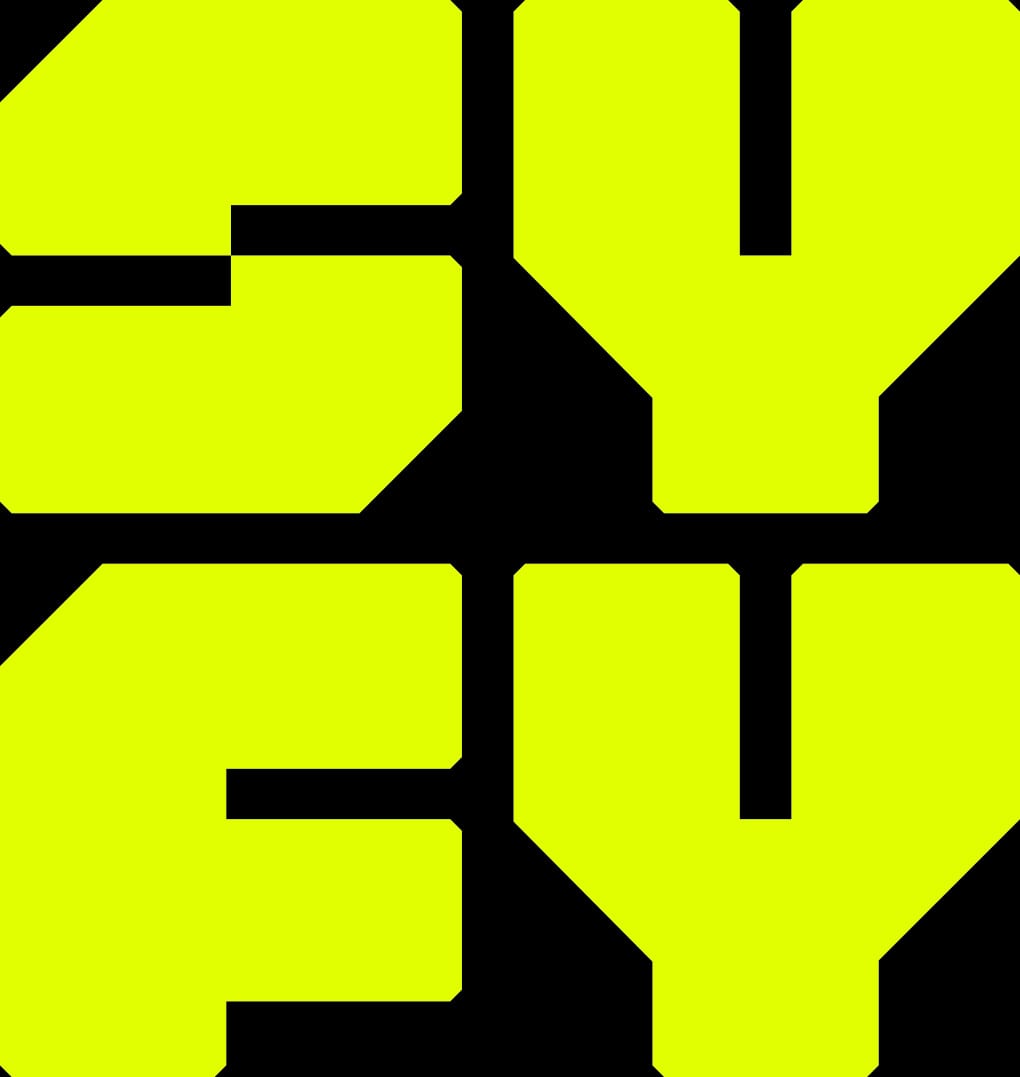 Syfy is embracing its nerdy niche as part of a rebrand set to go into effect this July that includes a new visual identity, an investment in original programming and a revamp of its genre news service. With the NBCU-owned net celebrating its 25th anniversary later this year, NBC president of entertainment nets Chris McCumber said Syfy is abandoning what had been an industry trend in favor of catering to diehard fans of the science fiction genre.
"Just a few years ago, the entire industry – Syfy included – thought you needed to go broader to gain market share and be successful," he said. "But we believe now that the opportunity for Syfy is to do the exact opposite, which is to fully embrace this core audience."
From a programming perspective, that means focusing on four sub-genres: science fiction, fantasy, the supernatural and superheroes/comics. The biggest additions fall under the fourth category. The net has greenlighted "Krypton," a Superman prequel for which a trailer leaked last month, and "Happy!," a series based on a graphic novel of the same name starring Chris Meloni and Bobby Moynihan. In the latter, Meloni plays protagonist Nick Sax, a detective turned hitman with an imaginary companion who takes the form of a flying blue horse, voiced by Moynihan.
In addition, Syfy will develop a new series based on "The Purge" film franchise in partnership with Blumhouse Productions that will also air on USA. The net also announced the addition of "Nightflyers," a series based on a novella by George R.R. Martin, to a development stable that also includes "Brave New World," "Hyperion" and "Stranger in a Strange Land."
Theatricals are another focal point in Syfy's reboot, as NBCU has acquired the rights to air the "Harry Potter" films on Syfy and USA, along with the new-to-TV "Fantastic Beasts" films. The first film in the Potter prequel trilogy hit theaters last year. The net also grabbed the rights to 14 Marvel features, including the "Captain America," "Ironman" and "Guardians of the Galaxy" franchises.
Syfy's goal is to establish itself as a home for sci-fi fans, which means not only providing the right content mix, but also serving as an information source and discussion forum for sci-fi beyond Syfy. A teaser video for the Syfy reboot includes clips from non-Syfy programming, including HBO's "Game of Thrones" and "Westworld," in an effort to demonstrate that fans of those shows should consider Syfy a home base.
A major vehicle for that will be a revamped Syfy Wire, the channel's news arm. In addition to pouring more resources into creating a steady stream of articles and video content for the digital Wire platform, the net plans to integrate genre news into the linear network and is considering launching a Syfy Wire program. McCumber also expressed a desire to expand syndication of Wire news. Syfy also plans to focus more on fandom, beginning with three days of live event coverage from Comic Con in San Diego.