NCTA Board Gives Thumbs Up to Cable Groups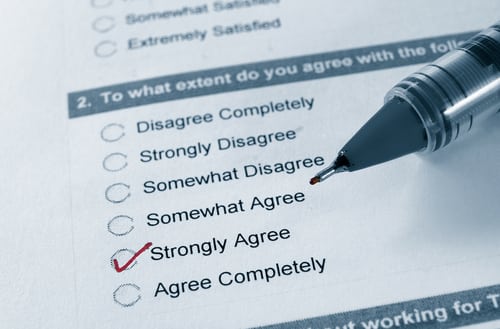 It sounds like anyone worried over the NCTA board's examination of cable's various support organizations can relax. The board met in NYC during Diversity Week and made no recommendations for any of the groups to be shut down, consolidated or combined in any way.
A committee from NCTA's board led by Comcast's David Cohen and Advance Newhouse CEO Steve Miron launched a survey and study this summer, delving into the value provided by SCTE, WICT, NAMIC, The Cable Center, CTAM and the Video Advertising Bureau. Not only did the board give their approval of the groups, but we're told there were no recommendations to shutter any of the big industry events (ie, Kaitz Dinner, Diversity Week, Cable Hall of Fame).
There will be follow-ups with each organization individually to go through survey results, which could include revisiting the approach for some smaller initiatives. The last such survey from NCTA's board was in 2010, coming shortly after an unsuccessful attempt to consolidate industry events into two weeks. This latest initiative seems to have been spurred by the demise of the industry's trade show after 65 years.