NCTA Announces 2015 Vanguard Awards Recipients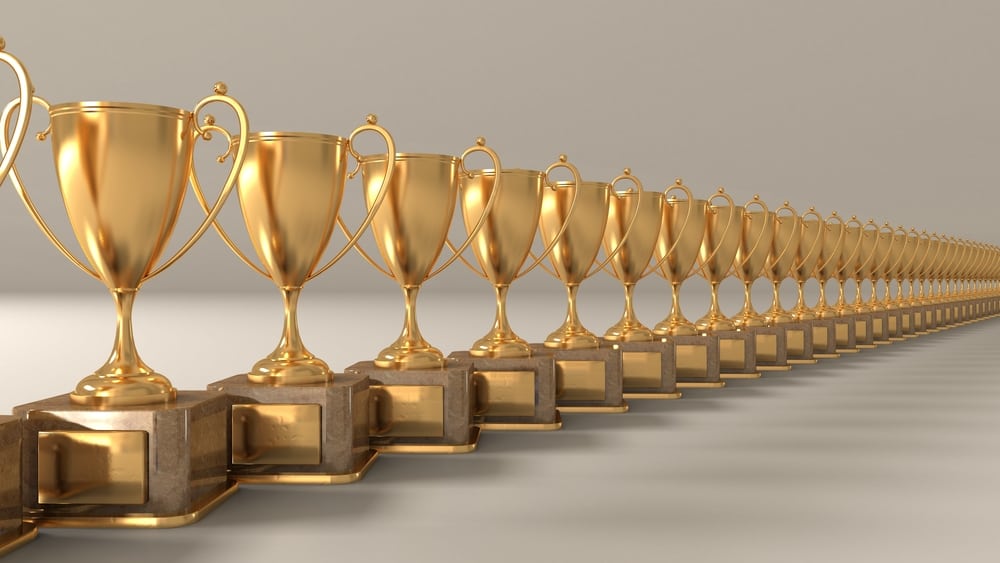 NCTA announced its 2015 Vanguard Awards, given to individuals in the cable industry for their outstanding business accomplishments and commitment to their colleagues.
The top honor of Vanguard Award for Distinguished Leadership goes to Josh Sapan, President & CEO, AMC Networks Inc., and Mary Meduski, Executive Vice President & Chief Financial Officer, Suddenlink Communications.
These esteemed individuals are not only business savvy, of course. They have accomplished much outside of work as well. They're frequent additions to the Cablefax 100 and Cablefax Most Powerful Women in Cable lists, which among rankings and invaluable business information include hobbies and interests about the powerful players named. Let's get to know them, shall we?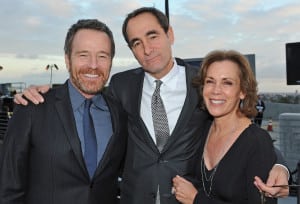 Josh Sapan
In 2014 Sapan was ranked as #12 on our Cablefax 100 list. We learned that he watches the majority of programming he consumers on a TV, and if he had to choose a show, he'd be most interested in a cameo in "The Walking Dead." Which Beatle does he prefer? That would be John. He prefers Twitter to Instagram, and his one desert island album would be Woody Allen's Stand Up Comic CD from the '60s. The one thing he'd do all the time, if he could, would be to watch as many Off-Broadway plays as humanly possible.

Mary Meduski
Mary just completed her two-year term as Chair of the National Board of Women in Cable Telecommunications (WICT) and she's passionate about the organization's goals. When we named her to our Most Powerful Women in Cable list last year, we asked her how cable can do a better job at supporting the industry's women. "Cable companies should participate in and implement the recommendations of the WICT par initiative, a comprehensive assessment of cable industry employment trends," she said. "This is particularly critical today since, based on current data, we forecast a decline in the number of female managers-and-above over the next five years." She also gave us some advice about how to maintain a personal-professional life balance. And given her recognition today from NCTA, it's worth taking: "First of all, love what you do and it won't feel like work. I believe you can have it all, but maybe not all at once. It's not possible to achieve perfect balance hour-to-hour or even day-to-day. Personal and professional demands each have their peak times. We all need balance, but have the patience to achieve and judge the life balance question over time and over a long career."
Additional Vanguards include the award for cable operations management, to Kevin Hyman, Executive Vice President of Operations, Bright House Networks; for programmers, given to Cyma Zarghami, President, Viacom Kids & Family Group, Viacom, Inc.; for science and technology, given to Jim Blackley, Executive Vice President, Engineering & Information Technology, Charter Communications, Inc.; the award for government and community relations, to D'Arcy Rudnay, Executive Vice President & Chief Communications Officer, Comcast Corporation; the award for marketing, given to Mark Greatrex, Senior Vice President & Chief Marketing & Sales Officer, Cox Communications, Inc.; for associates and affiliates, to Vibha Rustagi, President & CEO, itaas, A Cognizant Company; and lastly, the award for young leadership, to Christopher Winfrey, Executive Vice President & Chief Financial Officer, Charter Communications, Inc.