NBA Allows Fans to Stream Single Games on Twitter, Facebook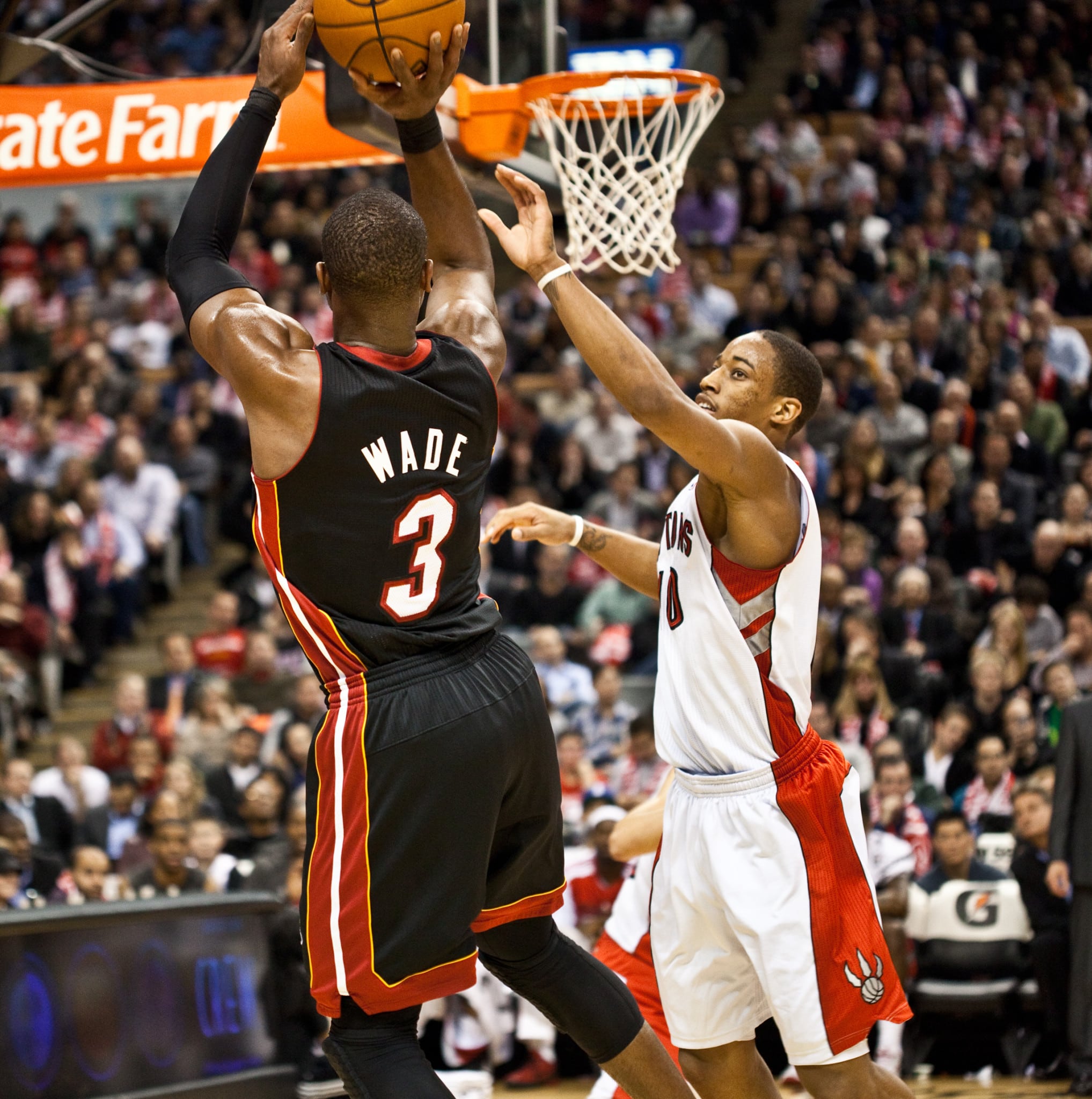 Our Take:
The NBA is now letting fans pay to watch individual league games via Twitter and Facebook, NBCSports.com reports. The NBA is very active on social media–both the league and the players. Nearly 90% of its players have at least one Twitter feed. So it makes sense that it would capitalize on that activity by adding something additional to the League Pass subscription. Fans just click on a link of a video from Twitter or Facebook and then watch it on the NBA map–either through signing in or purchasing that individual game for $6.99. As this article suggests, streaming games is likely to get younger audiences on board and add an additional service for those who want to digest games here and there and wouldn't typically purchase an entire subscription.
Picture it this way: You are sitting at home, checking out Twitter on your phone when you see a highlight of Blake Griffin throwing down a monster dunk against the Thunder. You think "I should be watching that game." Now, in just a couple taps of the screen, you can.