Nat Geo NewFront Wields Photographers' Influence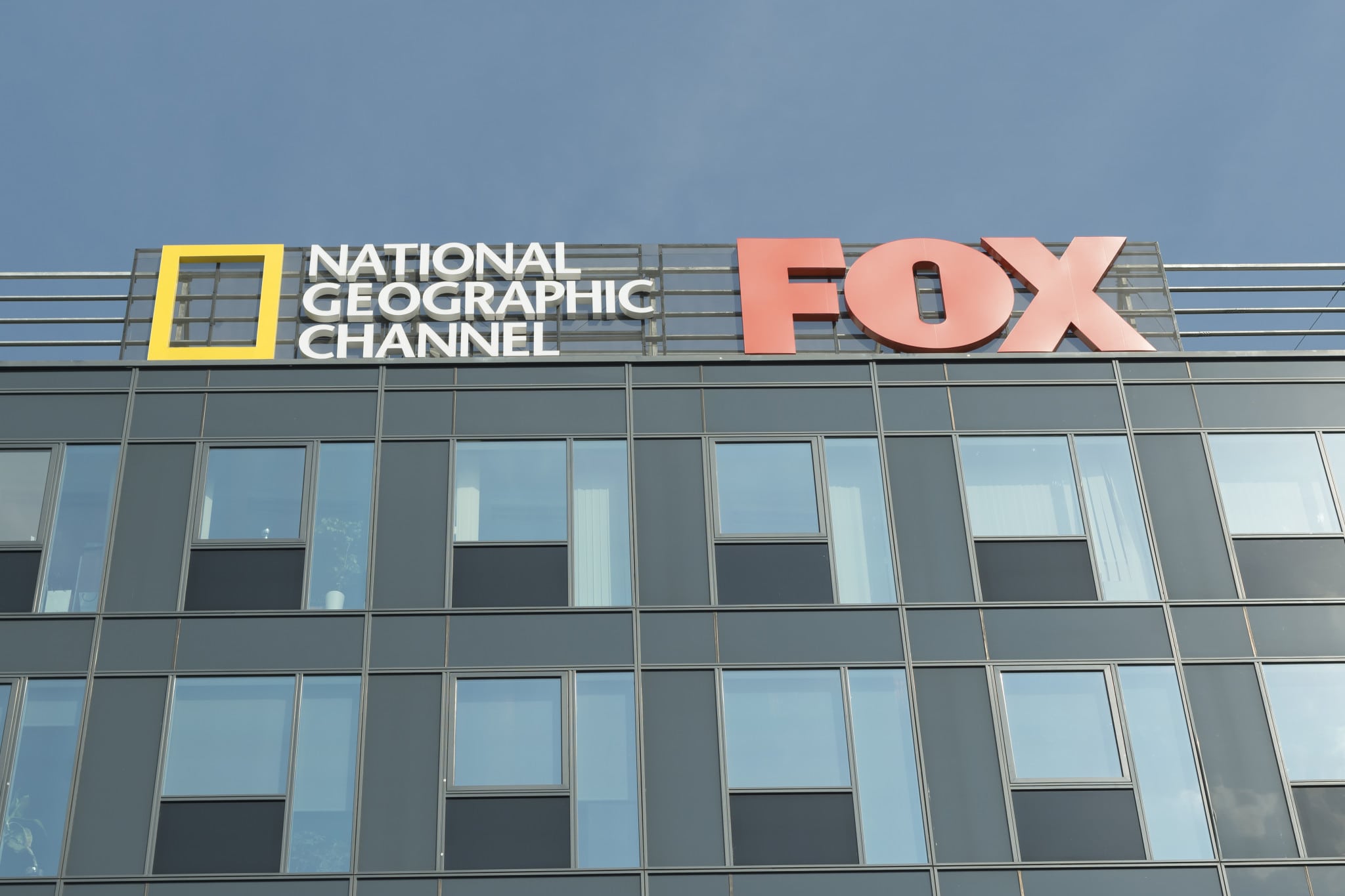 At National Geographic's first NewFront event since its global TV, magazine, travel, kids and digital assets were united under one umbrella, this week the company announced 10 new digital series, its first Instagram series, a cause-related social takeover and the launch of a virtual reality studio. The through line was National Geographic's most prized possession: its photographers.
The company's first Instagram series, dubbed "MoviNG Pictures," will showcase intimate moments from Nat Geo photographers in the field through short videos. Photographers will also take part in an initiative launching this fall called "The Moment," where, along with social ambassadors, they will zero in on one subject in order to drive awareness of some of the most pressing issues facing the planet. Nat Geo is calling it a "social takeover" across SnapChat Discovery, Live Stories, Instagram, Facebook Live, Twitter and other platforms.
Like many digital companies this NewFront season, Nat Geo announced its own virtual reality initiative. It's launching NG VR Studio, which intends to put viewers on the front lines of the action beside Nat Geo explorers, photographers and storytellers. Through both originals and franchises such as "Explorer," the VR studio will give viewers an inside look at going on assignment with visual storytellers on the ground.
On the programming front, most notable is "Before Mars," a prequel to the fall TV event series "Mars." The six-part show will set the stage for Mars in its story of exploration, change, diversity and friendship, while creating a narrative arc for the larger series.