Nat Geo Appoints First Scripted Exec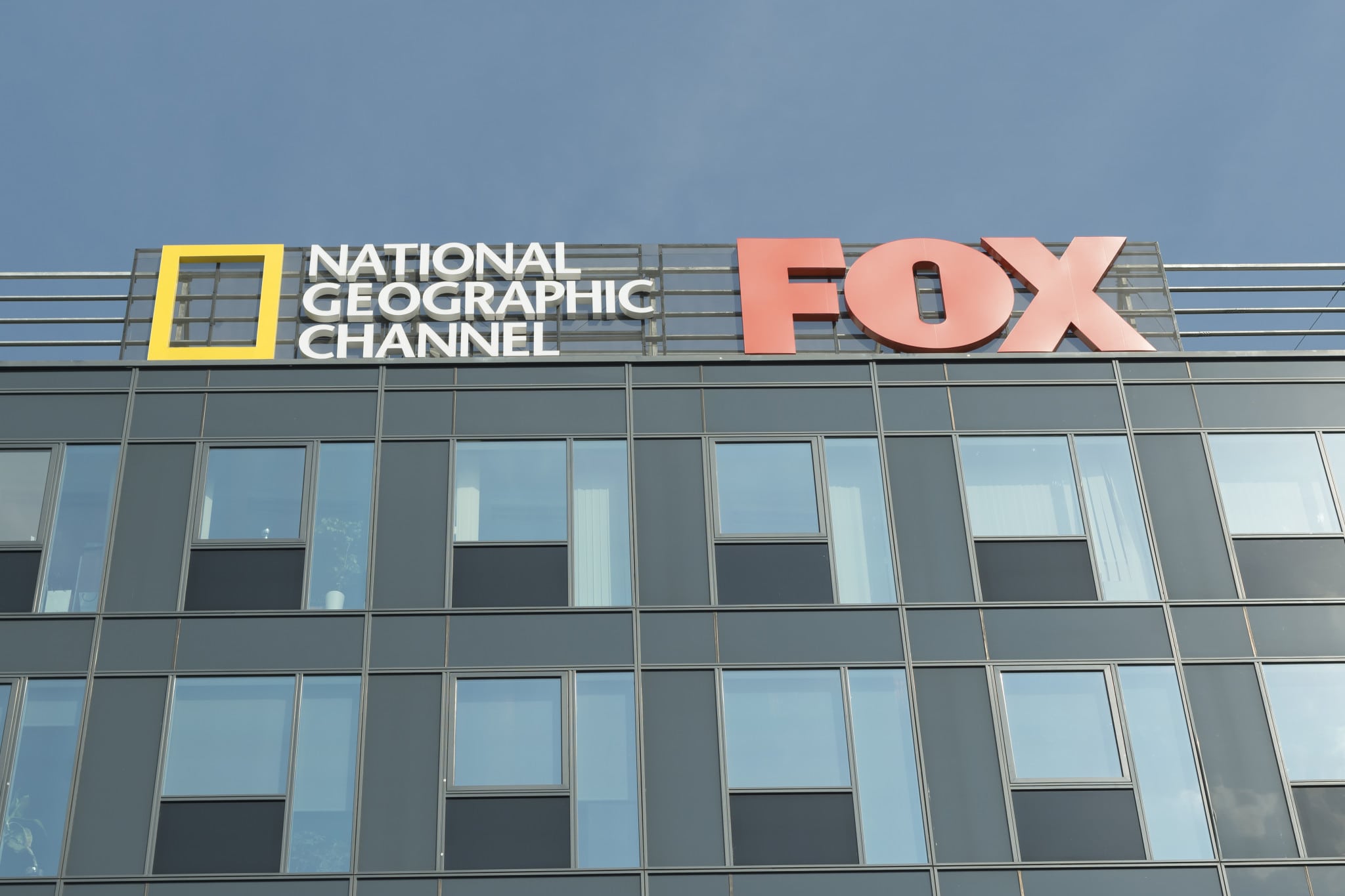 Our Take:
In a move that solidifies Nat Geo's commitment to scripted television programming, the net has tapped Carolyn Bernstein as EVP, Head of Global Scripted Development and Production, Variety reports. She'll start January 4. Nat Geo has had success with its scripted "Killing" series (which continues produce additional movies) and most recently aired the movie event "Saints & Strangers," garnering a positive critical reception. Bernstein comes from Shine Entertainment, where she was behind FX's "The Bridge," "Gracepoint" at Fox and "Utopia" at HBO, among many others. She's developed shows at FX and WB as well. For more on Nat Geo's programming strategy and story behind Saints & Strangers, check out this Q&A with president Tim Pastore.
National Geographic Channel is getting serious about scripted programming, recruiting respected biz vet Carolyn Bernstein to serve as exec VP and head of global scripted development and production. Bernstein comes to Nat Geo from Endemol Shine Studios, where she had most recently served as exec VP.