'Narcos' Season 3 Debuts With 29 Million Expressions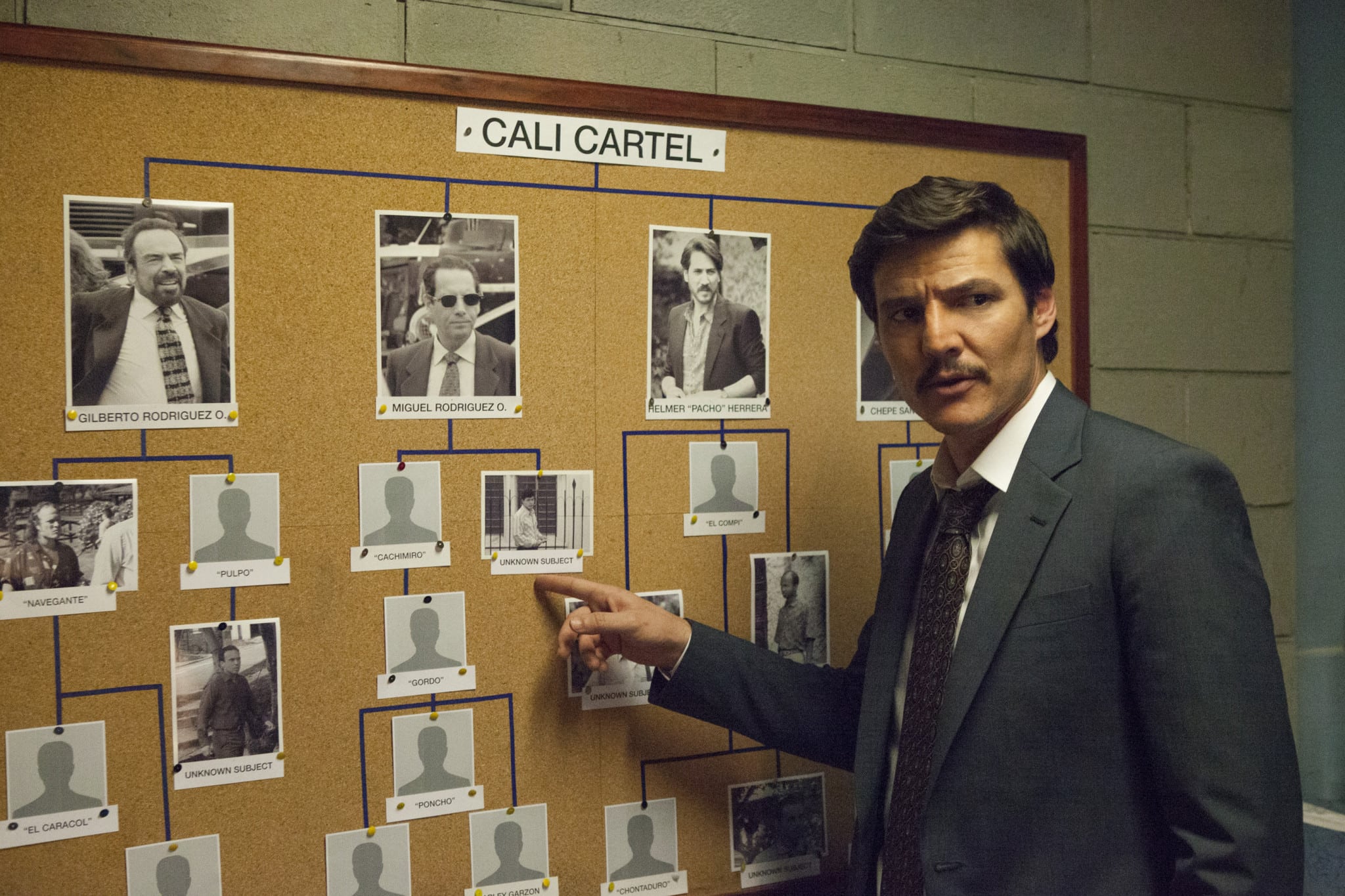 New measurements from LA-based data firm Parrot Analytics ranked the third season of Netflix drama "Narcos" the most on-demand digital original series during its launch week (Sept 1-Sept 7), earning 29mln demand expressions over that time. "Narcos" earned nearly 13mln more expressions than runner-up "Ozark," another Netflix drama.
Production and distribution company Gaumont retained Parrot to quantify cross-platform audience demand for its portfolio, which includes "Narcos," NBC's "Hannibal," and other Netflix programs "F is For Family and "Hemlock Grove."
In addition to its domestic success, the drug-centric drama succeeded worldwide. It registered as the No. 1 digital original in most major markets, including the UK, Germany, France, Italy, Brazil, Canada, Australia, India and China.
Netflix continued to dominate in terms of original digital content through the first week of September, with four of the five top 10 digital originals coming from the SVOD service. Hulu's "Handmaid's Tale" offered the most competition, charting at No. 5 with over 9mln expressions.