Nancy Dubuc Stepping Down as President of A+E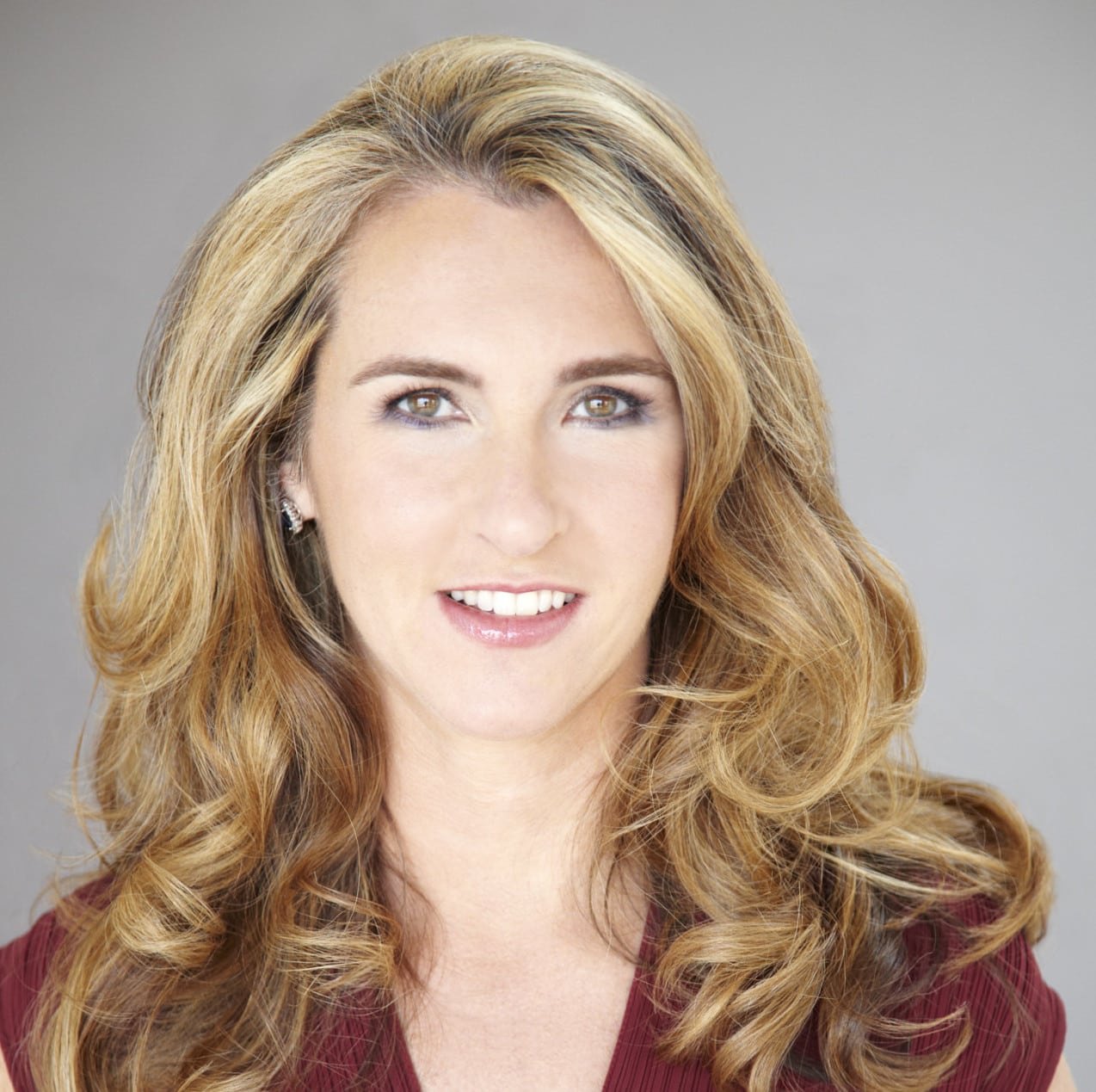 After 20 years with the company, Nancy Dubuc is walking away from A+E Networks. Hearst and The Walt Disney Company today announced she would be stepping down as pres/CEO, effective April 16. According to a report by Variety, Dubuc is in talks to replace Shane Smith as CEO of Vice Media. Abbe Raven, chmn emeritus and former CEO of A+E, will return to serve as acting chair until a replacement is found.
"Anyone who knows me well knows I am an entrepreneur, creator, rebel and disruptor at heart," Dubuc said in a statement. "After 20 years at A+E, the hardest thing will be to leave the people and company I love. But, as a creative entrepreneur and leader, and to stay true to my personal mantra, I need my next dare and my next challenge."
Dubuc was appointed pres/CEO in 2013, succeeding Raven, who had served in the position since 2005. She was recently rumored to be a top candidate to head Amazon Studios before ultimately pulling herself out of the running. The job ended up going to NBC Entertainment pres Jennifer Salke.