NAMIC, WICT Release Latest Employment Surveys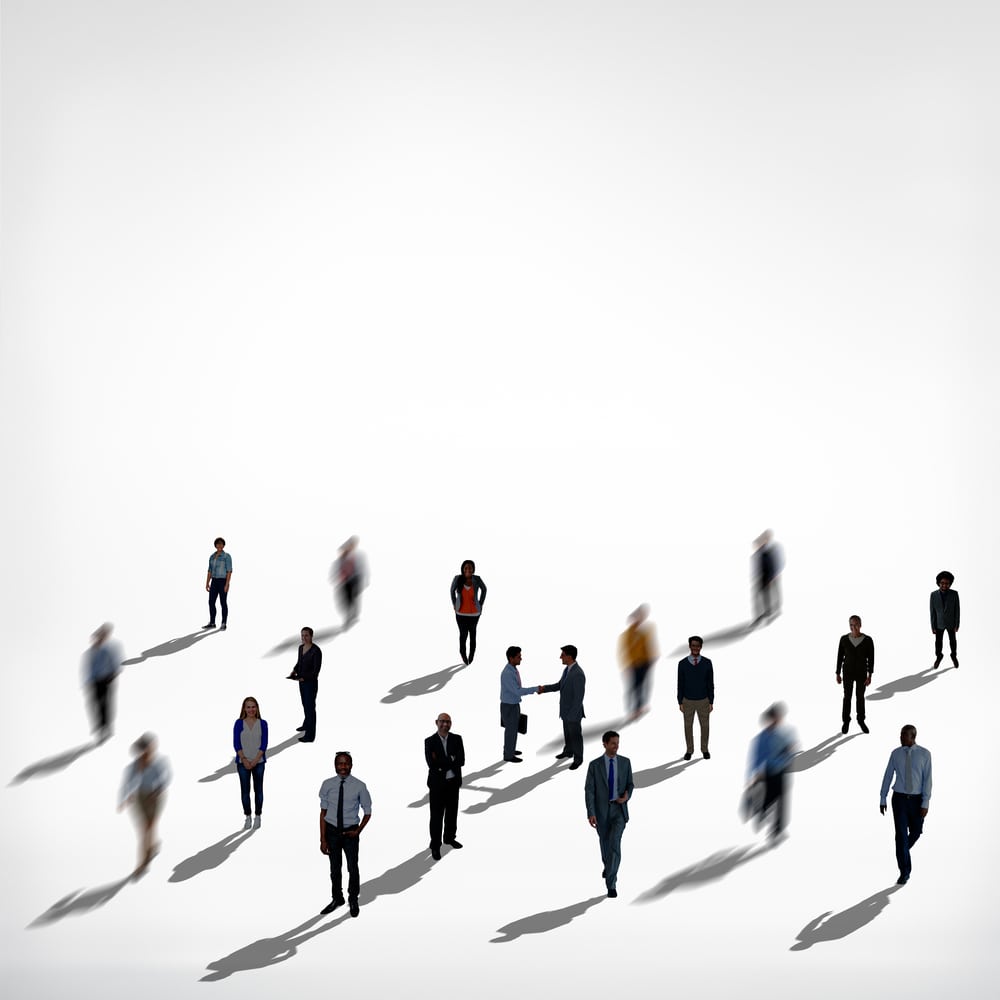 The cable industry made strides in the latest NAMIC and WICT employment surveys, but there are still areas of concern in terms of diversity.
Global talent consulting firm Mercer, which conducted WICT's biennial PAR Survey and NAMIC's biennial AIM study, said that that if current workforce dynamics persist, the female population at the manager level and above is expected to remain flat over the next five years and increase by one percentage point in the next 10 years. For people of color, promotion rates continue to be lower, despite improvements, while turnover rates remain higher than for their white counterparts across the responding organizations. Mercer projects that the population of people of color at the manager level and above is expected to increase by roughly two percentage points in the next five years and five percentage points in the next 10 years, suggesting those stats could be improved through better retention and promotion.
The good news is that the cable telecom industry exceeds national benchmarks at all levels in regards to people of color, except boards of directors, where it's on par with the national benchmark of 15%. From the 2015 to 2017 survey, the largest increase for people of color is at the executive-level and senior-level managers, which increased by 7.8%. Also promising, the latest WICT employment survey found the percentage of female execs and senior-level managers increased by 5.5% from the 2015 to the 2017 surveys across the 19 organizations that participated both years. Survey-over-survey data shows that increases at the exec and senior management level as well as the professional level remain flat.
The results from NAMIC and WICT's studies were released at  a Joint Town Hall Tuesday as part of the industry's Diversity Week. The Town Hall included NCTA pres/CEO Michael Powell; Comcast sr evp and chief diversity officer David Cohen; Charter svp, chief diversity officer Rhonda Crichlow and others in an interactive format moderated by "PBS Newshour" correspondent John Yang. Read Wednesday's Cablefax Daily for details from the event.
Twenty-four organizations completed the survey, capturing an estimated 67.5% of the cable telecommunications industry's workforce. Of the 24 organizations responding, 19 participated in both the 2015 and 2017 NAMIC and WICT surveys. Trending specific to the 19 "survey over survey" organizations was examined to determine percentage point changes in representation between 2015 and 2017.