NAMIC Pres/CEO Eglon Simons Retires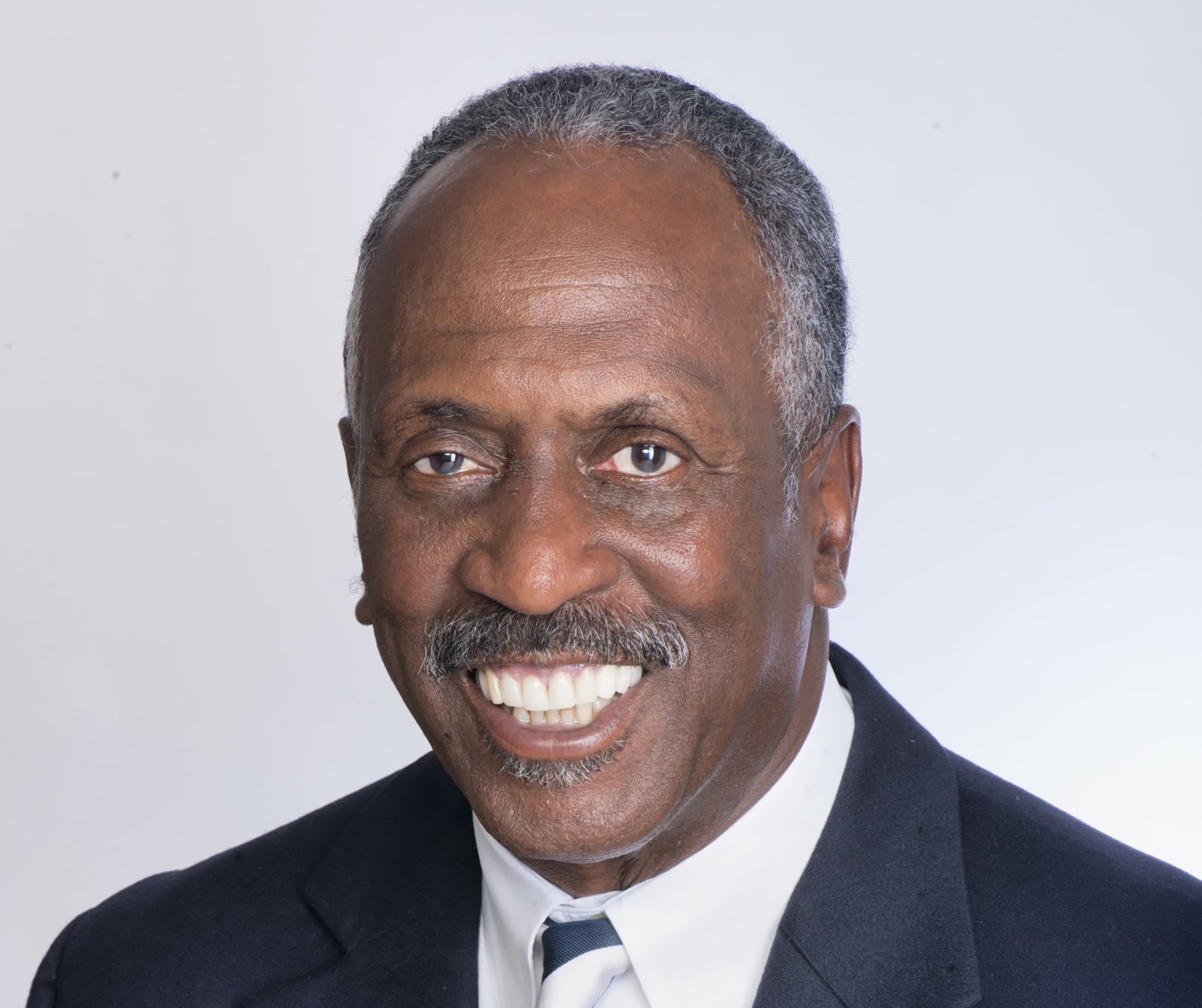 NAMIC pres/CEO Eglon Simons is retiring from the organization after more than three years in its highest position. Simons led the organization's expansion to 18 chapters and grew membership to more than 3,500. He has agreed to stay on during the NAMIC board's search process.
"I've had an exciting and enjoyable time with NAMIC – and its passionate and dedicated staff – growing the organization. I am looking forward to working with NAMIC's board and the staff on the transition and to implement initiatives and partnerships focused on NAMIC's future and the role it will play in maintaining its mission to advocate, empower and educate for all people, especially people of color," said Simons.
See Wednesday's issue of Cablefax Daily for more on Simons' retirement.